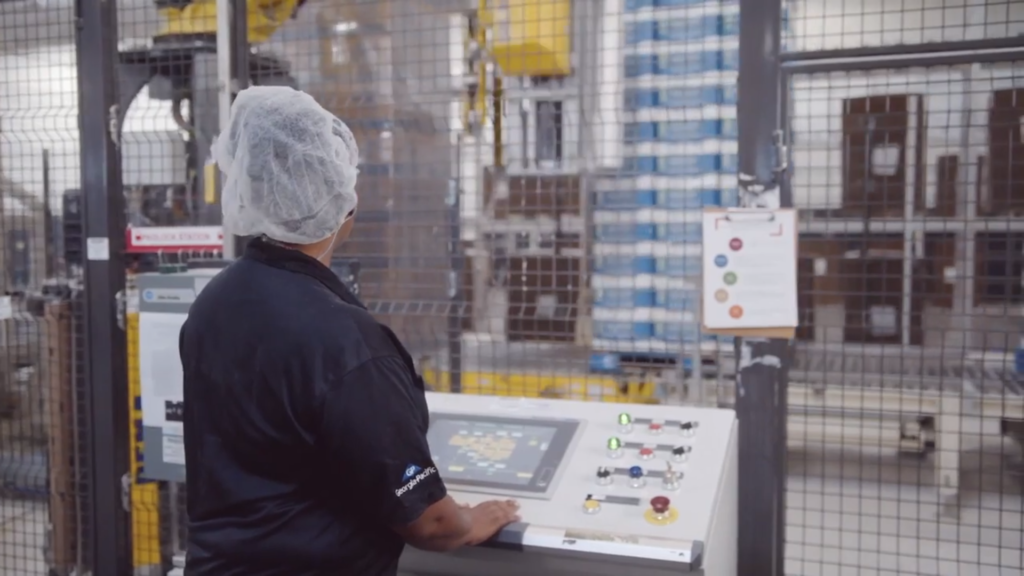 Blog
To Those Making the Products That Make a Difference, Thank You
From mundane rituals to our most cherished moments, the coronavirus has altered every aspect of our lives.
Our jobs, relationships and communities have changed in just a matter of weeks, but a few constants remain. A family meal, a clean house, a morning shower and the first cup of coffee — the daily rituals that take on new importance when everything else has changed. The employees of the consumer packaged goods industry are working harder than ever before to ensure Americans have those rituals every day, making the essential products we all need to stay home and stay safe.
To the men and women who walk through the doors of our manufacturing facilities every day — thank you. Thank you for your time, working around-the-clock to meet exceptional consumer demand. Thank you for your commitment, knowing that people rely on you to keep their homes stocked at a difficult time. Thank you for being there, day after day, to ensure that in times of crisis and not, we have access to what we need.
These essential employees have earned our appreciation and, as many companies are proving, deserve much more. Across the industry, CPG companies are implementing new policies and incentives — from bonuses and raises to flexible leave policies and increased hiring — to ensure that their employees know they are valued, especially during these tumultuous times.
The world looks much different than it did before coronavirus. And when things return to whatever passes for normal, hopefully the time spent at home will help us appreciate the little moments in life, and the people who make those little moments possible.
To those making the products that make a difference, thank you.
From providing original research, industry guidance and cutting-edge insights, to advocating on Capitol Hill and shaping policy that will have an impact for years to come, we are committed to delivering for our industry during this crisis. Stay informed.
Published on April 17, 2020
Our Updates, Delivered to You
Receive the latest updates from the Consumer Brands Association.