Coronavirus
COVID-19 Industry Resources
Latest Resources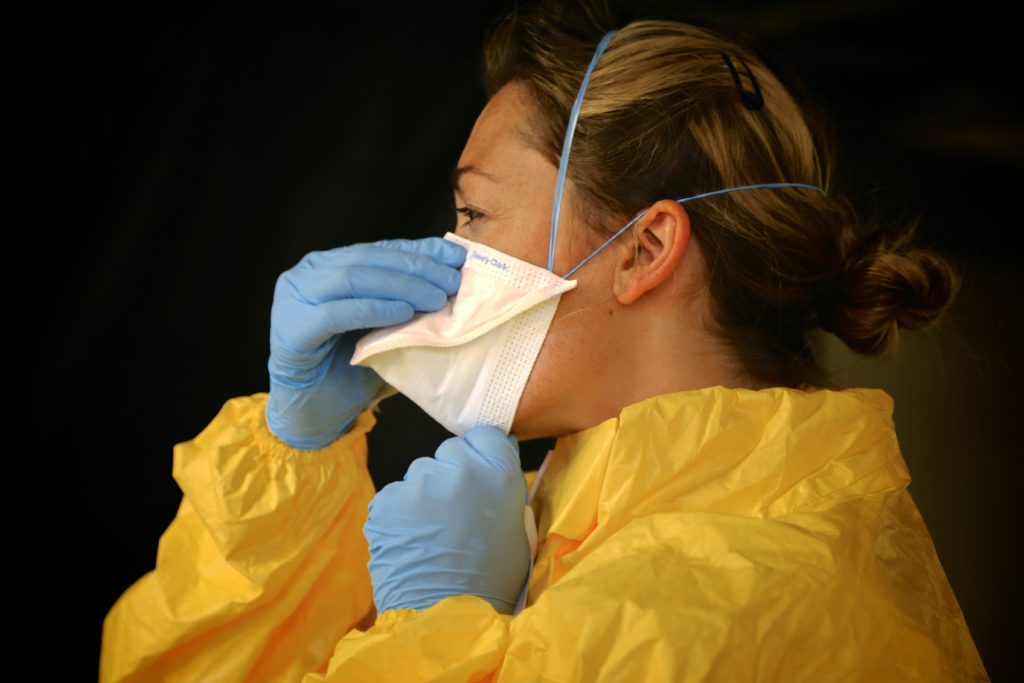 It's never been more important to have the most up-to-date information at your fingertips, as companies and consumers alike face the challenges brought on by the coronavirus pandemic.
Consumer Brands is committed to keeping the industry abreast of the latest guidance, opportunities and thought leadership during this tumultuous time.
Guidance
Several agencies are also providing real-time resources relevant to manufacturers of food, beverage, personal care and household cleaning products. FBIA Guidance
At the start of the pandemic, the Food Beverage Issues Alliance, of which Consumer Brands is a member, released guidance documents and best practices for food production facilities, distributors and wholesalers detailing a consistent approach to maintaining employee and product safety during the pandemic. The alliance continues to produce resources for industry.
Member Exchanges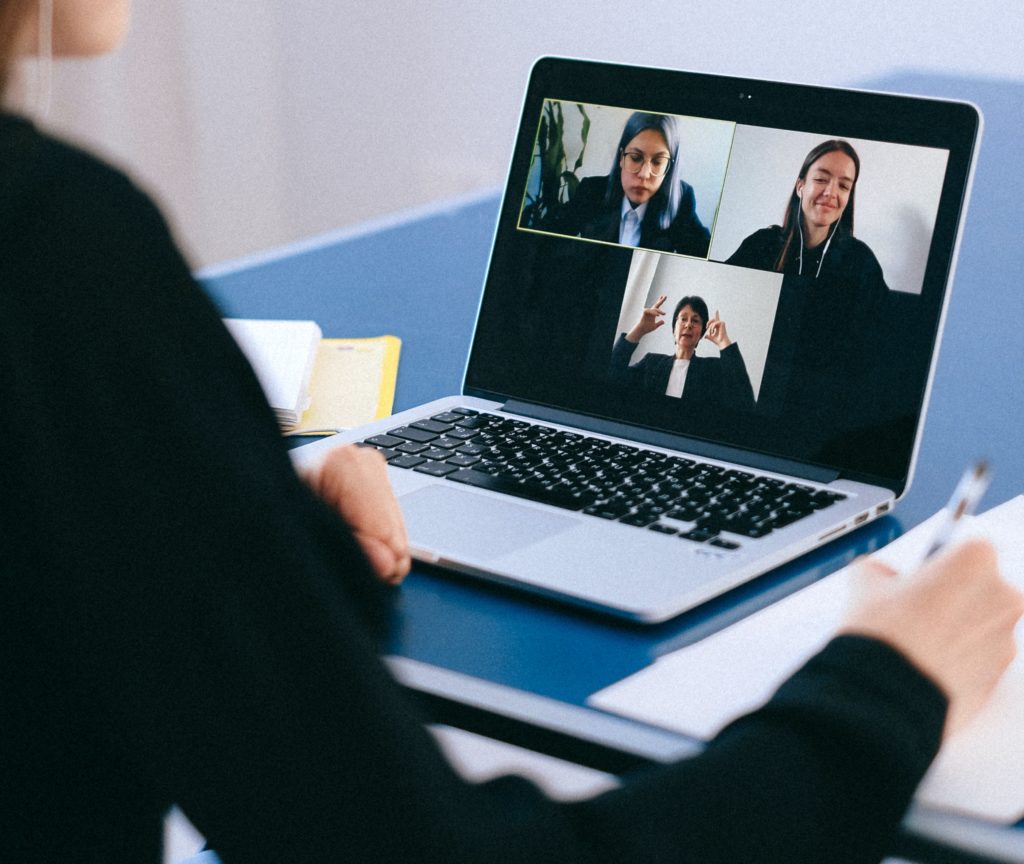 Topic Exchanges
Consumer Brands hosts several peer-to-peer exchange calls and forums for its members to share information and insights, including those related to the pandemic. To participate, contact [email protected].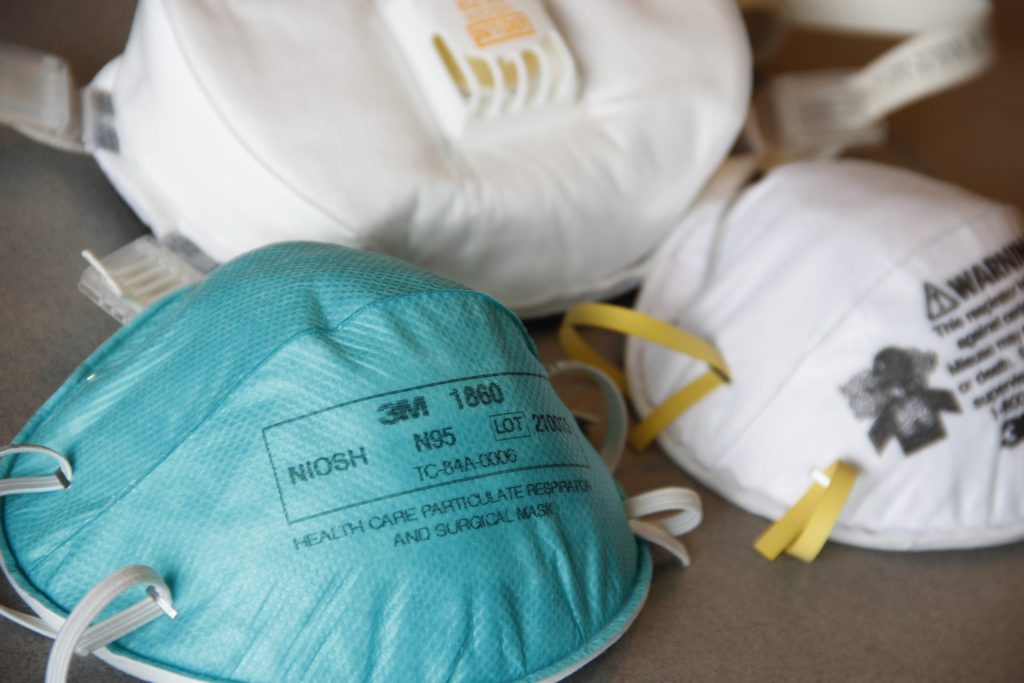 Regulatory Affairs Report
Consumer Brands creates and distributes a weekly COVID-19 regulatory affairs report, which contains the most recent information regarding COVID-19 for regulatory affairs professionals.
Webinars
Listen to on-demand expert insights by downloading recordings of Consumer Brands webinars.
Frequently Asked Questions
Where can I find guidance for how to approach employees? 
The CDC offers strategies for employers and considerations for outbreak response plans. OSHA's coronavirus page links to guidance on identifying sources of exposure and how to prevent worker spread, among other worker- and facility-focused information.
Have any products been approved to disinfect against the virus?

The EPA published a list of antimicrobial products that have been registered for use against coronavirus. To see the full list, visit the EPA website.
Where can I find up-to-date information about the virus' spread?

Johns Hopkins University is maintaining a real-time tracker of worldwide cases of the virus. To see more, visit their interactive site.
Where can I find reliable information about the virus itself?
The CDC has published a page on their website to answer common questions about what the virus is, how it spreads, how consumers can protect themselves and more.
What is the best source for real-time information about the virus?
Visit the CDC website for more general coronavirus information, including where cases are in the U.S. and risk assessments.
How can my business help during this health crisis?
FEMA's Industry Liaison Program (ILP) establishes strategic relationships with suppliers and stakeholders for partnerships during disaster recovery efforts. To get involved, visit the FEMA website.
Coronavirus Information Center
From providing original research, industry guidance and cutting-edge insights, we're committed to giving our industry what it needs so it can focus on what matters most — providing essential goods for consumers in crisis.
Our Updates, Delivered to You
Receive the latest updates from the Consumer Brands Association.