Coronavirus
Ensuring consumers have access to products they need to stay healthy and safe.
Overview
The CPG industry makes products that are essential to fighting the global coronavirus pandemic.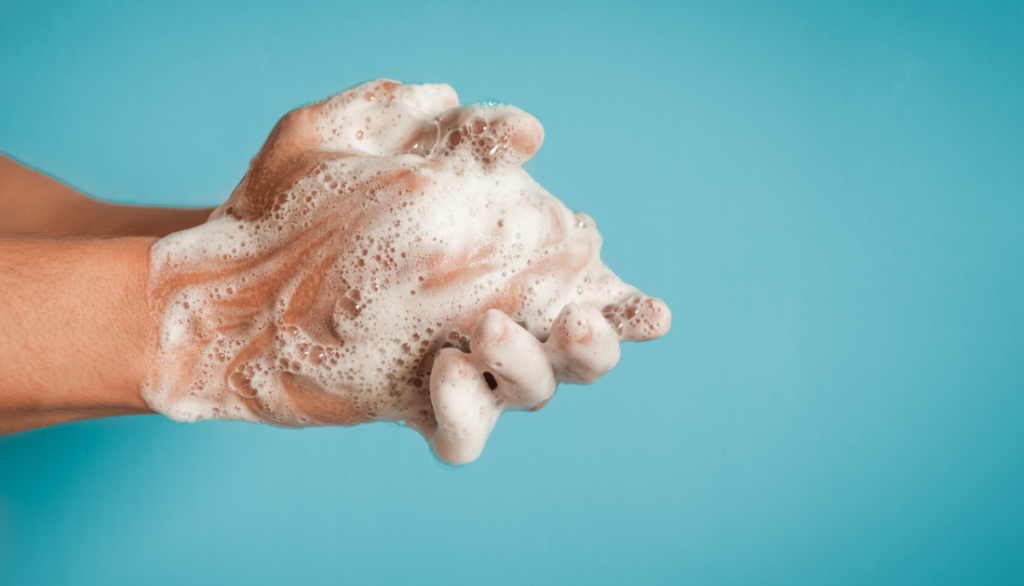 Across the country, Americans have stocked up on cleaning supplies, personal care items and non-perishable food and beverage products to prepare for and protect against the virus' impact. Consumer goods companies are equally preparing, working around the clock to ensure Americans have access to the products that keep them healthy and safe in this uncertain time.
The Consumer Brands Association is committed to keeping CPG companies equipped with resources relevant to the industry and of concern to the consumer.
What Consumer Brands is Doing
Serving as the industry's voice with government leadership.
Hosting peer-to-peer exchange calls and webinars to share information and insights.
Member calls are scheduled for the regulatory and technical community and for supply chain professionals. To be added to the calls please reach out to [email protected]. We are also holding regular webinars to bring expert voices to the industry. Click for recordings from Covington & Burling LLC on legal issues to consider around coronavirus; a candid Q&A with CDC's Dr. Amanda Cohn; an overview with Cornell University's Alison Stout, Ph.D., of biological aspects of coronaviruses, disease symptoms, viral transmission and mitigation options; and a facts and fiction look at coronavirus for the food industry hosted by North Carolina University's Lee-Ann Jaykus, Ph.D. Since some information may have changed since the recordings, be sure to also consult CDC, FDA, USDA and EPA for the latest guidance.
Covering the coronavirus situation with new research and content.
From regular blog posts on our policy recommendations and findings from our weekly survey on American attitudes toward the outbreak to thought leadership content in partnership with PwC, we are covering every aspect of coronavirus and how it affects the industry.
The coronavirus situation is changing rapidly, as are American attitudes about its impact.
Consumer Brands is conducting weekly research to track consumer opinions on the coronavirus and its effects. Here is the latest.
of Americans
have purchased staples like cleaning supplies, personal care items and food and beverage staples to prepare for coronavirus. This number has more than tripled in the last month, compared to 22 percent four weeks ago.
of Americans
report purchasing supplies as a result of the coronavirus — a steep jump up from 22 percent two weeks ago.
of Americans
have at least two weeks' worth of CPG products at home, with another 36 percent saying they have 1-2 weeks on-hand. Only eight percent of Americans say they have six days or less of supply at home.
Coverage of coronavirus is pouring in.
Here are a few pieces that speak to industry concerns that we think are worth the read.
Working with the White House
Keep Manufacturing Running
Preserving International Supply
Unethical Third-Party Sellers
Crackdown on Price Gouging
Ramping Up Production
Spreading Awareness, Not Virus
"What we don't do is market to fear."
Supply Chain Strain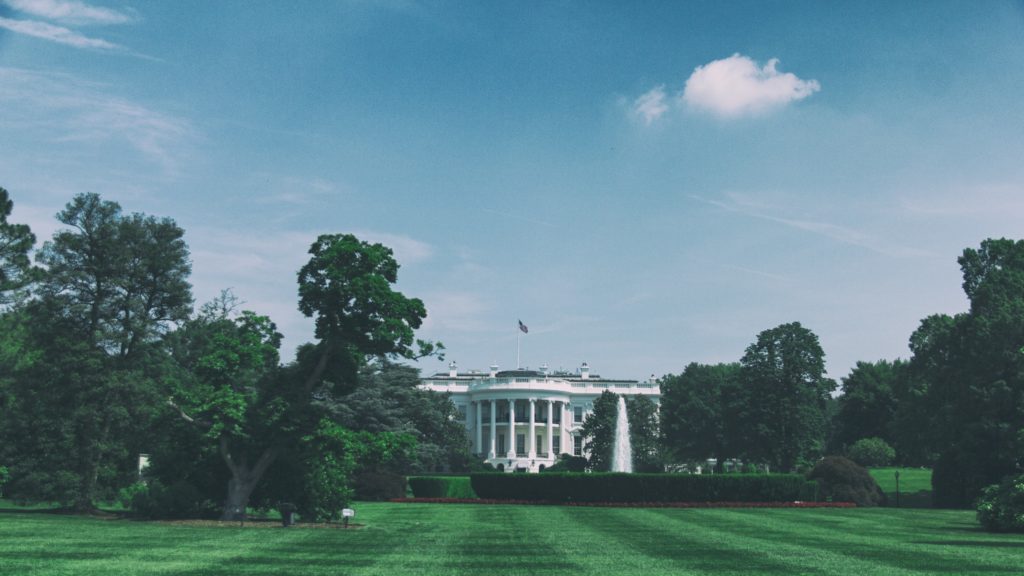 Working with the White House
Consumer Brands joins call with White House, makes recommendations to improve supply chain during coronavirus pandemic.
Consumer Brands President and CEO Geoff Freeman shared a set of recommendations with President Trump where the administration could help in getting products into the hands of Americans who need them. Read the follow-up letter from Consumer Brands to the White House and see coverage in CNBC.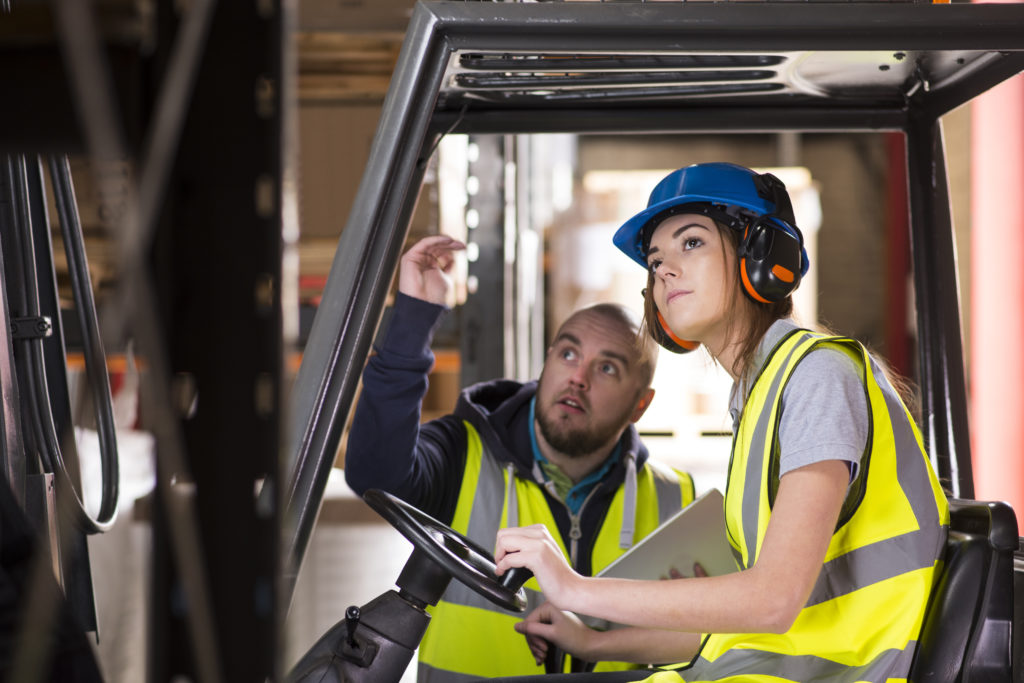 Keep Manufacturing Running
Consumer Brands joined 60 industry associations, urging state and local leaders to exempt CPG operations from gathering restrictions and curfews.
Certain state and local rules are stricter than CDC guidelines, causing confusion for manufacturing facilities who are working overtime to meet demand. "This lack of uniformity is leading to significant confusion and could further deteriorate if a level of consistency across states and municipalities is not achieved quickly," they wrote in a letter to elected officials. Read more in Bloomberg.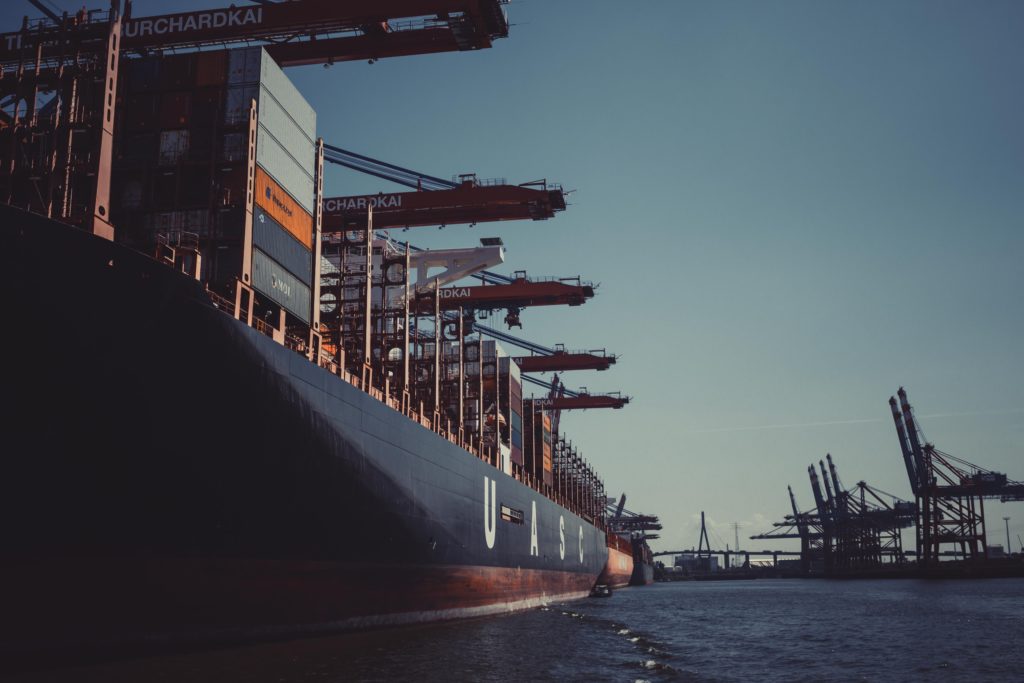 Preserving International Supply
Consumer Brands sends letter to ask State Department and USTR to fight export restrictions.
"Absent early intervention, Consumer Brands fears that efforts by other countries to restrict the export of base materials, nutritional and food inputs, chemicals and other essential manufacturing supplies and ingredients will prevent manufacturers from being able to increase production, ultimately leading to consumers being unable to obtain products that are vital to treating and stopping the spread of COVID-19 and remaining healthy," Bryan Zumwalt, Consumer Brands executive vice president of public affairs, wrote. Read more in The Hill.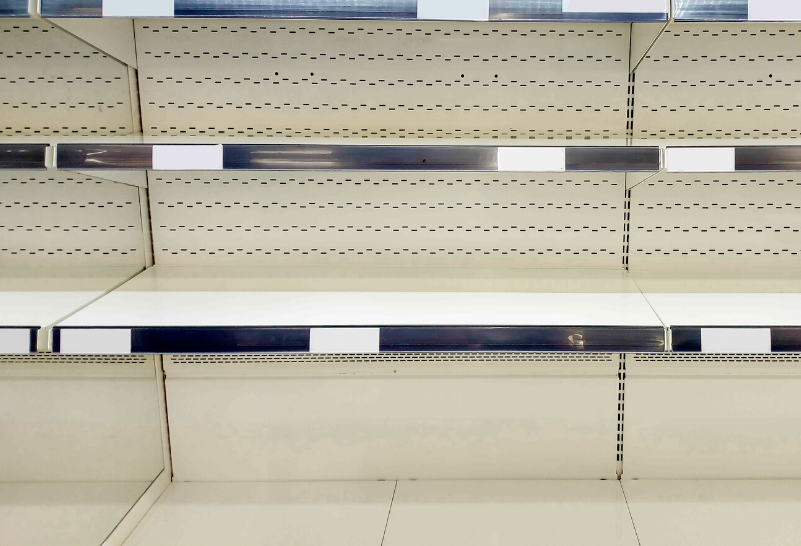 Unethical Third-Party Sellers
Consumer Brands Association pushes Attorney General Barr to engage on stopping price gouging. 
The letter from Consumer Brands' Bryan Zumwalt to Barr cautions, "If price gouging continues over the coming months, more and more Americans will become unwilling and/or unable to pay excessive prices for these products." Read more on CNBC and USA Today.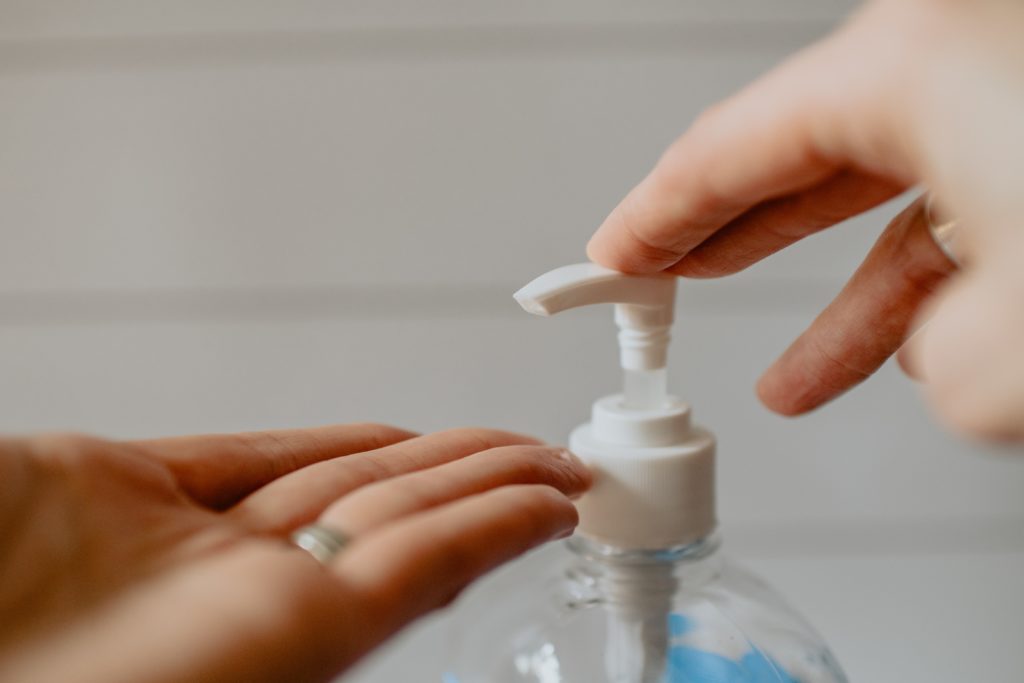 Crackdown on Price Gouging
The Department of Justice cautions third party sellers against price gouging, following Consumer Brands' letter.
"The Department of Justice stands ready to make sure that bad actors do not take advantage of emergency response efforts, healthcare providers or the American people during this crucial time," Attorney General Barr said in a statement. Read more in POLITICO and The Hill.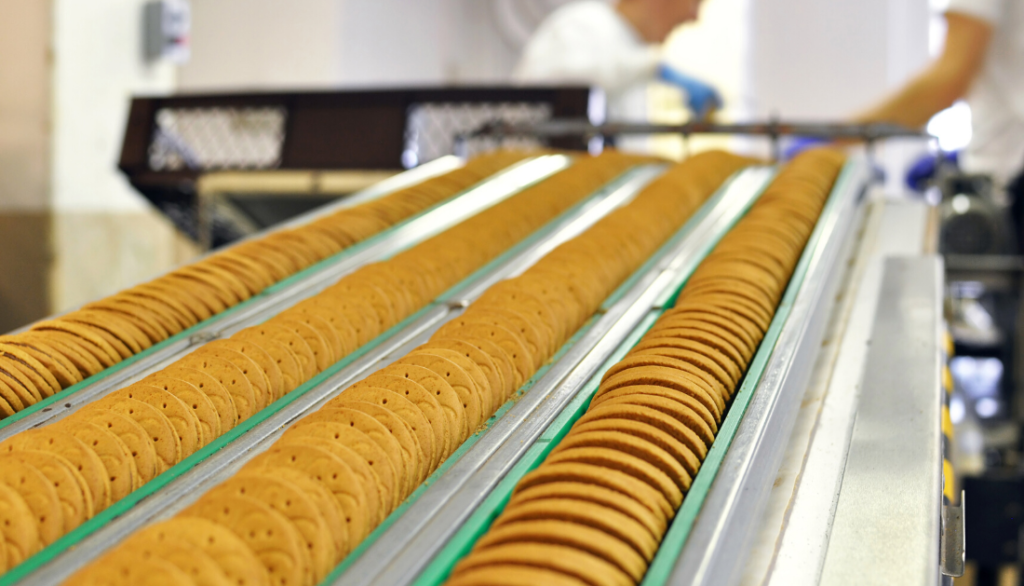 Ramping Up Production
As Americans' preparedness strains supply, CPG is ramping up production.
CPG companies who manufacture household cleaning products are ramping up production to meet heightened consumer demand for hand sanitizers and surface disinfectants. "Our people are working round the clock with consumers in mind," said Laxman Narasimhan, CEO of Reckitt Benckiser, which makes Lysol. Read more in the Wall Street Journal.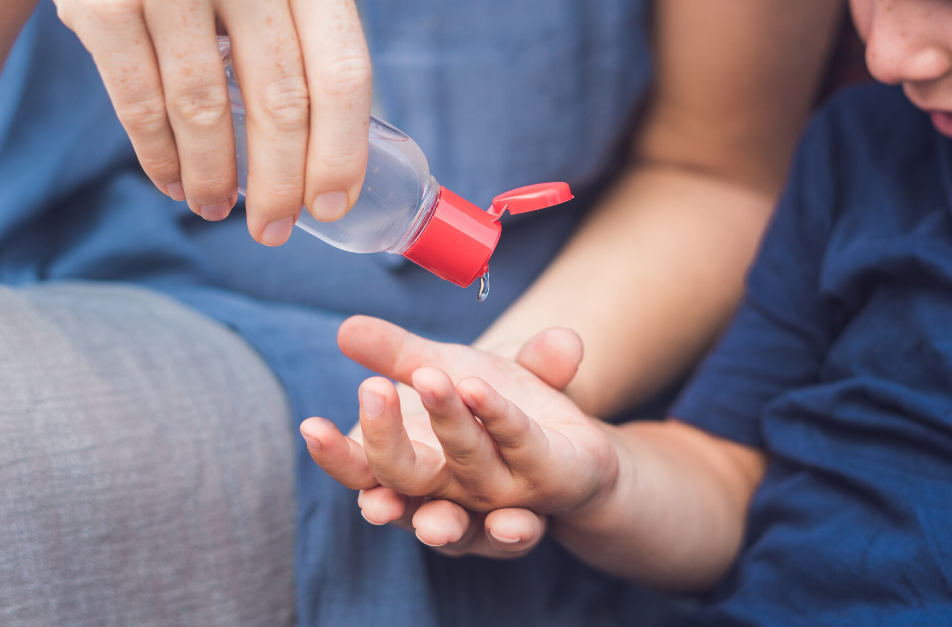 Spreading Awareness, Not Virus
The best protection is knowing how to prevent the spread of disease properly.
Consumers are purchasing the products they know and trust to clean their homes and bodies to prevent the spread of germs. Using products correctly, washing vs. sanitizing and good hand-washing practice is something covered in this Vice piece. It's also something CPG companies like Clorox are sharing on their websites.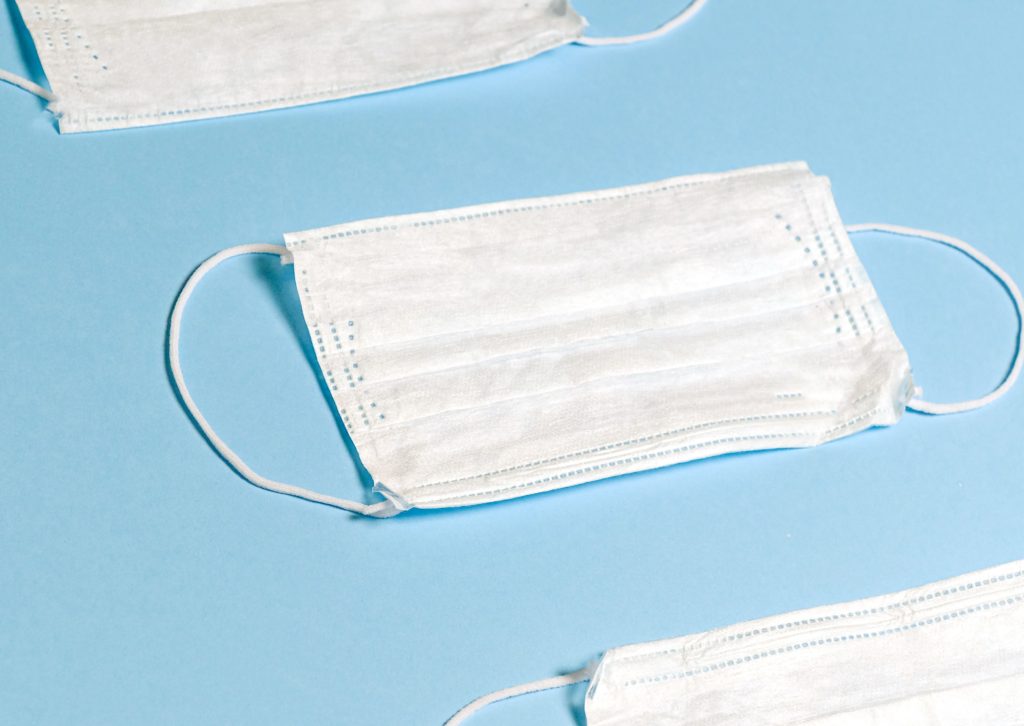 "What we don't do is market to fear."
Coronavirus marketing is the third rail of the moment.
AdWeek reviews what companies that make high-demand products are doing — and importantly, what they're not doing — around coronavirus. Clorox and Lysol are mentioned for providing information but not being opportunistic with marketing; other brands are referenced for donations they've made in support of the cause. "What we don't do is market to fear," a Clorox spokesperson shared.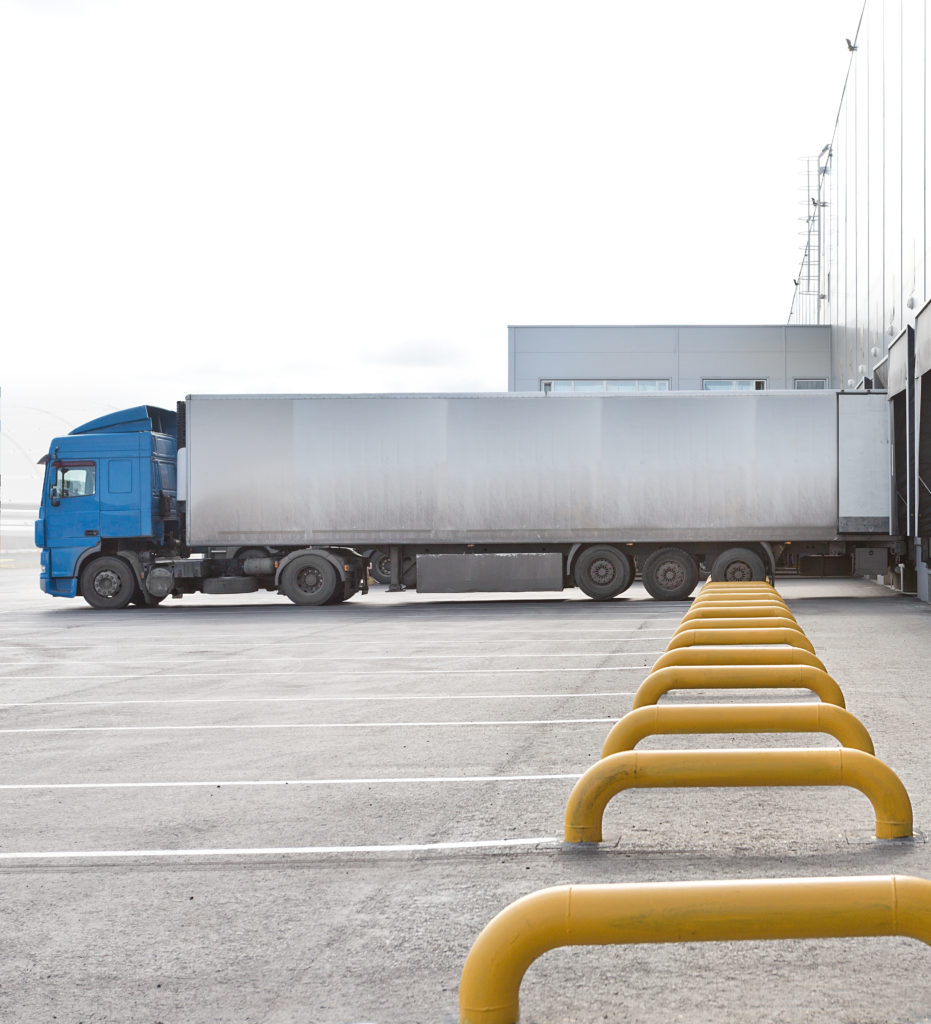 Supply Chain Strain
Coronavirus is revealing hidden vulnerabilities in the supply chain.
According to a blog from the Brookings Institute, the virus underscores the need for government action to mitigate disruption to supply chains during crises. "A better mapping of supply chains will allow policymakers to proactively identify possible choke points in global economic networks, and work to lessen vulnerabilities and introduce strategic redundancies where needed," writes Geoffrey Gertz. Read more from Brookings.
CPG Resources
Visit the following for up-to-date information about the new coronavirus and resulting disease, COVID-19.
What can manufacturers do to prevent the spread of the disease and educate employees?
The Food Beverage Issues Alliance, of which Consumer Brands is a member, has released guidance for food production facilities, distributors and wholesalers detailing a consistent approach to maintain safety in the event an employee tests positive for COVID-19. CDC has also released shareable fact sheets, including one on mitigation strategies for anyone who suspects they might be sick. FEMA also released resources to dispel rumors about the virus.
Where can I find guidance for how to approach employees? 
The CDC offers strategies for employers and considerations for outbreak response plans. OSHA's coronavirus page links to guidance on identifying sources of exposure and how to prevent worker spread, among other worker- and facility-focused information.
Can the virus be transmitted through food or food packaging?
As of Thursday, February 27, 2020, the FDA indicated that they are not aware of any reports at this time of human illnesses that suggest the virus can be transmitted by food or food packaging. Read more about the disease's effect on the U.S. supply chain.
Have any products been approved to disinfect against the virus?
The EPA published a list of antimicrobial products that have been registered for use against coronavirus. To see the full list, visit the EPA website.
Where can I find up-to-date information about the virus' spread?
Johns Hopkins University is maintaining a real-time tracker of worldwide cases of the virus. To see more, visit their interactive site.
Where can I find reliable information about the virus itself?
The FDA has published an FAQ page on their website to answer common questions about what the virus is, how it spreads, how consumers can protect themselves and more.
Are there other resource pages that have valuable information for the business community? The U.S. Chamber of Commerce's resource page has information on how businesses across the country are preparing and responding to coronavirus.
What is the best source for real-time information about the virus?
Visit the CDC website for more general coronavirus information, including where cases are in the U.S. and risk assessments.
How can my business help during this health crisis?
FEMA's Industry Liaison Program (ILP) establishes strategic relationships with suppliers and stakeholders for partnerships during disaster recovery efforts. To get involved, visit the FEMA website.
How is the outbreak affecting the food industry, specifically? FDA has released a resource page related to Food Safety and the Coronavirus Disease 2019 (COVID-19).
What opportunities are there to learn from other CPG industry companies?
Consumer Brands Association is holding a series of calls to help members learn from one another. To join these calls, please email your request to [email protected].
Get Updates Delivered to Your Inbox
Sign up to receive the latest updates from the Consumer Brands Association.