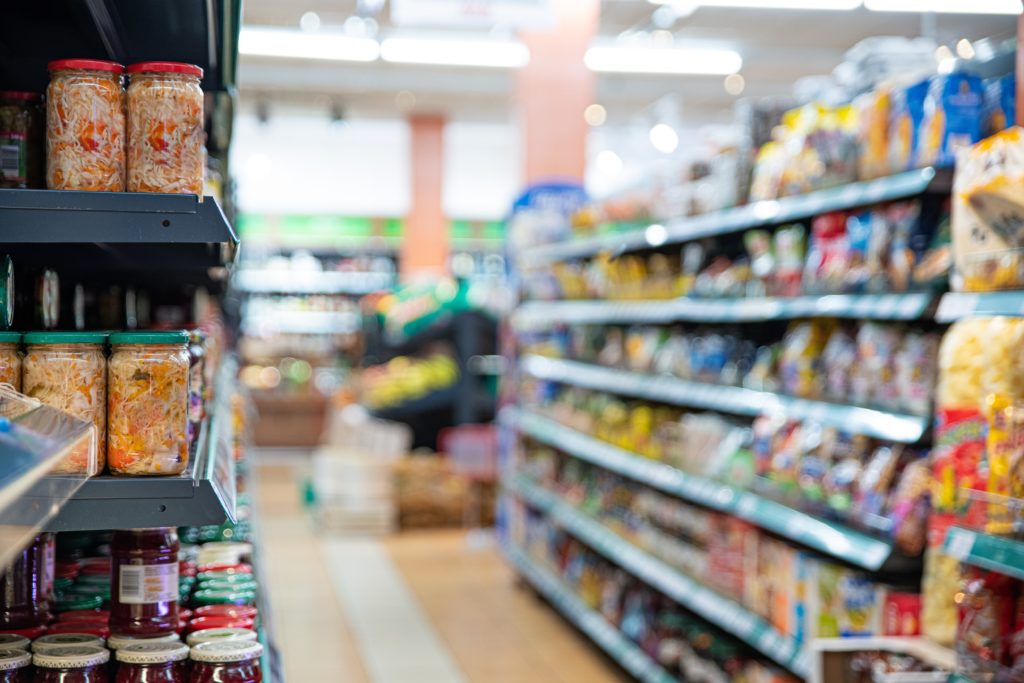 Blog
In the News: Consumer Brands CEO Pens Op-Ed in RealClear Policy, "The Empty Definition Behind 'Ultra-Processed'"
RealClear Policy ran an op-ed written by Consumer Brands President and CEO David Chavern that addresses the glaring problems with the term 'ultra-processed.' The term, despite having no agreed-upon scientific definition, is flippantly being used to vilify the foods and beverages that punctuate our daily lives because food processing allows for nutrient-dense options that are also convenient and affordability. It also undermines the dignity in maintaining consumer choice. We value the thoughtfulness that goes into each consumer's grocery list and don't believe one, misapplied word should encroach on their ability to decide what works for them.
Excerpts from the op-ed include:
"Our favorite foods are embedded in those memories, reminding us of each moment. But recently, there's been a growing effort not just to vilify the sensory elements that help us remember even the smallest moments more vividly, but to undermine our intelligence as consumers, attempting to throw the dignity of choice into question over an empty term."
"Food processing has been a crucial part of safely preparing our meals since humans started using fire to cook. It's human nature to build, enhance and innovate. And just as we've expected and accepted innovation that fosters safety, accessibility, and affordability in every other aspect of our lives, how we get food on the table shouldn't be any different."
"Nearly a quarter of the adult populationin the U.S. is considered food insecure, and nutrient-dense food options that are affordable, shelf-stable, and easily prepared – regardless of kitchen access – are made possible by food processing."
"I have the benefit of seeing firsthand how our industry is fully committed to delivering consumer value and investing in new ways to improve consumers' quality of life. We understand the importance of advancing consumers' nutritional literacy and increasing the access consumers have to product information."
Read the full piece here.
Published on November 6, 2023
Our Updates, Delivered to You
Receive the latest updates from the Consumer Brands Association.