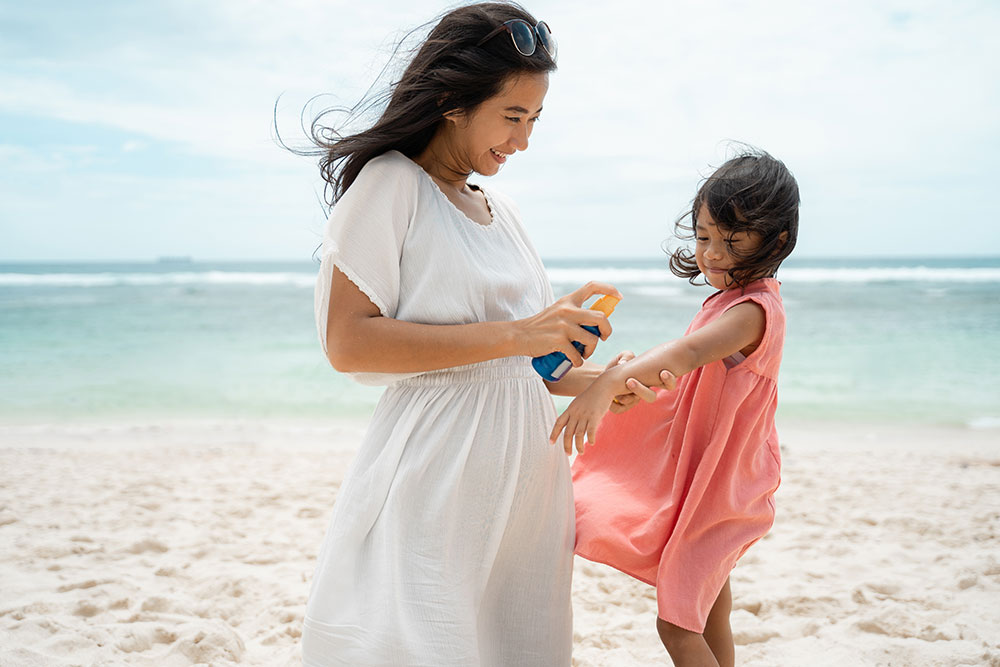 Blog
What is the Consumer Packaged Goods Industry?
What is a consumer packaged good? You may not realize it, but if you're like most Americans, you use an average of 42 CPG products every day. The CPG industry makes the products that power your home, your office, your school and everything in between, every day.
We're the toothpaste you use and the coffee you brew every morning. We are the refried beans, tortillas and shredded cheese that spice up your Taco Tuesday and the dishwashing detergent you use to clean it all up. We're the bubble bath your toddler loves and the undereye cream you put on before bed.
CPG products are part of your everyday, but their impact is far from ordinary. The cereal, toilet paper, soda, counter cleaner, baby formula and more contribute to an industry that supports 20.4 million American jobs and adds $2 trillion to the U.S. economy. Our industry is the largest manufacturing employer in the United States, contributing $1.1 trillion in salaries, wages and benefits.
If you're like most Americans, you use an average of 42 CPG products every day. 
Beyond our borders, the CPG industry's importance to the U.S. economy extends. In 2018, the CPG industry exported more than $102 billion of products. Since 2003, CPG exports have grown 148 percent, outpacing growth in both manufacturing and total U.S. goods exports.
As the champion of the CPG industry, the Consumer Brands Association is an advocate for enhancing consumer safety and wellness, creating a sustainable future, promoting affordability and access and building trust in the industry. We promote the work of the industry as an innovator and a force for good.
We are CPG.
Published on January 12, 2020
Our Updates, Delivered to You
Receive the latest updates from the Consumer Brands Association.