Webinar
Brookings Scholars: Policies and Investments for Supply Chains in Crisis
Thursday, May 7 | 1:00 p.m. EDT
With greater visibility across the supply chain network, public and private sectors can learn to leverage policymaking and investments that will enhance performance and promote growth.
Join scholars from the Brookings Institution and the Consumer Brands Association for a webinar briefing on how the coronavirus pandemic is hitting the economy, specifically supply chains— and what it means for the future.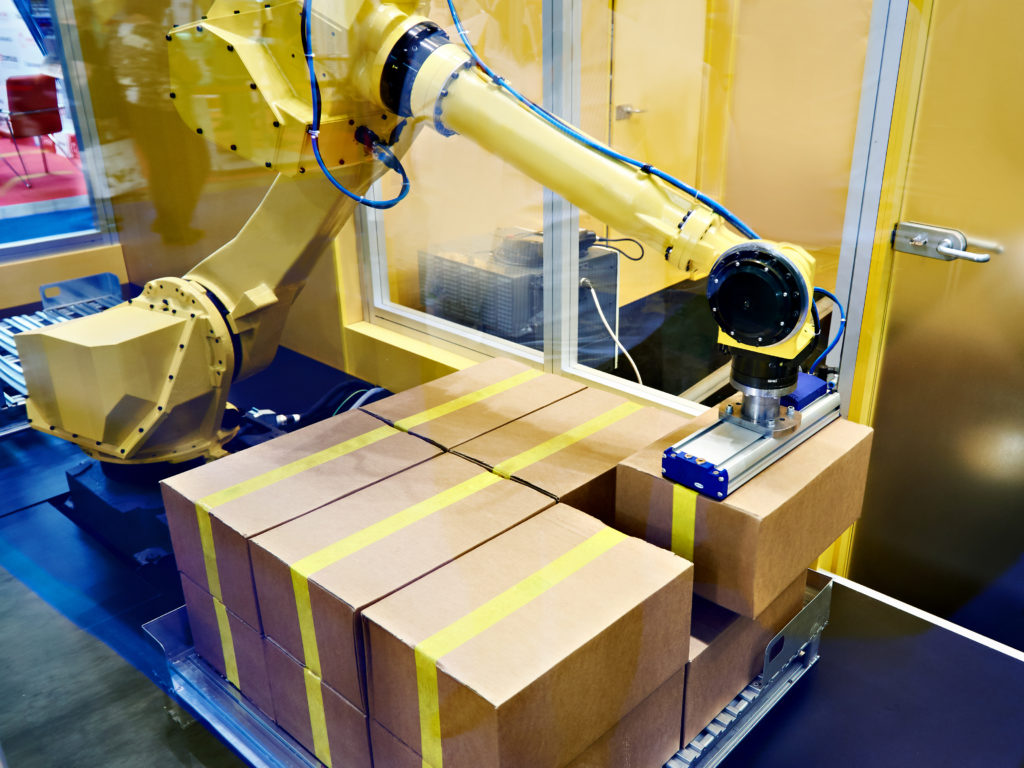 Stephanie Aaronson, vice president and director of economic studies and Geoffrey Gertz, global economy and development fellow, will break down the economic data and provide an overview of the effectiveness of the fiscal and monetary actions that have been deployed thus far. They will lead a conversation on the role of government in mapping supply chains and finding friction points in global economic networks — friction points that individual companies can't get a complete view of on their own.
They will also share their perspective on how COVID-19 has affected the economy to date and what its continuing ramifications will mean in the year ahead. 
Speakers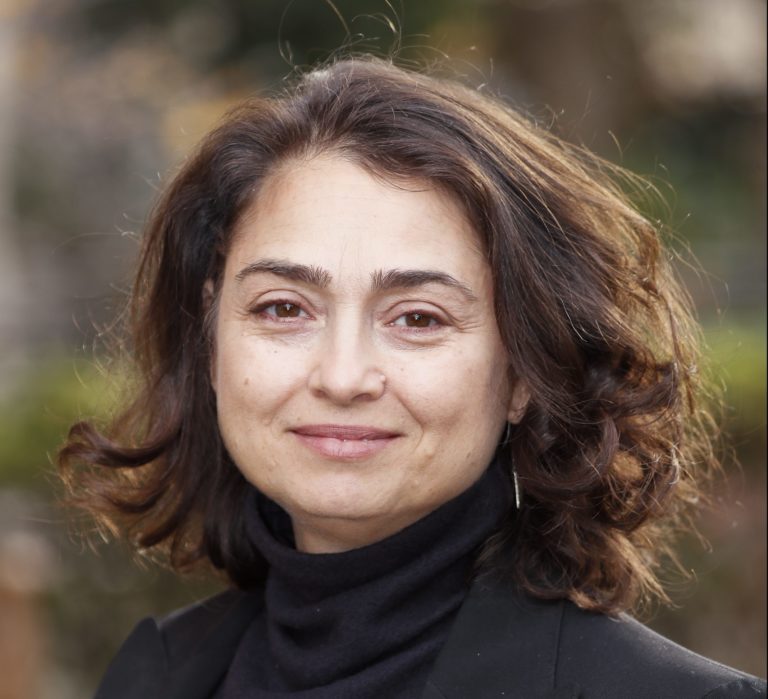 Stephanie Aaronson
Vice President and Director of Economic Studies, Brookings Institution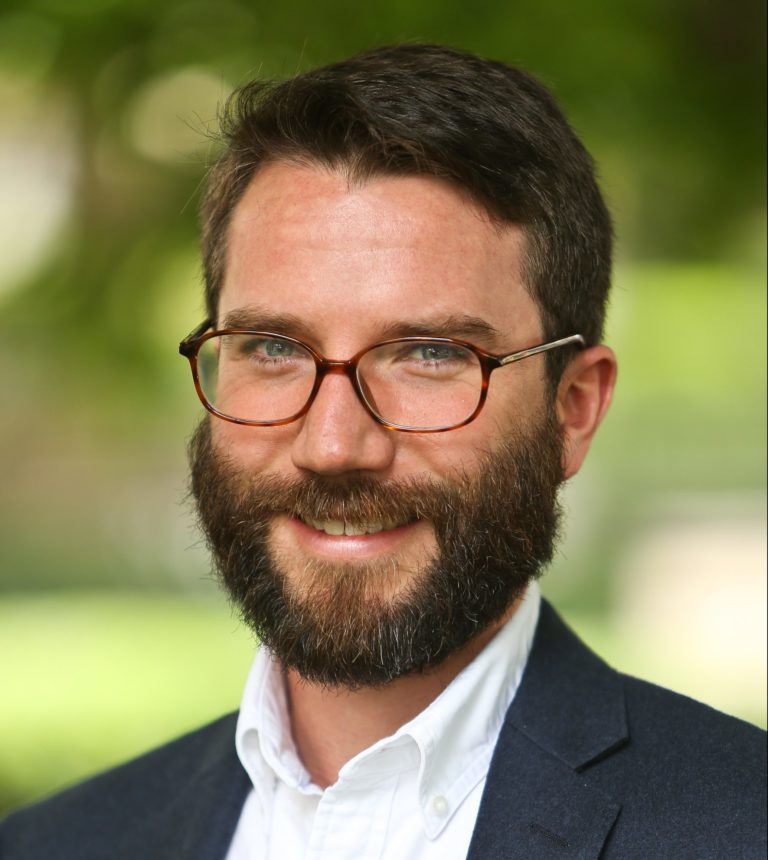 Geoffrey Gertz
Global Economy and Development Fellow, Brookings Institution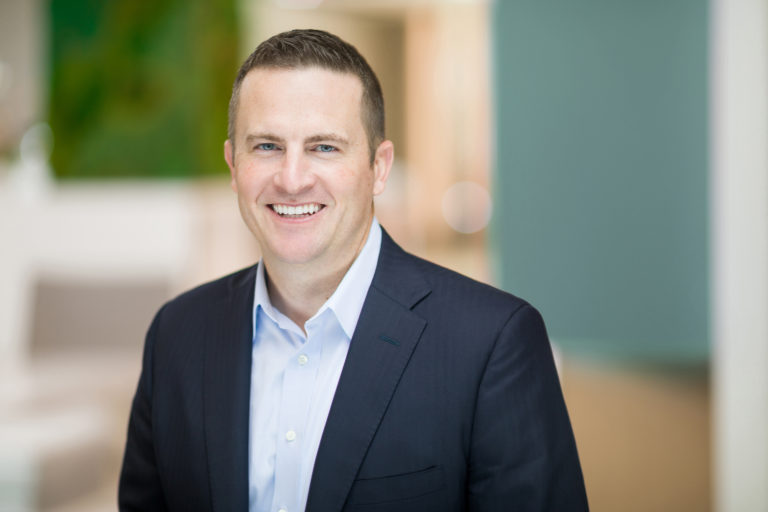 Bryan Zumwalt
Executive Vice President, Public Affairs, Consumer Brands Association
Our Updates, Delivered to You
Receive the latest updates from the Consumer Brands Association.