Webinar
Building Supply Chain Resilience in CPG: New Insights from MIT and Accenture Research
November 16 | 1 p.m. ET
An Industry Solutions Webinar
INSIGHTS FOR CPG COMPANIES PRESENTED BY PREMIER CONSUMER BRANDS PARTNERS
Unplanned shifts in consumer demand and supply constraints over the past 18 months are hurting CPG companies. With an objective to build and operate more resilient supply chains, this session will discuss how data, technology and advanced analytics enable new ways of sensing and responding to supply and demand fluctuations. The session will also cover the Accenture-MIT "stress test," which helps quantify how resilient a company's supply chain is. It can also enable executives to benchmark their company.
Join Chris McDivitt and Maria Rey-Marston from Accenture, along with David Simchi-Levi from MIT, to learn about the stress test and building supply chain resiliency.
---
Presented by Consumer Brands Partner: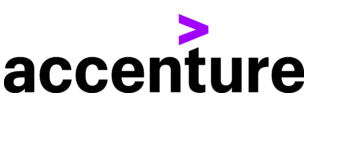 To learn more about joining Consumer Brands as a member or partner, contact us here.
---
Our Updates, Delivered to You
Receive the latest updates from the Consumer Brands Association.