Webinar
FBIA Webinar: FDA Proposed Rule for Traceability
Monday, November 2 | 11:30 a.m. – 1:00 p.m. EST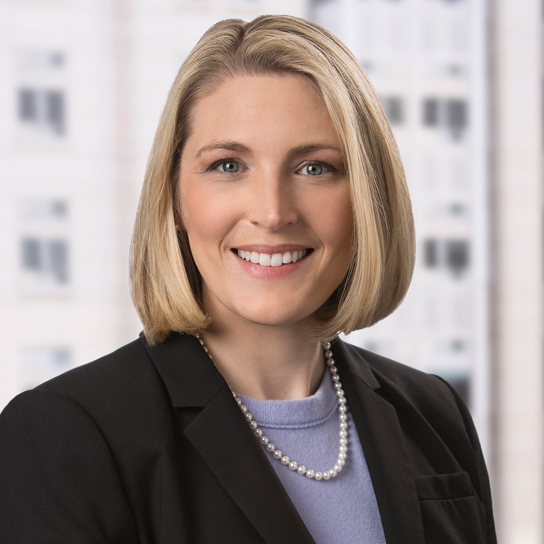 During this webinar, Elizabeth Fawell, partner, Hogan Lovells U.S. LLP, will provide an overview of the scope of the proposed rule, what the proposed rule could mean for companies and identify specific issues in the proposed rule that could warrant comment to FDA.
There will be a question and answer session following Elizabeth's presentation. Participants are encouraged to send questions in advance of the webinar, specifically by October 30, to Sarah Brandmeier.
Registration is open to trade association staff from FBIA members and member companies from those trades.
Our Updates, Delivered to You
Receive the latest updates from the Consumer Brands Association.