Webinar
Food Contact Notification Program 101
October 29 | 1-2 p.m. EDT
Overview
Join us to hear Dr. Sharon Elyashiv-Barad provide an overview of the U.S. Food and Drug Administration's (FDA) Food Contact Notification (FCN) program.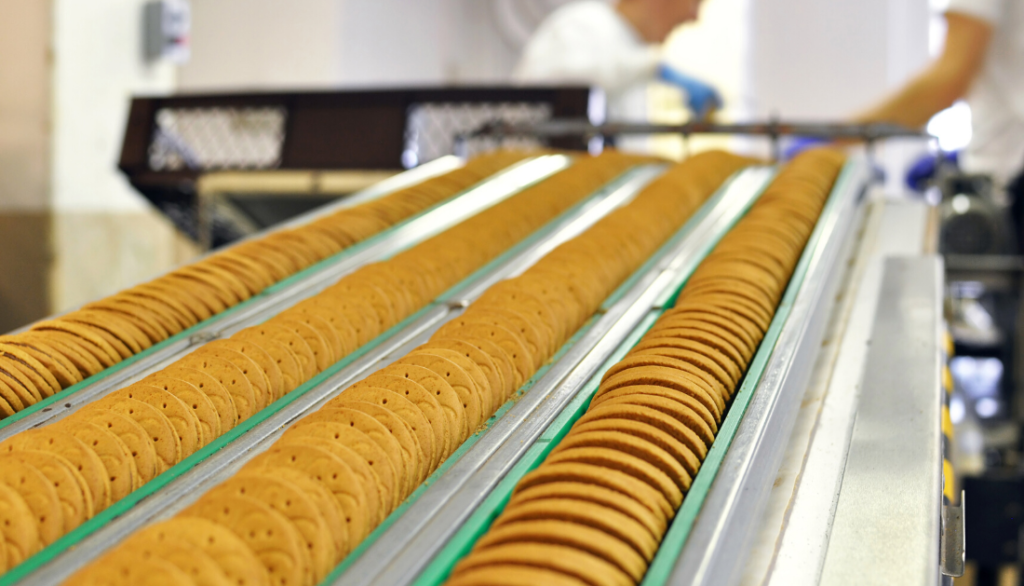 Dr. Elyashiv-Barad is a senior review chemist in the Office of Food Additive Safety in FDA's Center for Food Safety and Applied Nutrition. During the webinar, Dr. Elyashiv-Barad will provide general recommendations for manufacturers or suppliers to submit a food contact substance notification and describe details of the notification process, the confidentiality of the information submitted within and the prenotification consultation process.
In addition, Dr. Elyashiv-Barad will review the inventory of effective food contact substance notifications, a database that lists effective premarket notifications for food contact substances that have been demonstrated to be safe for their intended use.
Send questions in advance to Sarah Brandmeier by COB on October 21.
Registration is available for Consumer Brands members only.
Our Updates, Delivered to You
Receive the latest updates from the Consumer Brands Association.