Webinar
Forecasting for Uncertainty in the U.S. Economy
August 10 | 1:00 p.m. ET

Forecasting for Uncertainty in the U.S. Economy
Insights for CPG companies presented by premier Consumer Brands partners
August 10 | 1:00 p.m. ET
At the outset of 2022, it seemed a back-to-business, pre-pandemic economy was on the horizon. However, the first half of the year proved lingering pandemic effects coupled with geopolitical disruption and extreme weather only introduced more uncertainty. CPG companies must incorporate the dynamics of a volatile economy into their strategic planning to be better positioned in the short- and long-term.
Join Prevedere's Rich Wagner, CEO, and Michelle Green, principal economist, as they discuss economic trends for 2022 and 2023 and share proven strategies that can lead to growth even in a challenging economic environment. Rich and Michelle will address the ways CPG companies can effectively monitor key issues, including the impact of inflation on consumer spending, the continuing evolution of consumer behavior and how market conditions will influence CPG categories.
Speakers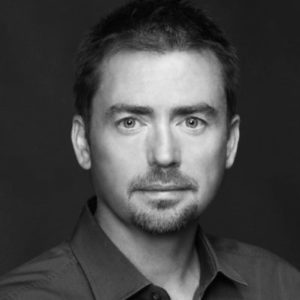 Rich Wagner | LinkedIn
Rich Wagner is the founder and CEO of Prevedere, an industry insights and predictive analytics company, helping business leaders make better decisions by providing a real-time view of their company's future.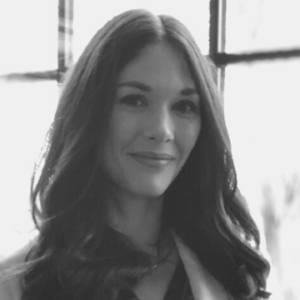 Michelle Green | LinkedIn
Michelle Green, principal economist of Prevedere
---
Presented by Consumer Brands Partner:

To learn more about joining Consumer Brands as a member or partner, contact us here.
---
Our Updates, Delivered to You
Receive the latest updates from the Consumer Brands Association.