Webinar
How Coronavirus is Affecting the U.S. Supply Chain
Thursday, April 16 | 11:00 a.m. EDT
This webinar was hosted on April 16 at 11:00 a.m. EDT. Some information may be been updated since its broadcast. Consult CDC, FDA, USDA and EPA for the latest guidance.
How resilient is the CPG industry and the overall U.S. supply chain?
The outbreak of the coronavirus has dramatically shifted consumer buying patterns and caused unprecedented disruption to global supply chains.
With the market changing at breakneck speed, supply chain professionals need clear insight to navigate the volatility.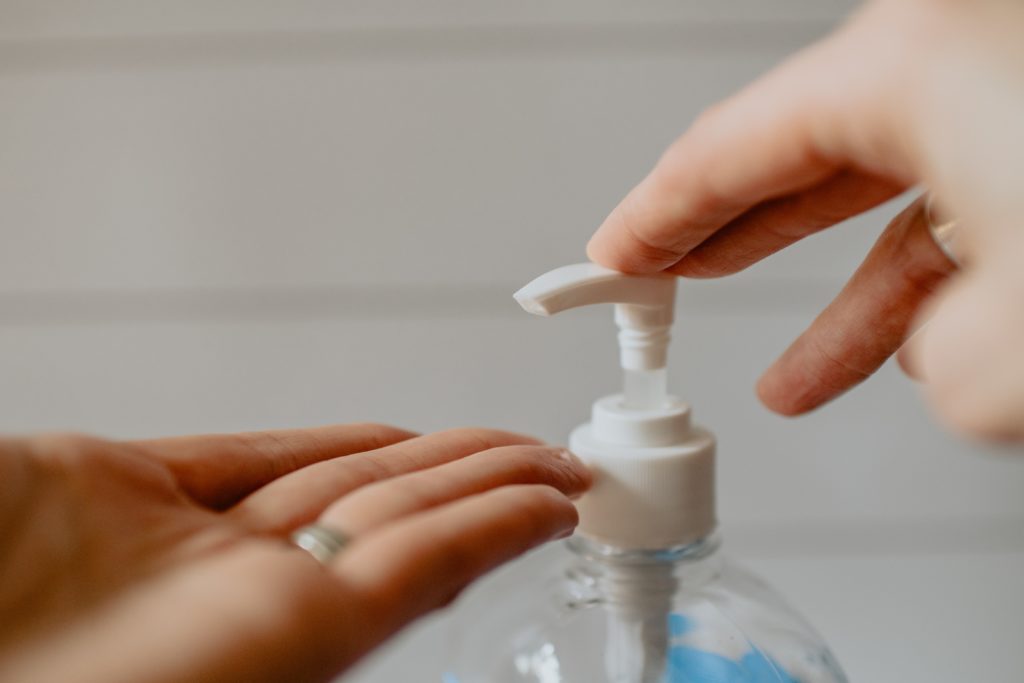 Join executive leadership from Coyote Logistics and the Consumer Brands Association in this live panel as they discuss how the COVID-19 outbreak is impacting the U.S. consumer and where the truckload market is heading as widespread shelter-in-place policies continue.
The webinar will cover:
– Consumer buying trends and their impact on freight capacity
– New government measures and CPG advocacy efforts
– Potential long-term market impact of COVID-19
Our Updates, Delivered to You
Receive the latest updates from the Consumer Brands Association.