Webinar
How Smart Packaging Can Help Achieve Greater Consumer Transparency and Engagement
May 2 | 11:00 a.m. ET
How Smart Packaging Can Help Achieve Greater Consumer Transparency and Engagement
May 2 | 11:00 a.m. ET
Transparency is becoming increasingly important for the CPG industry, as consumers are demanding more information about the products they purchase. Smart packaging tools are gaining traction to provide consumers with access to detailed product information. Our upcoming webinar will delve into why transparency is crucial for the CPG industry, how it benefits both businesses and consumers, and the specific ways in which tools like SmartLabel can be used to achieve these goals. Attendees will gain valuable insights into how they can improve their own transparency efforts, better meet consumer expectations, and ultimately build trust with their customers. Don't miss out on this opportunity to learn from industry experts and stay ahead of the curve in this rapidly evolving landscape.
Speakers: 

Scott Mobley, Research Director, The Clorox Company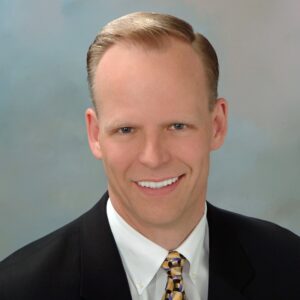 John Phillips, SVP, Customer Supply Chain & Global Go-To-Market, PepsiCo
Moderator: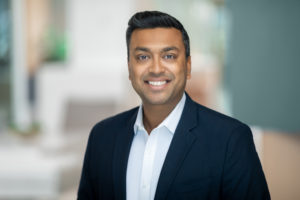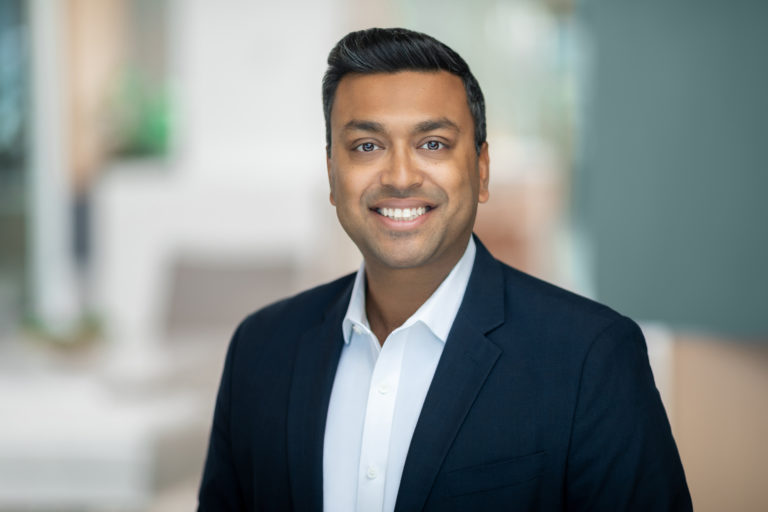 Rishi Banerjee, Senior Director & SmartLabel Lead, Consumer Brands Association
---
Presented by SmartLabel:

To learn more about joining Consumer Brands as a member or partner, contact us here.
---
Our Updates, Delivered to You
Receive the latest updates from the Consumer Brands Association.