Webinar
How Today's Brands Can Leverage GS1 Standards to Enable Traceability
Wednesday, February 10 | 2:00 p.m. ET
Overview
Today, accurate product information, end-to-end traceability and food safety are all made possible by GS1 Standards.
These include barcodes and product identifiers that enable the seamless, omni-channel shopping experience consumers are demanding from the CPG sector.
Join us for this webinar to learn how GS1 US brings industry together to drive adoption of the agreed upon standards to enhance traceability across the supply chain.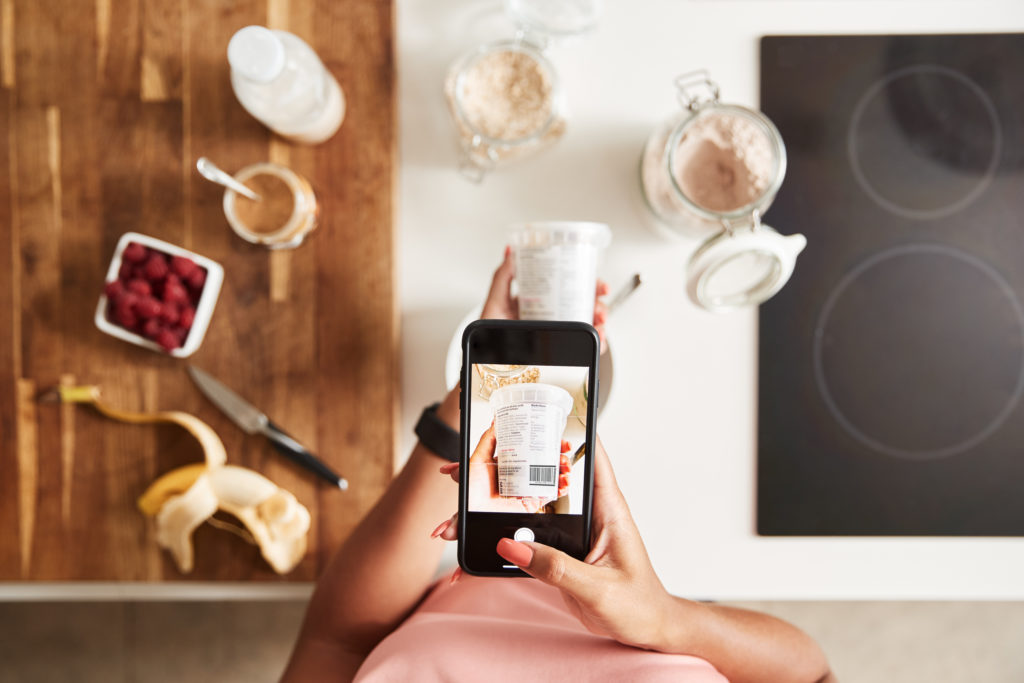 Speaker
Liz Sertl
Sr. Director, Community Engagement, GS1 US
Host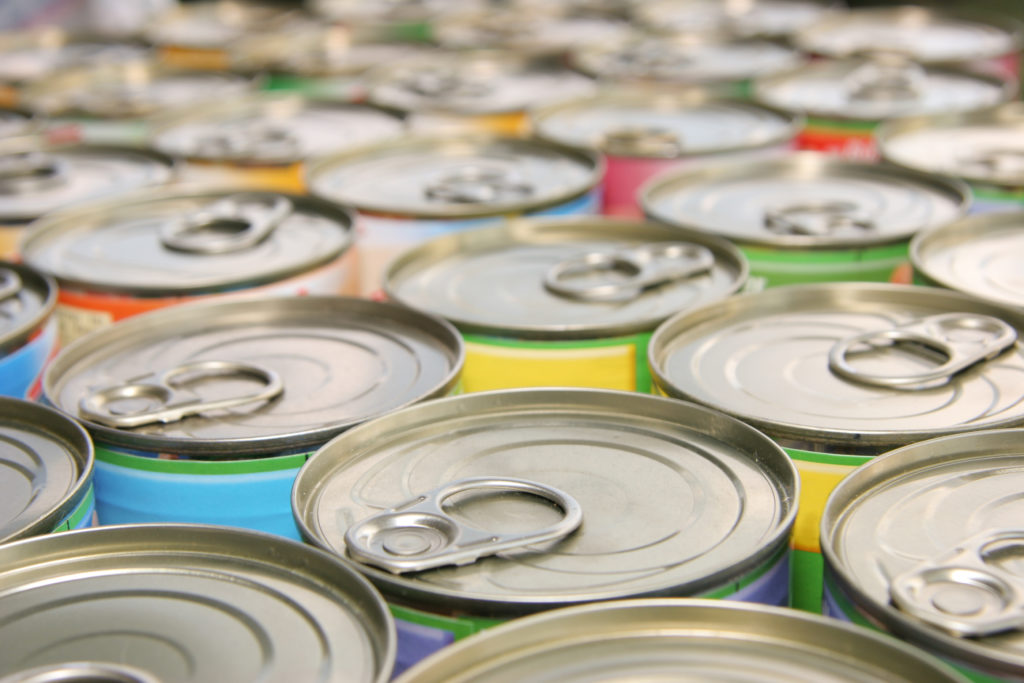 This webinar has been organized by the Food and Beverage Issues Alliance (FBIA) in partnership with the Consumer Brands Association.

Our Updates, Delivered to You
Receive the latest updates from the Consumer Brands Association.