Webinar
Automating Yard Process and Creating Visibility with the Contactless Pickup and Delivery Standard
August 17 | 1:00 p.m. ET
Automating Yard Process and Creating Visibility with the Contactless Pickup and Delivery Standard
An Industry Solutions Webinar
Insights for CPG companies presented by premier Consumer Brands partners
August 17 | 1:00 p.m. ET
Paperwork and excess documentation have slowed down supply chains and information sharing for too long. Just as electronic documentation has revolutionized medical records, the Contactless Delivery Standard provides a similar opportunity for supply chains in CPG and retail. With this standard, shippers and retailers are automating gates, digitally assigning yard instructions and sharing electronic Bills of Ladings. These changes are making it easier for drivers to get in and out of the yard, increasing throughput, reducing labor needs and providing companies with better data that can be used to drive efficiency. 
Join Will Chu, CEO & Co-founder, Vector, Chris Adderton, Vice President, Council of Supply Chain Management Professionals, Jeff Cowan, Senior Director, Community Engagement, GS1 US and Don Wermerskirchen, Senior Manager, Supply Chain, Coca-Cola North America as they discuss the benefits of automating yard processes and the opportunities for increased visibility. The speakers will also highlight results seen from a CPG company that has implemented these processes. 
Additional Information:
Launched during the COVID-19 pandemic as a way to minimize in-person interactions and automate processes, the Contactless Delivery Task Force joined forces with solutions provider Vector Software and other industry partners to accelerate technology readiness and develop data and technology standards for contactless pick-up and delivery processes. This standard is the basis for widespread adoption of the technology, which has proven to reduce dwell times by an average of more than 40 minutes at pilot test facilities. Now, the Task Force aims to expand awareness of the technology and foster dialogue on how to integrate it into operations, as well as its potential to transform how those operations work and are designed.
Speakers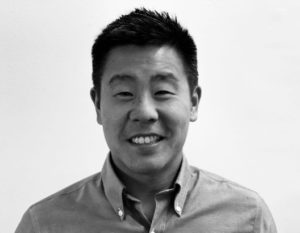 Will Chu | LinkedIn
Will Chu is the CEO & Co-founder of Vector, a platform that uses the Standard for Contactless Pickup and Delivery to digitize the yard process for shippers, carriers and retailers.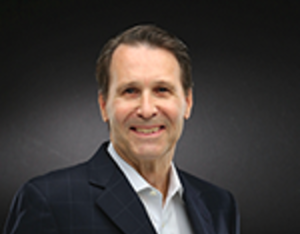 Chris Adderton | LinkedIn
Chris Adderton is a focused and dynamic management executive for CSCMP. He has a proven track record in delivering results in organizational development, business development, sales and profitability growth at companies like Nielsen, Conagra and ATS.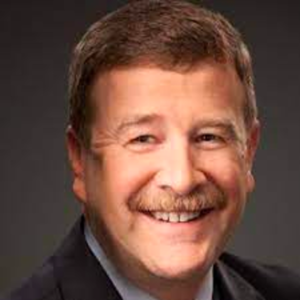 Jeff Cowan | LinkedIn
Jeff Cowan is a Senior Director, Community Engagement at GS1 US. In this role, he works with companies in the CPG industry to improve supply chain visibility, product traceability and food safety by applying GS1 Standards to business processes. Jeff  has more than 35 years of experience in the CPG industry and has an extensive background working for Unilever, Pinnacle Foods, Ultimate Juice Company, Kraft and Nabisco in the areas of production planning, inventory management, order management, transportation, sales and operations planning (S&OP) processes, customer service, master data maintenance and business integration.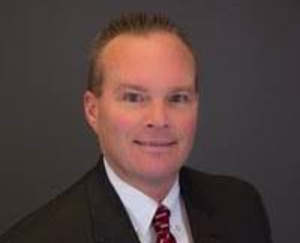 Don Wermerskirchen | LinkedIn
Don is a supply chain leader that challenges operations to be more proactive in driving change, and system collaboration. He has a passion for the warehouse, customer service and transportation. A seasoned professional with multiple years of direct ownership for daily operations.
---
Presented by Consumer Brands Partner:


To learn more about joining Consumer Brands as a member or partner, contact us here.
---
Our Updates, Delivered to You
Receive the latest updates from the Consumer Brands Association.