Issues Watch
Issues Watch Roundtable
Remote Regulatory Assessments: Understanding the Benefits of Voluntary Participation and Future Implications
July 14, 2021 | 1:00 p.m. EDT
About
During the pandemic, food and beverage companies had to find the best way to host on-site Food and Drug Administration inspections — while keeping both inspectors and employees safe.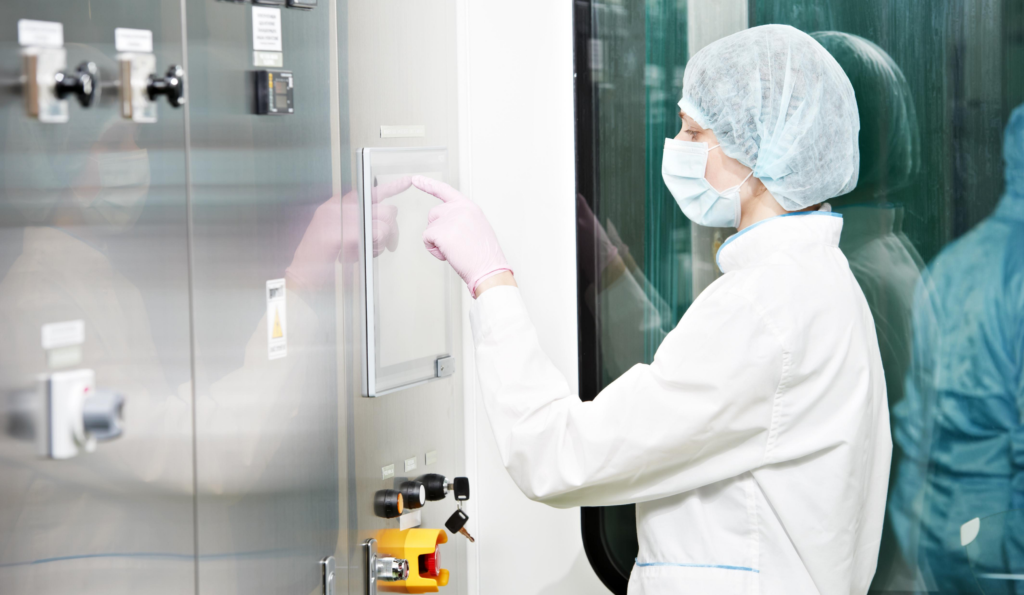 FDA then began a voluntary pilot program for remote regulatory assessments that limited in-person visits while still allowing FDA to review facility documentation. Consumer Brands gathered recommendations for protocols from food and beverage manufacturers that helped FDA establish protocols. Today's technology and security infrastructure make it possible to conduct remote reviews, and several food and beverage companies have participated in a pilot program in the hopes of making this change permanent.
The Event
Join Michael Rogers, assistant commissioner for human and animal food operations, Office of Regulatory Affairs, FDA, as he shares key learnings from the pilot program, answers questions from CPG professionals considering participation and outlines the benefits to companies who participate in the voluntary program.
Michael will be joined by Pat Kennelly, program director from the Association of Food and Drug Officials, who will discuss the recently announced process for conducting document review. Priya Rathnam, director, Division of Field Programs and Evaluation, FDA Center for Food Safety and Applied Nutrition (CFSAN), will provide remarks from CFSAN's Office of Compliance as well.
The roundtable will conclude with a discussion by industry participants on their experiences in the pilot programs. Speakers include:
Courtney Bidney, director of global regulatory affairs and international nutrition, General Mills
Maureen English Carroll, associate general counsel of regulatory and food law, Post Holdings
Michael Freeman, global food safety, PepsiCo
Renuka Menon, senior director of food safety, quality and technical services, Del Monte Foods
Heather McIntyre, senior quality leader, Mondelez Global
Registration is available now for this virtual event. 
Our Updates, Delivered to You
Receive the latest updates from the Consumer Brands Association.