Webinar
Leveraging Market Pull to Develop Underutilized Crops
For a More Nutritious and Sustainable Food Basket
Wednesday, June 24| 1:00 p.m. EDT
There are thousands of nutritious, resilient and potentially useful food crops that have been overlooked in the design of the current commercial agricultural system. Many of these crops, commonly referred to as neglected and underutilized crops (NUCs), are traditionally grown in developing countries in Africa, Asia and Latin America and have been integral to indigenous cuisines. Many NUCs contain a vast array of nutritional, agroecological and genetic traits that are climate resilient, can contribute improved biodiversity and serve as a source for new consumer products.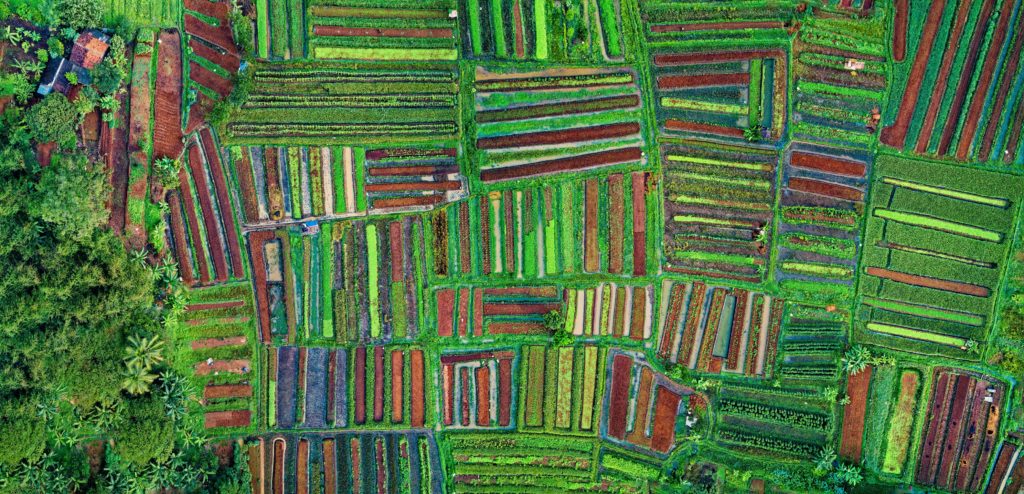 The Consumer Brands Foundation is pleased to present a webinar on underutilized crops and their potential to contribute to biodiversity, reduce hunger, and contribute to new product development to meet consumer demands.
The webinar will feature speakers from the Foundation for Food and Agriculture Research (FFAR) and the Global Alliance for Improved Nutrition (GAIN), who will discuss the new Harvest for Health (H4H), and how it could potentially support your businesses in meeting the demands of the ever-growing health and environmentally conscientious consumer base.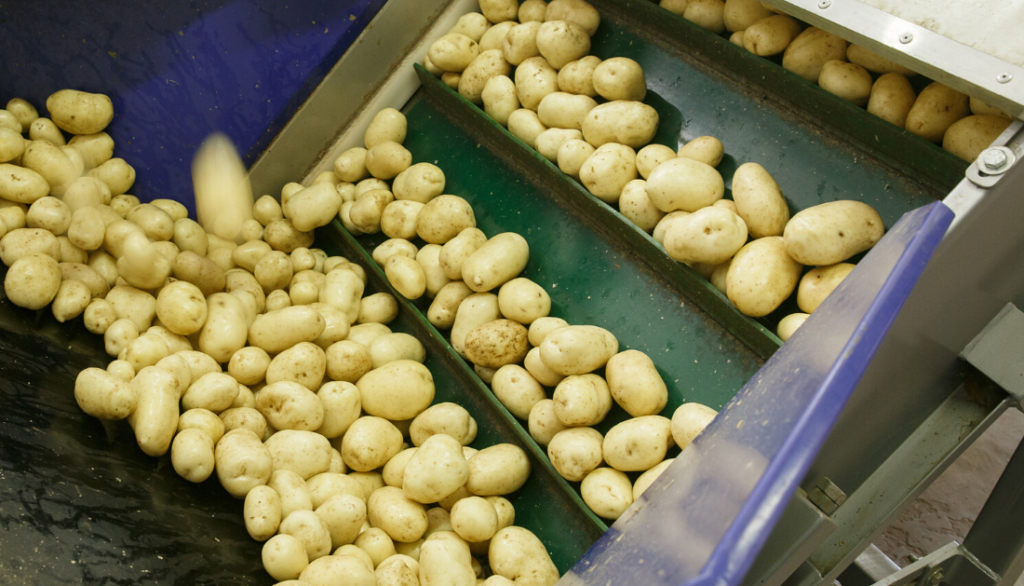 What You'll Learn
At the conclusion of this discussion participants will have the knowledge and skills to:
Identify underutilized crops and understand their positive impact on biodiversity and food insecurity, as well as their commercial usages.
Learn how GAIN and FFAR are working on developing a predictive algorithm to match the unique properties of underutilized crops with market trends and food manufacturing demands.
Speakers

Managing Director
OP2B Coalition

Scientific Program Director
Foundation for Food and Agriculture Research

Programme Lead
Global Alliance for Improved Nutrition
Our Updates, Delivered to You
Receive the latest updates from the Consumer Brands Association.