Webinar
Taste Technologies that can Help Industry Support the National Nutrition Strategy
July 20 | 1-2 p.m. EDT
An Industry Solutions Webinar
Insights for CPG companies on emerging issues
The FDA is currently exploring ways to empower consumers to select and have access to healthy food. The FDA's labeling initiatives (Front-of-Pack nutrition labeling scheme and "healthy" claims) are intended to make it easier for consumers to quickly identify foods that are a part of a healthy eating pattern. Kerry is committed to helping industry improve key nutritional aspects of sweet and savory products through "Salt Perception" and "Sweet Optimization" programs, as they believe taste and nutrition should not be mutually exclusive. This session offers a deep dive into how Kerry's technologies can help improve your product's nutritional profiles while continuing to delight consumers.
Speakers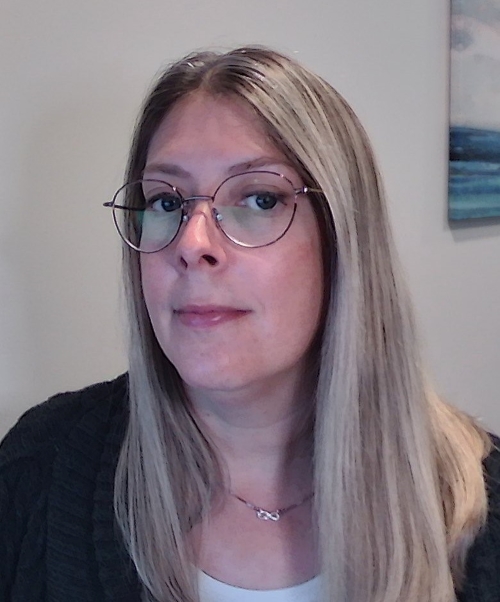 Julie Beauchemin
Taste Marketing Specialist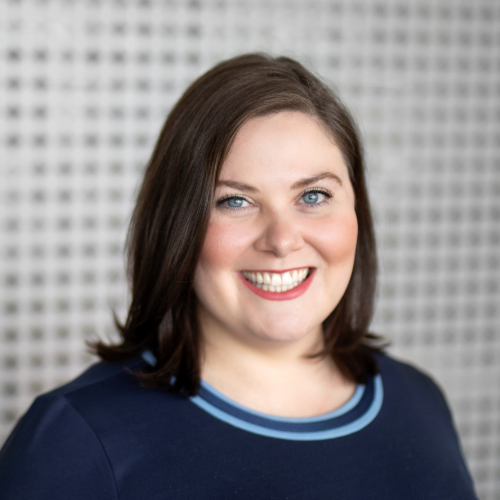 Shannon Coco
Strategic Marketing Director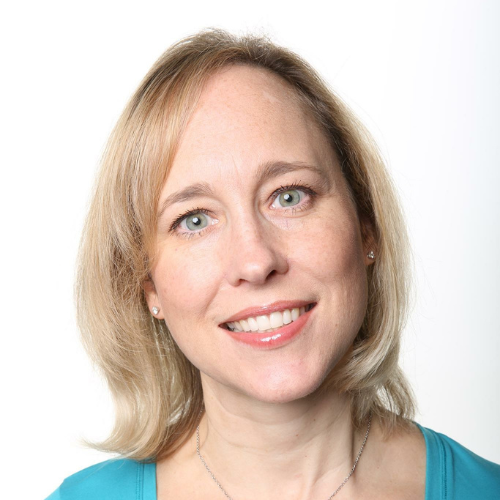 Cheryl Dreyer
Director, Regulatory Policy and Intelligence, North America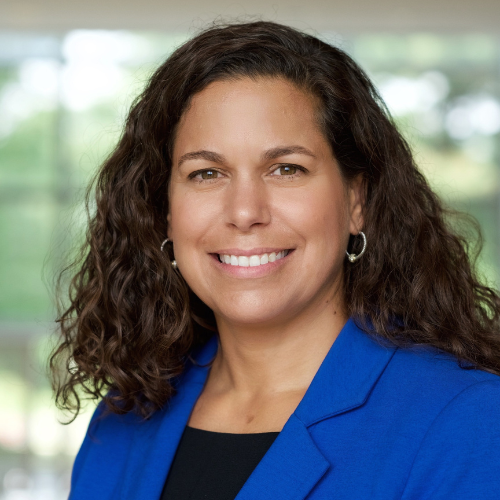 Angela Getzel
Business Development Director – Beverage & Sweet Taste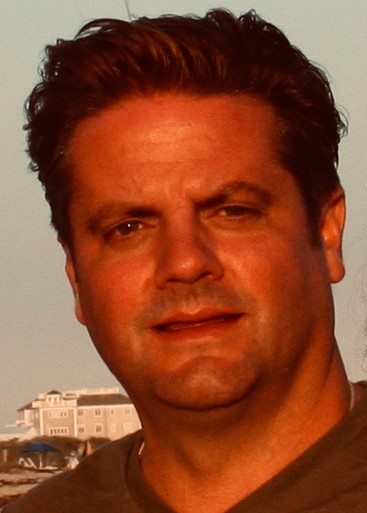 Matthew Walter
Vice President, Business Development, Taste for Traditional & Future Proteins
---
Sponsored by: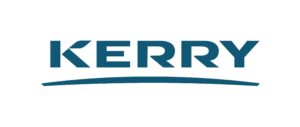 ---
Our Updates, Delivered to You
Receive the latest updates from the Consumer Brands Association.