Webinar
Unpacking the Diverse Expectations of Brands
March 10 | 3 p.m. EDT
An Industry Insights Webinar
The CPG industry is facing rapid disruption and the expectations of brands are going beyond providing essential products that people use every day. Consumers remain the primary driver, however, increasing other stakeholder groups are beginning to matter more.
Kari Alldredge, partner, of McKinsey and Company will unpack the findings of a Consumer Brands and McKinsey research project – Great Expectations: Navigating challenging stakeholder expectations of brands – to share how employees, consumers, retailers and shareholders are reshaping how brands respond and adapt to shifts in a variety of business areas. Kari and her colleagues Tyler Harris and Jane Wong will share foundational insights to help inform the implications businesses face because of these changes.
Speakers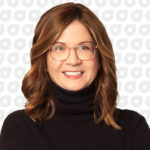 Kari Alldredge, Partner, McKinsey & Company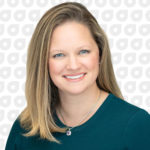 Ellen Davis, EVP, Industry Engagement, Consumer Brands Association
---
Knowledge Partner:

Our Updates, Delivered to You
Receive the latest updates from the Consumer Brands Association.