Webinar
Challenges and breakthroughs of redesigning hard-to-recycle packaging.
Thursday, April 30, 2020 |
1:00 – 2:00 p.m. EDT
The CPG industry plays a crucial role in creating a more sustainable future through packaging innovation and increasing recyclability. However, changing packaging design isn't always a simple undertaking.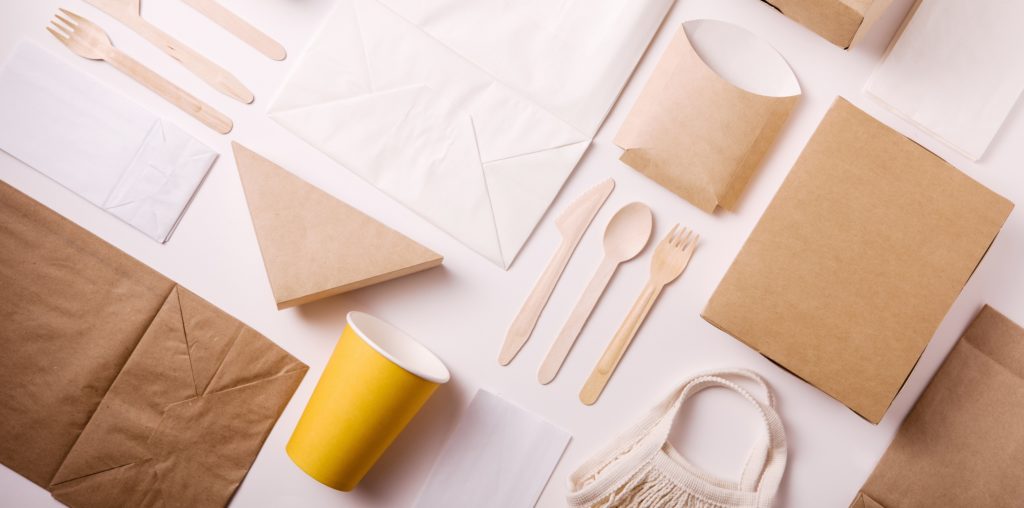 From product safety concerns to protecting products through the supply chain, packaging engineers have a long list of variables they must include when reinventing a package. During this session, a panel of packaging engineers and sustainability leads will talk through the challenges and breakthroughs associated with redesigning traditionally hard to recycle packaging.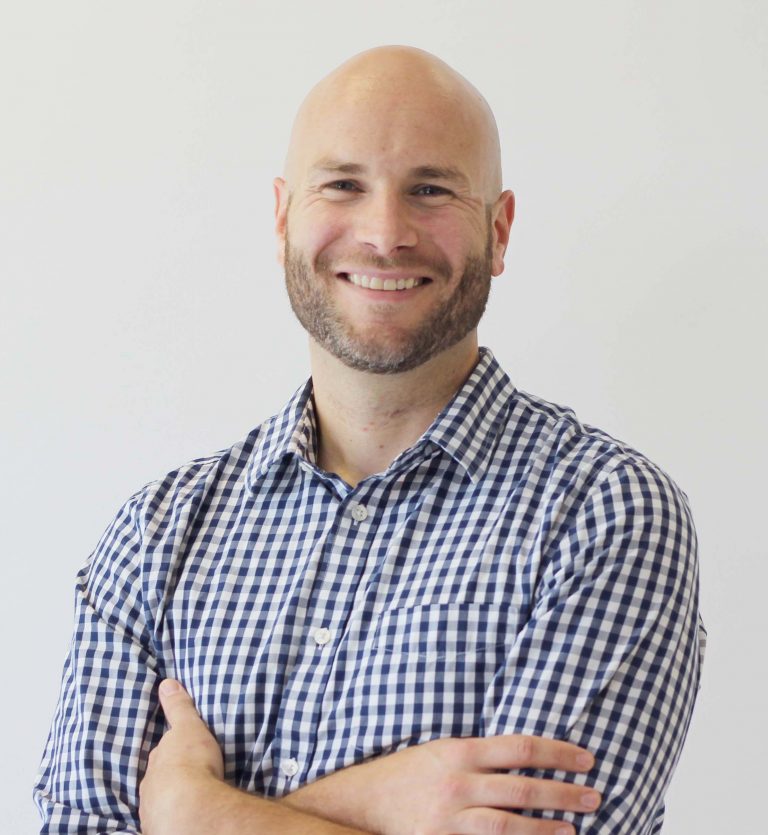 Speakers
Michael Waas
Global Vice President, Brand Partnerships, TerraCycle, Inc.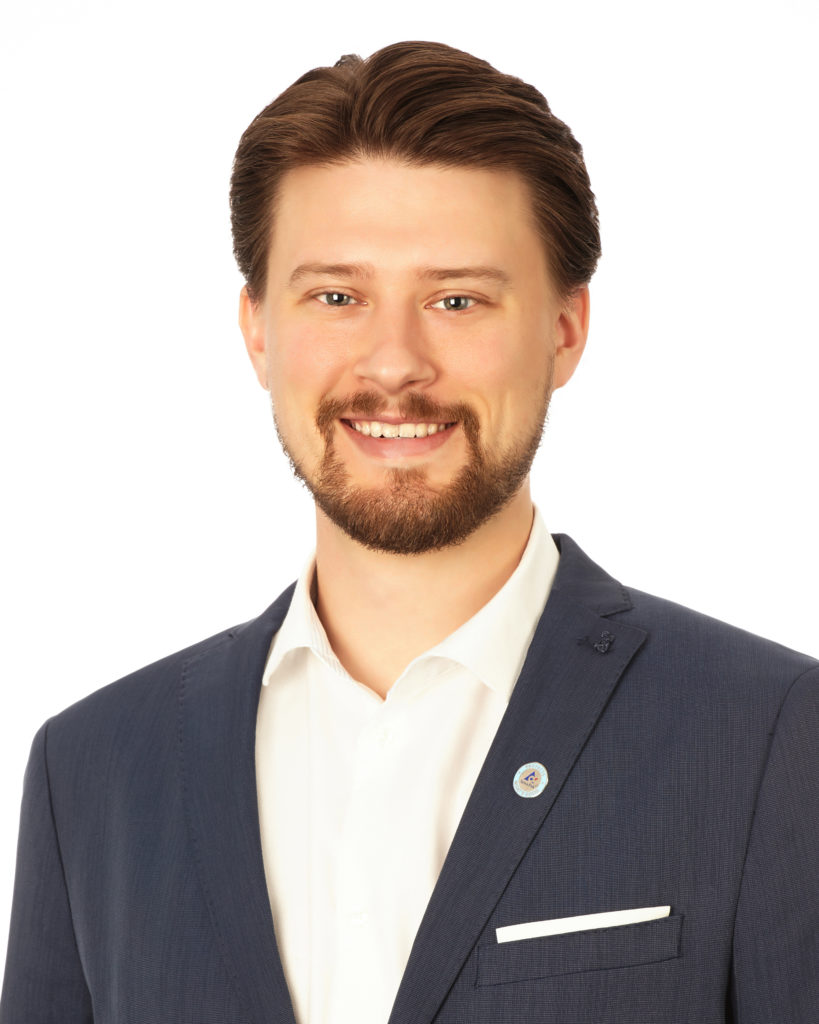 Scott A. Byrne
Market Sustainability Manager, US/Canada, Tetra Pak
Our Updates, Delivered to You
Receive the latest updates from the Consumer Brands Association.