Webinar
Get an inside look at FDA's outbreak response and evaluation network.
Members-Only Webinar
Thursday, February 27, 2020 |
1:00 – 2:00 p.m. EST
Join the director of FDA's Coordinated Outbreak Response and Evaluation Network (CORE) for an overview of the aims of CORE and examples of their work.
 Learn the aims of FDA's CORE network.
CORE is designed to not only manage outbreak response, but also post-outbreak activities related to incidents involving multiple illnesses with FDA-regulated human and animal food and cosmetic products. FDA's Stic Harris will present how CORE has changed and provide examples from his experience with the network.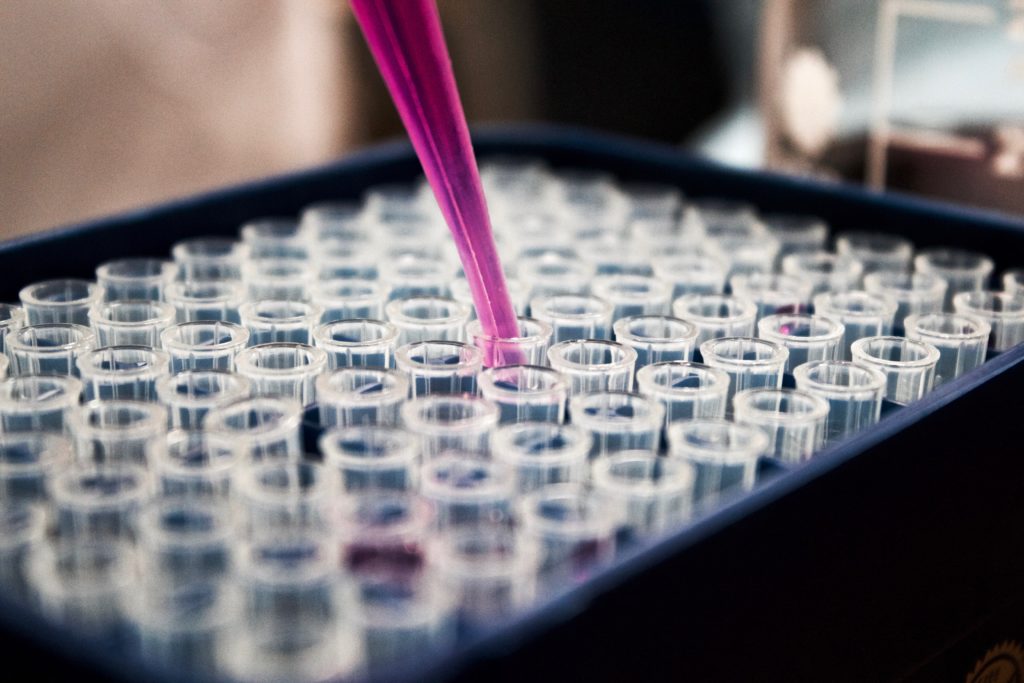 Key Takeaways
Understand the aims of CORE

Learn how FDA applies CORE during and after outbreaks

Gain insight into examples of success from the CORE network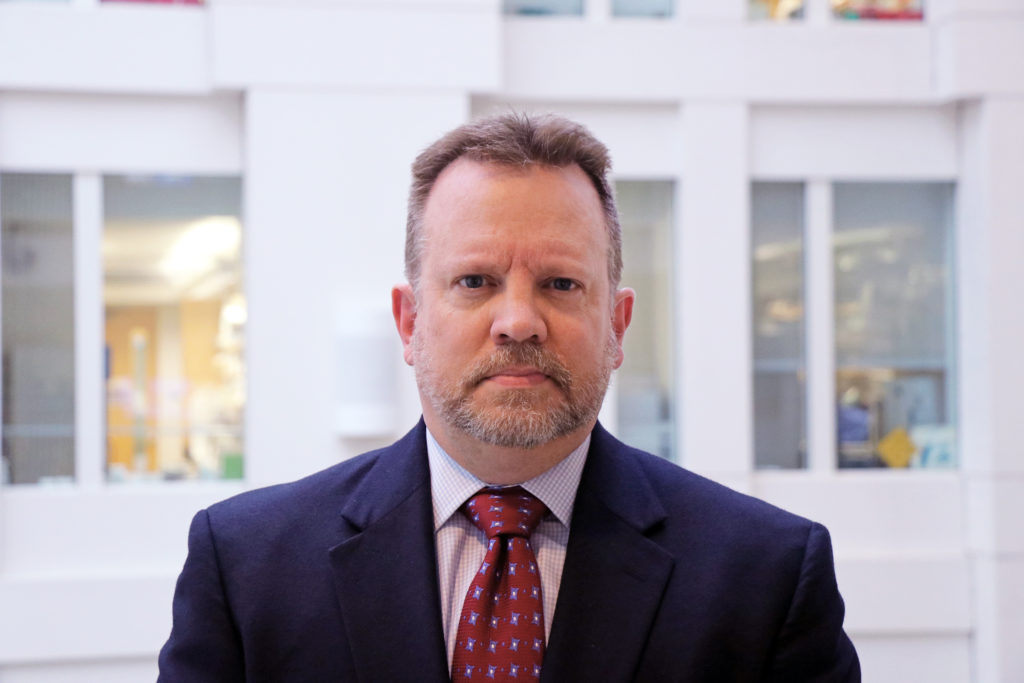 FDA Speaker
Stic Harris
DMV, MPH Director, Coordinated Outbreak Response and Evaluation Network, FDA

In Case You Missed It: Anatomy of an FDA Inspection Webinar
Log in to access "Anatomy of An FDA Inspection," in the Consumer Brands online library.
Joann Givens, director, Office of Human and Animal Food Operations-West, FDA, explained how the administration selects firms for inspection, how inspectors prepare for inspections and the format of inspections.
Our Updates, Delivered to You
Receive the latest updates from the Consumer Brands Association.