Webinar
What Proposed SEC Climate Risk Disclosures Mean for Companies
April 7 | 1 p.m. EDT
An Industry Insights Webinar
The recent new rules proposed by the SEC could require public companies, including CPG companies, to include certain climate-related information in registration statements and periodic reports (e.g. Form 10-K). The proposed disclosures include greenhouse gas emissions as well as climate-related risks, and how those risks are managed. The gathering and reporting of these incremental disclosures will likely require changes to a registrant's systems, processes and controls. While still a proposed rule, there are several implications CPG companies should begin considering now.
In a session led by Julie Bogas, partner at PwC US ESG Consulting Solutions, attendees will receive an overview of the proposed rules and how these could impact companies. Julie will share what businesses should consider in the short and long term to be prepared to respond to the significant proposed new rules intended to enhance public company disclosures related to the risk and impact of climate change.
To request an invitation to the session, please contact James Swart, manager, education at [email protected]. 
Speaker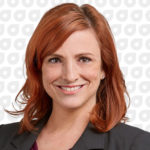 Julie Bogas, Partner, ESG Consulting Solutions, PwC US
---
Presented By: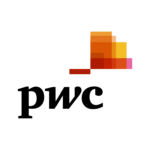 Our Updates, Delivered to You
Receive the latest updates from the Consumer Brands Association.