Political Action Committee
Supporting the industry whose products consumers rely on every day.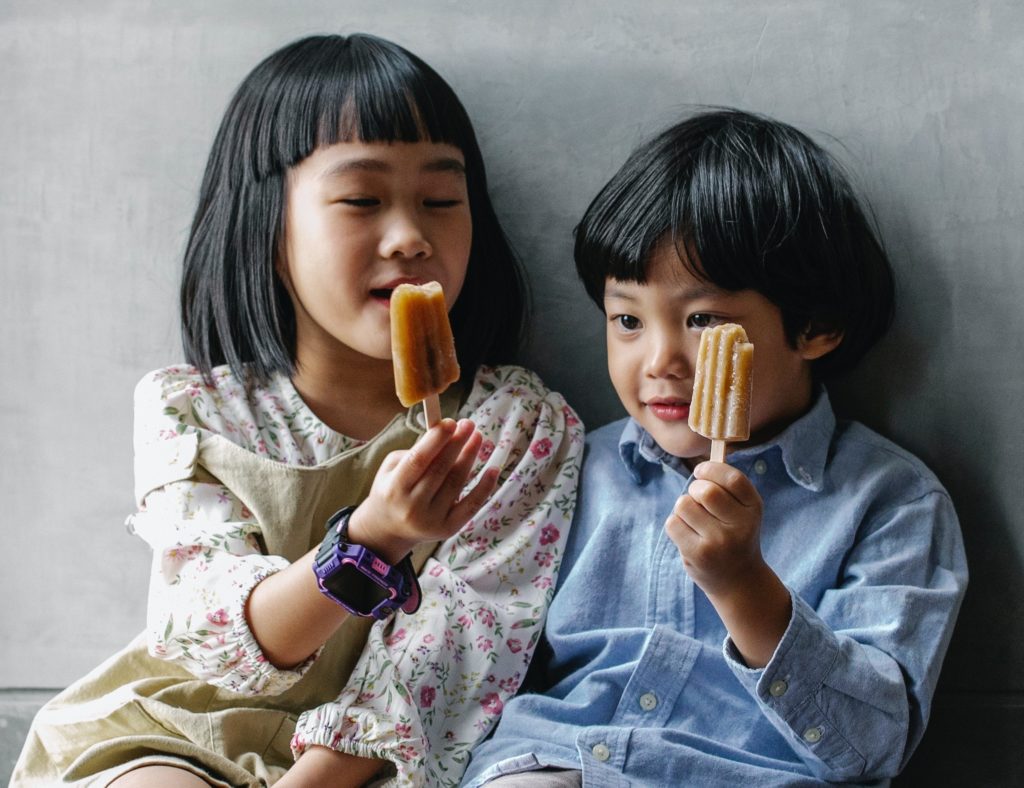 Consumer Brands Political Action Committee
The CPG industry plays a vital role in powering the U.S. economy, from contributing $2 trillion to the U.S. GDP to supporting more than 20 million American jobs. Public policy decisions made in Washington, D.C., have the power to impact the work our businesses do every day.
The Consumer Brands PAC provides the opportunity to advocate for the work of millions, champion the interests of consumers and shape the future of consumer packaged goods.
Prior Approval Authorization
The law requires Consumer Brands PAC to obtain written permission from Consumer Brands members before it may solicit and accept contributions. Similarly, Consumer Brands PAC must also get approval to solicit contributions from member company employees. Companies may only be prior approved for one trade association PAC at a time. Granting "prior approval" does not obligate a member company or its employees to support the PAC – it simply gives Consumer Brands PAC permission to communicate in much greater detail about the PAC and the role it plays in advancing and protecting the industry's interests in Washington.
Individual Membership
In addition to company prior-approval, eligible individual employees of member companies wishing to join Consumer Brands PAC can apply for individual membership. Individual membership is complimentary and can be revoked at any time. For more information and to see if you're eligible, please reach out to us at [email protected].
How to Contribute
Individual members and member companies must be authorized either by obtaining company prior-approval or individual membership before they can contribute. Only executive and administrative personnel with policymaking, managerial, professional or supervisory responsibilities; stockholders; and the families of the aforementioned groups who are U.S. citizens or who are permanent green card holders are eligible to participate. In accordance with federal law, any donations made by non-authorized members will be returned to the contributor.
Frequently Asked Questions
Why doesn't the Consumer Brands Association directly support candidates for public office?
United States Federal law prohibits corporations and labor organizations from contributing corporate funds to the election campaigns of federal political candidates and current members of Congress. It is imperative we use the legal tools available to us and proactively participate in the election of qualified individuals who will understand our business endeavors and partnerships and consider our solutions. Given the legal avenues available to contribute under federal law, Consumer Brands PAC is the most efficient means of accomplishing this goal.
What is a political action committee?
A political action committee (PAC) pools voluntary contributions and resources together to support federal candidates for office. Consumer Brands PAC advances the future of the consumer packaged goods (CPG) industry by establishing important relationships with members of Congress and supporting the industry's public policy priorities.
What is the purpose of Consumer Brands PAC?
On average, over 45,000 jobs per congressional district are attributable to the CPG industry. For the PAC, that means 45,000 opportunities to make a lasting difference. Consumer Brands PAC is an accessible resource built to empower member companies to support members of Congress who will champion the growth and innovation of our industry and to help inform them of the value we provide consumers every day. By uniting our diverse group of member companies, we can work toward common goals and be a positive force for change in the political arena.
How much can an individual contribute to Consumer Brands PAC?"
Individuals are allowed to contribute up to $5,000 per year to Consumer Brands PAC.
Who does Consumer Brands PAC contribute to?
Consumer Brands PAC welcomes readers to visit OpenSecrets.org for a breakdown of our contributions.
Our Updates, Delivered to You
Receive the latest updates from the Consumer Brands Association.