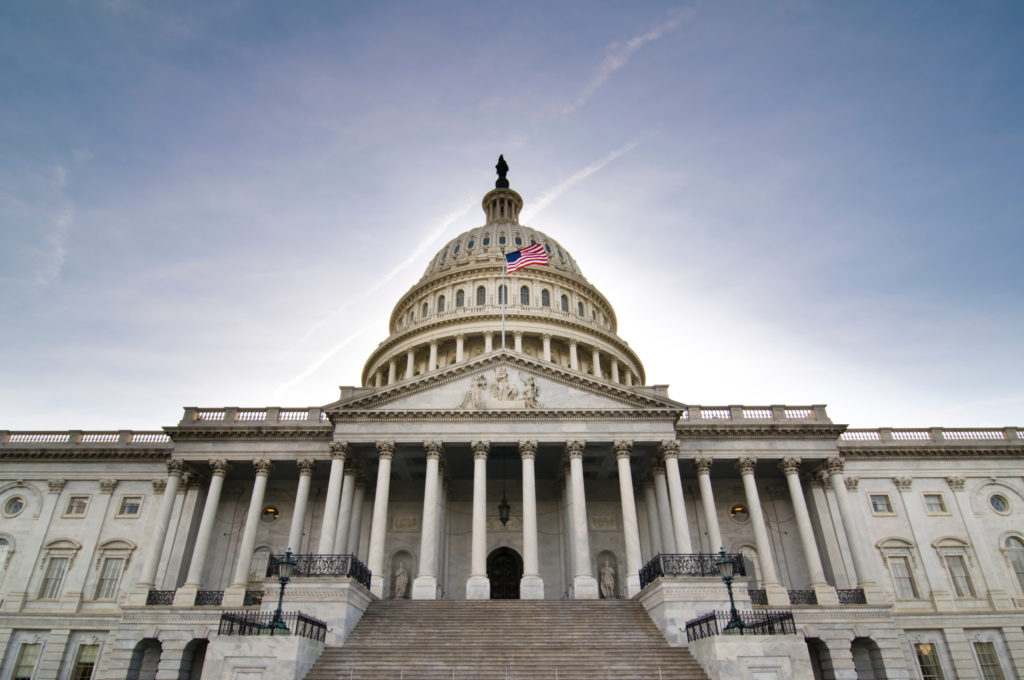 Consumer Brands Commends House Passage of Bill to Avert Rail Strike
ARLINGTON, Va. – The Consumer Brands Association commended the U.S. House of Representatives today for passing legislation to avert a rail strike in a statement from Vice President of Supply Chain and Logistics Tom Madrecki:  
"We're pleased the House heeded our call for congressional action to avert a national rail shutdown. We're hopeful the Senate will swiftly follow suit before major supply chain disruptions and residual whiplash on consumers occurs. With no voluntary agreement so close to the strike deadline, intervention is an absolute must to prevent harm to product availability. A national rail shutdown would hinder the CPG industry from meeting demand, inhibiting access to everyday essentials."   
The legislation passed in the House today took a step toward effectively ratifying a rail labor union deal, which Consumer Brands advocated for in a letter to congressional leaders. It now moves to the Senate for consideration.
### 
The Consumer Brands Association champions the industry whose products Americans depend on every day, representing nearly 2,000 iconic brands. From household and personal care to food and beverage products, the consumer packaged goods industry plays a vital role in powering the U.S. economy, contributing $2 trillion to U.S. GDP and supporting more than 20 million American jobs. 
Published on November 30, 2022
Our Updates, Delivered to You
Receive the latest updates from the Consumer Brands Association.