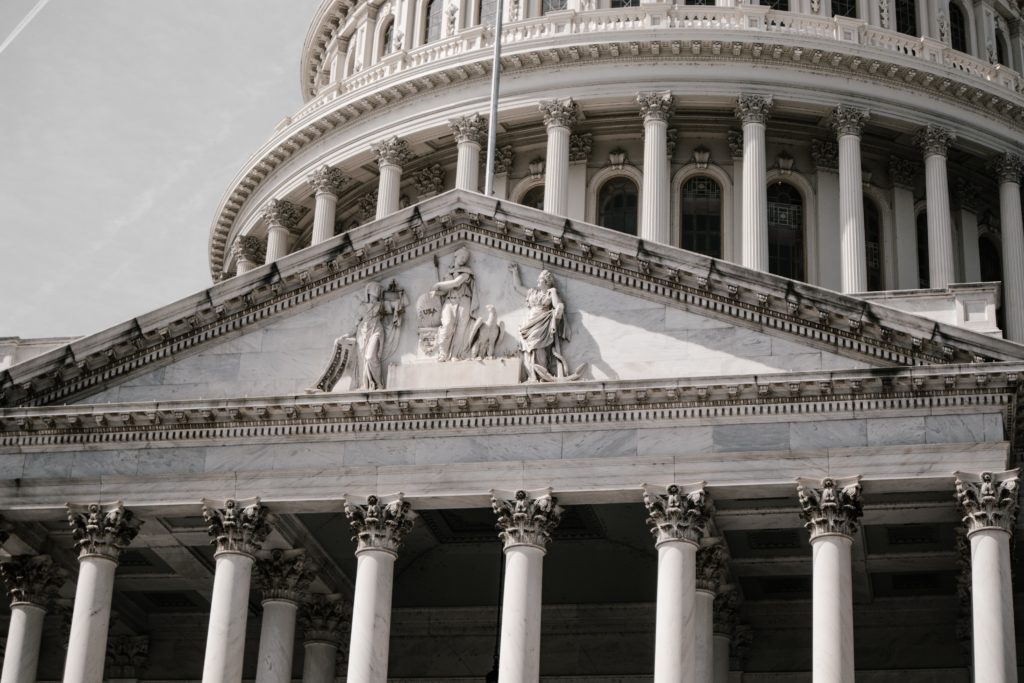 Consumer Brands Statement on "Commitment to America" Rollout
ARLINGTON, Va. – The Consumer Brands Association released the following statement today on the "Commitment to America" rollout by House Republicans, which prioritized supply chain policies long-championed by the association, from Tom Madrecki, vice president of supply chain:
"In the wake of a narrowly averted national rail shutdown and a series of other supply chain challenges, we are pleased to see a focus on strengthening the supply chain front and center in the Commitment to America. As the industry continues contending with a labor shortage and consumer demand that has hovered well above pre-pandemic levels for over a year, we appreciate the attention placed on filling jobs and investing in domestic manufacturing and innovation.
"It is our hope and expectation that the new Congress swiftly considers critical supply chain provisions as a much-needed strategy to tackle inflation and ensure consumers have access to the products they rely on every day. Advancing these priorities will establish the more resilient and competitive supply chain we need to deliver for American consumers."
###
The Consumer Brands Association champions the industry whose products Americans depend on every day, representing nearly 2,000 iconic brands. From household and personal care to food and beverage products, the consumer packaged goods industry plays a vital role in powering the U.S. economy, contributing $2 trillion to U.S. GDP and supporting more than 20 million American jobs.
Published on September 23, 2022
Our Updates, Delivered to You
Receive the latest updates from the Consumer Brands Association.