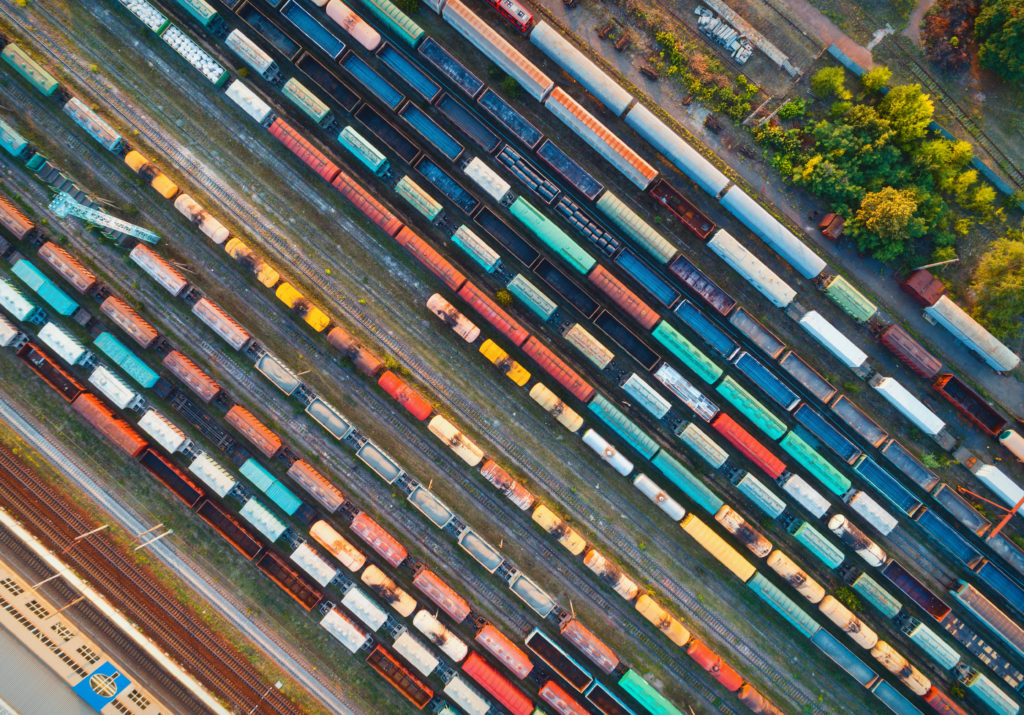 Press Release
Consumer Brands Statement on Tentative Deal to Avert Rail Strike
ARLINGTON, Va. – The Consumer Brands Association released the following statement on the tentative deal announced today to avert a national freight rail strike that was poised to ravage the supply chain and threaten CPG product availability from Tom Madrecki, vice president of supply chains and logistics: 
"The Biden administration's efforts to avoid a strike will keep ingredients, inputs, commodities and finished products moving, ultimately ensuring the availability of goods consumers depend on every day. We're hopeful the unions move swiftly to ratify the tentative agreement and we can prevent a crisis that would roil the supply chain.  
"As the strike deadline loomed, Consumer Brands warned of the devastating blow that a national freight rail shutdown would have on already high wholesale and product availability. The supply chain has been battered by everything from extreme weather to geopolitical issues that have left its pandemic recovery a classic 'one step forward, two steps back' scenario. While a strike was averted, it was too close for comfort, leading to the cancellation of some shipments and rail routes. 
"This situation is proof that we must be better prepared for potential supply chain disruptions. Enacting policies that build in resiliency and add visibility across the national supply chain are a necessary complement to CPG companies' efforts to shore up their own supply chains after the pandemic exposed weaknesses."  
Consumer Brands cautioned of the impact that a rail national freight rail shutdown would have on the supply chain and product availability as the initial strike deadline approached and has pushed for the swift adoption of policies to boost supply chain resiliency. 
### 
The Consumer Brands Association champions the industry whose products Americans depend on every day, representing nearly 2,000 iconic brands. From household and personal care to food and beverage products, the consumer packaged goods industry plays a vital role in powering the U.S. economy, contributing $2 trillion to U.S. GDP and supporting more than 20 million American jobs. 
Published on September 15, 2022
Our Updates, Delivered to You
Receive the latest updates from the Consumer Brands Association.