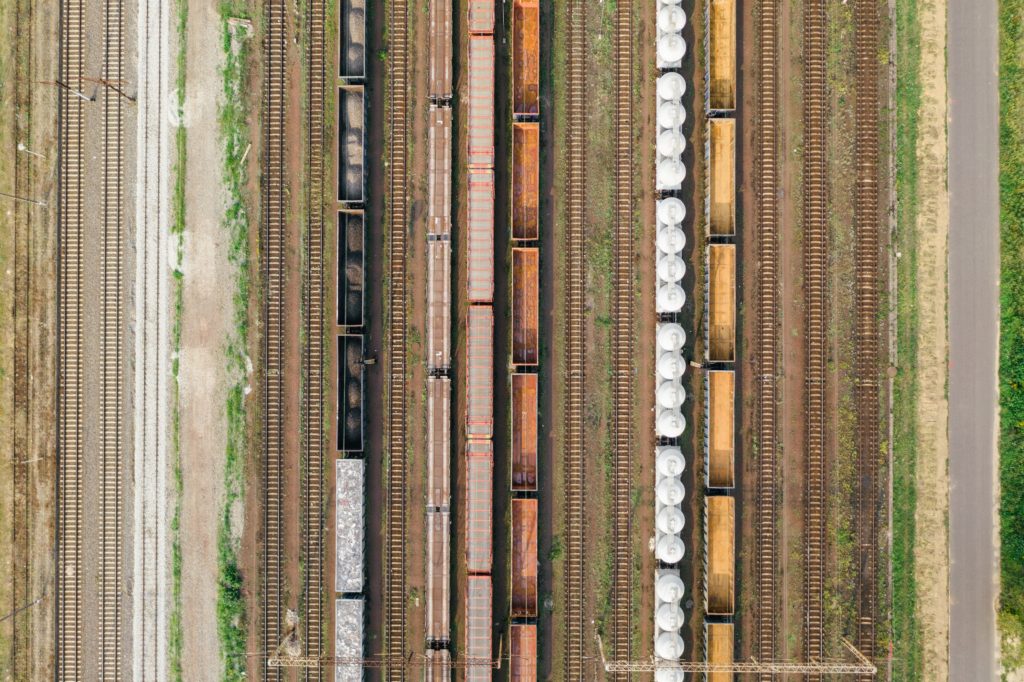 Press Release
Consumer Brands Urges Congress to Intervene Against Rail Strike
ARLINGTON, Va. – The Consumer Brands Association today urged for swift congressional intervention to prevent a national freight rail shutdown after another union voted against ratification of a tentative deal struck in September, which temporarily averted a rail strike ahead of the initial agreement deadline.
Consumer Brands warned that rail service stoppage would imperil product availability, shut down manufacturing lines and cut off consumers' access to everyday essentials.
"The companies that manufacture and distribute everyday items like peanut butter, cooking oil, breakfast cereal, soap, canned vegetables and household cleaners utilize rail to transport high concentrations of both raw input ingredients and finished products," said Tom Madrecki, vice president of supply chain and logistics.
"Freight rail constitutes approximately 30 percent of total CPG transportation, but rail-centric operations rely almost exclusively on rail due to bulk commodity shipment requirements, historical distribution patterns and manufacturing efficiencies. These operations cannot easily transition to other transportation modes, nor is there available capacity to handle huge swings in demand."
Today's rail union vote dimmed hopes of a deal being reached without congressional intervention, spurring Consumer Brands' renewed call for legislative action if necessary.
"With yet another union voting today against ratification of the tentative deal struck September 15, these concerns are reaching a fever pitch, and we urge you to take action now rather than wait until the last minute to intervene," Madrecki said.
Read the full letter here.
###
The Consumer Brands Association champions the industry whose products Americans depend on every day, representing nearly 2,000 iconic brands. From household and personal care to food and beverage products, the consumer packaged goods industry plays a vital role in powering the U.S. economy, contributing $2 trillion to U.S. GDP and supporting more than 20 million American jobs.
Published on November 21, 2022
Our Updates, Delivered to You
Receive the latest updates from the Consumer Brands Association.