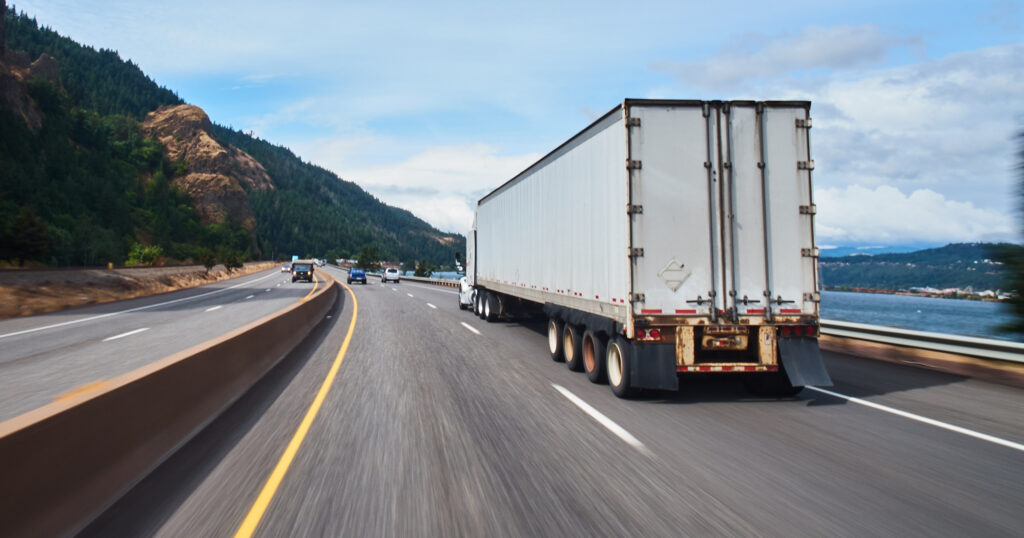 Press Release
Consumer Brands Applauds Ohio Governor's Action to Increase Trucking Capacity, Ease Supply Chain Constraints
ARLINGTON, Va. — Today, the Consumer Brands Association released the following statement from President and CEO Geoff Freeman on Ohio Governor Mike DeWine's announcement to temporarily modify truck weight permitting requirements, easing supply chain constraints in the state of Ohio:
"We thank Governor DeWine for taking action to temporarily remove regulatory burdens on the trucking industry and ease the movement of goods during the holiday season. Our supply chain is still in crisis – one that is growing worse for the consumer packaged goods industry every day. The most immediate relief will come from boosting trucking capacity – and until federal policymakers act, America's supply chain will remain broken and consumers will unnecessarily bear the brunt.
"Right now, our focus must be on the things that can't wait – delivering essentials to consumers first and foremost. We urge Congress and the White House to follow the lead of Ohio and California to take steps to increase trucking capacity. We must take the opportunity to solve the supply chain crisis now – or risk facing it over and over again."
###
The Consumer Brands Association champions the industry whose products Americans depend on every day, representing nearly 2,000 iconic brands. From household and personal care to food and beverage products, the consumer packaged goods industry plays a vital role in powering the U.S. economy, contributing $2 trillion to U.S. GDP and supporting more than 20 million American jobs.
Published on November 23, 2021
Our Updates, Delivered to You
Receive the latest updates from the Consumer Brands Association.