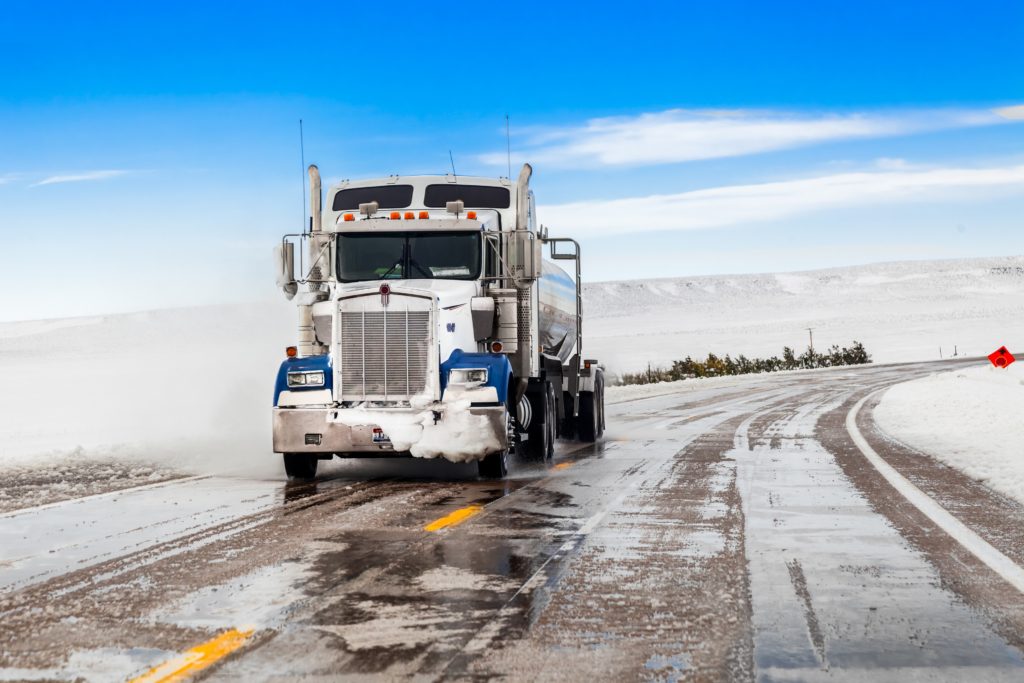 Press Release
Consumer Brands commends committee passage of federal supply chain bills
ARLINGTON, Va. – The Consumer Brands Association released the following statement today commending the passage of a package of federal supply chain bills in the U.S. House Transportation and Infrastructure Committee from vice president of supply chain, Tom Madrecki:
"Our supply chain enables the consumer products industry to meet high demand for the essential food, beverage, household and personal care products American families rely on every day. We're pleased the Committee approved a package of bipartisan bills that collectively aim to prevent disruptions within our incredibly complex, global supply chain system by tackling the many weaknesses exposed by the pandemic. Consumer Brands has long pushed for reforms that will safely increase trucking capacity and reduce the number of empty miles driven, as well as policies that will deliver the stronger maritime shipping links that are so critical to promoting supply chain resilience, all of which were included in this package. The legislation passed today represents a step in the right direction in the ongoing fight to alleviate the supply chain challenges that threaten to invoke devastating ripple effects on consumers if they go ignored. We thank Chairman Graves and Ranking Member Larsen for their commitment to improving our nation's supply chain alongside the tireless efforts of the industry, and we urge for the swift consideration of these critical bills before the full House of Representatives."
View Consumer Brands' full statement of support here.
###
Published on May 23, 2023
Our Updates, Delivered to You
Receive the latest updates from the Consumer Brands Association.