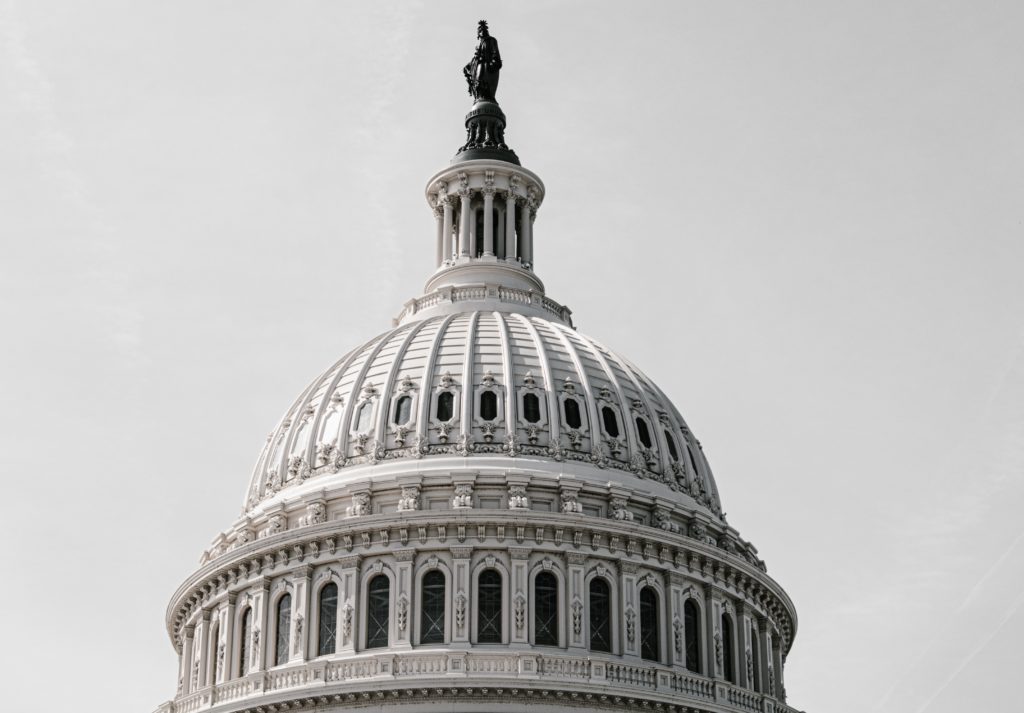 Press Release
Consumer Brands Commends Congress for Averting Rail Strike
ARLINGTON, Va. – The Consumer Brands Association commended Congress today for passing legislation to avert a rail strike in a statement from Vice President of Supply Chain and Logistics Tom Madrecki:  
"We're glad Congress met our call to step in and put the rail strike to rest before it impeded consumer access to the essential products they rely on. While a full-blown crisis was narrowly avoided, the severity of its potential impact demonstrates why Consumer Brands supports longer-term legislative solutions to bolster our supply chain," said Madrecki.
"Going forward, the government must prioritize policies to expand visibility, enhance transportation performance, strengthen the manufacturing workforce, lower costs and reduce trade barriers. We must position ourselves to better withstand future supply chain disruptions, so we can continue providing for consumers despite any challenge we face."  
The legislation passed by Congress effectively ratified a rail labor union deal based on the tentative agreement brokered by the Biden administration in September, which Consumer Brands advocated for in a letter to congressional leaders.  
###  
The Consumer Brands Association champions the industry whose products Americans depend on every day, representing nearly 2,000 iconic brands. From household and personal care to food and beverage products, the consumer packaged goods industry plays a vital role in powering the U.S. economy, contributing $2 trillion to U.S. GDP and supporting more than 20 million American jobs. 
Published on December 1, 2022
Our Updates, Delivered to You
Receive the latest updates from the Consumer Brands Association.