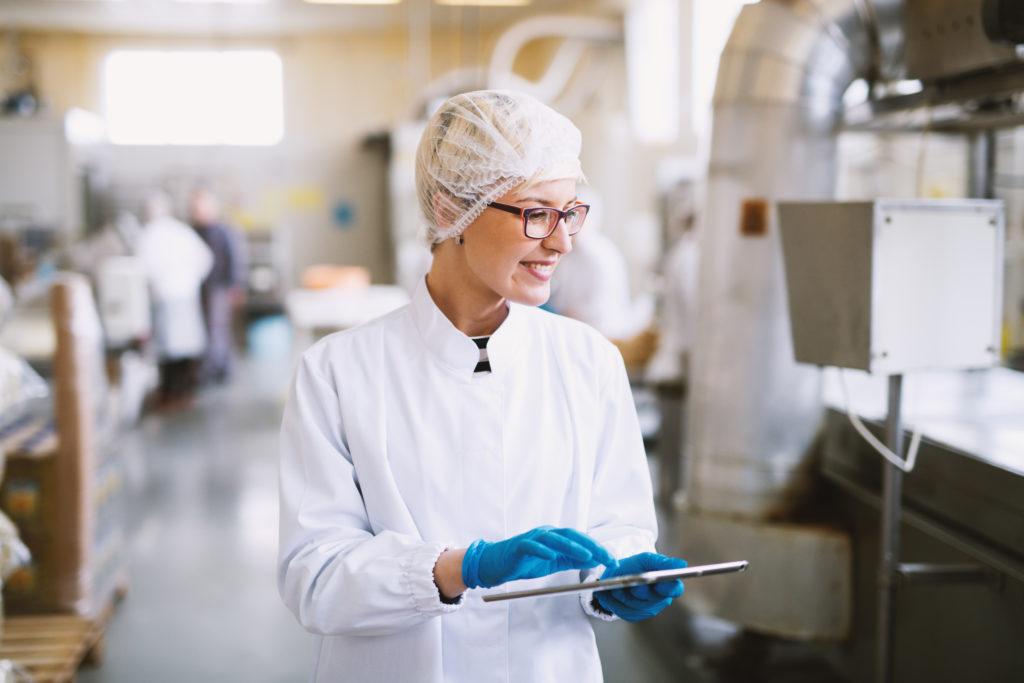 Press Release
Statement from Consumer Brands on May Jobs Report
Despite Gains, CPG Continues to Face Labor Shortages
ARLINGTON, Va. — Today, the Consumer Brands Association released the following statement from Geoff Freeman, president and CEO, on the May jobs report:
"Today's jobs report shows positive growth for the consumer packaged goods industry. The CPG industry gained 9,600 jobs in May, recovering 100% of the jobs lost due to the COVID-19 pandemic. On a year-over-year basis, CPG employment is up by 5.9% when compared to May of 2020.
"While we are encouraged by the return to pre-pandemic employment levels, consumer demand since the beginning of COVID-19 has reshaped the industry in a way that requires growth in the workforce, not just a return to what was. Today's numbers confirm what we hear from our companies every day: the CPG industry is still struggling with a labor shortage.
"Even as the country emerges from the pandemic and spends less time at home, April CPG sales were 10.3% higher than the year before. Meanwhile, we are only scratching the surface of jobs needed to meet this demand. In manufacturing broadly, there are more than 700,000 openings. In non-durable manufacturing specifically — which includes the food, beverage, personal care and household products — there 341,000 openings. These openings have grown month after month, despite the CPG industry increasing wages.
"CPG companies have been running fast and hard to meet demand for more than a year. Their ability to deliver essentials to consumers hinges on a strong, robust workforce. Our workforce needs to grow at a faster pace than the last month has offered."
### 
The Consumer Brands Association champions the industry whose products Americans depend on every day, representing nearly 2,000 iconic brands. From household and personal care to food and beverage products, the consumer packaged goods industry plays a vital role in powering the U.S. economy, contributing $2 trillion to U.S. GDP, and supporting more than 20 million American jobs.
Published on June 4, 2021
Our Updates, Delivered to You
Receive the latest updates from the Consumer Brands Association.