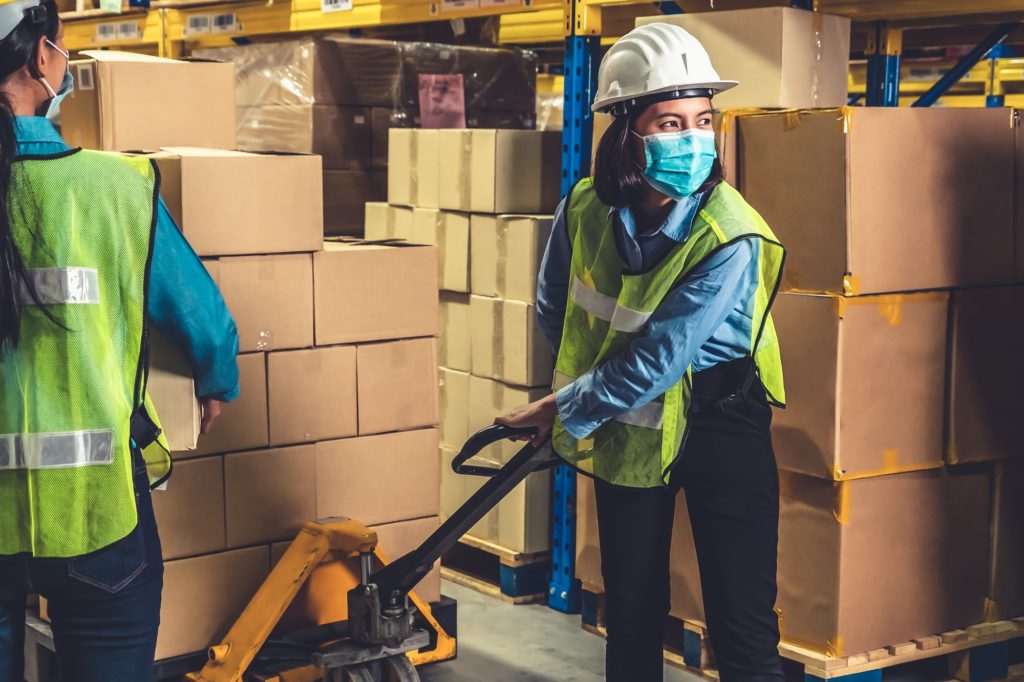 Press Release
Consumer Brands Statement on November Jobs Report
ARLINGTON, Va. – Today's jobs report from the Bureau of Labor Statistics showed improved growth over October in consumer packaged goods jobs, as demand remains high for industry products. According to the Consumer Brands Association's analysis of the November BLS data, 5,429 CPG jobs were added last month, up from the 1,624 jobs added in October but still under the revised gains of 9,480 seen in September.
"The ongoing trend of stagnant CPG job growth is especially concerning as the supply chain faces one major disruption after another. Before Congress stepped in to avert a rail strike, we were just days away from a calamitous national freight rail shutdown that would have crippled the industry's ability to provide consumers with the everyday essentials they rely on," said vice president of supply chain, Tom Madrecki.
"A strong labor force is critical to ensuring our supply chain can absorb challenges and seamlessly deliver for consumers. We're glad that CPG companies are finding ways to attract and retain workers, as our country contends with unprecedented changes in worker attitudes that are impacting the employment situation."
CPG employment is 5% above pre-pandemic levels in January 2020, now directly employing more than 2.2 million Americans, evidence that a larger workforce is required to meet high consumer demand. There were 88,000 job openings in the industry last month.
The gap in job openings and workers persists even as wages for CPG manufacturing roles are 5.1% above last year. Wages increased 12.8% over November 2020. The average facility worker now earns $21.57 per hour.
###
The Consumer Brands Association champions the industry whose products Americans depend on every day, representing nearly 2,000 iconic brands. From household and personal care to food and beverage products, the consumer packaged goods industry plays a vital role in powering the U.S. economy, contributing $2 trillion to U.S. GDP and supporting more than 20 million American jobs.
Published on December 2, 2022
Our Updates, Delivered to You
Receive the latest updates from the Consumer Brands Association.