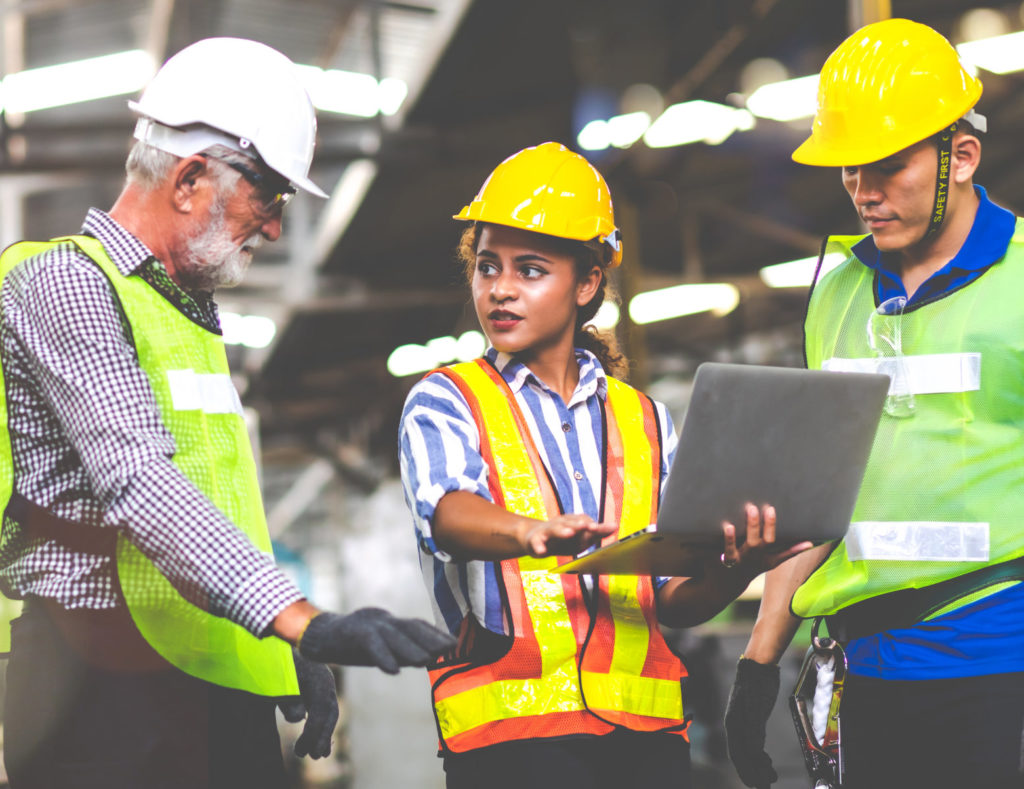 Press Release
Consumer Brands Statement on October Jobs Report
ARLINGTON, Va. – Today's jobs report from the Bureau of Labor Statistics showed stagnant growth in consumer packaged goods jobs, as high demand for industry products continues. According to the Consumer Brands Association's analysis of the October BLS data, 1,624 CPG jobs were added last month, down sharply from the 9,480 jobs added in September.
"September's big jump proved to be an exception not the beginning of a trend as October's number shows ongoing struggles to recruit the labor force needed in the CPG industry," said Katie Denis, vice president of communications and research. "A strong labor force helps to ease supply chain pressure, making these ongoing workforce gaps particularly concerning. Even worse, the threat of a national freight rail shutdown in the coming weeks will only exacerbate the supply chain challenges and impose further uncertainty on companies and consumers."
CPG job openings ticked up slightly last month to 117,000 openings, down from 111,000 the prior month. CPG employment is 4.9% above pre-pandemic levels (January 2020), now directly employing more than 2.2 million Americans, evidence that a larger workforce is required to meet high consumer demand.
The job news comes on the heels of a new Consumer Brands/Ipsos poll of registered voters that showed supply chain slowdowns and the labor shortage were respondents' top two sources of blame for inflation. Nearly half (49%) of voters hold supply chain shortages and slowdowns responsible for inflation, followed by labor shortage (36%) and energy prices (36%). The ranking reflects perceptions shifting away from placing blame for the cost of goods going up squarely on the pandemic.


Notably, the gap in job openings and workers persists even as wages for CPG manufacturing roles are 5.6% above last year, above the 4.7% national average. Wages increased 14.5% over October 2020. The average facility worker now earns $21.54 per hour.
One bright spot for the supply chain was the addition of 13,200 truck transportation jobs. Ahead of the busy holiday shipping season and with rail strikes looming, an increase in truck drivers will help ease some of the pressure.
###
The Consumer Brands Association champions the industry whose products Americans depend on every day, representing nearly 2,000 iconic brands. From household and personal care to food and beverage products, the consumer packaged goods industry plays a vital role in powering the U.S. economy, contributing $2 trillion to U.S. GDP and supporting more than 20 million American jobs.
Published on November 4, 2022
Our Updates, Delivered to You
Receive the latest updates from the Consumer Brands Association.