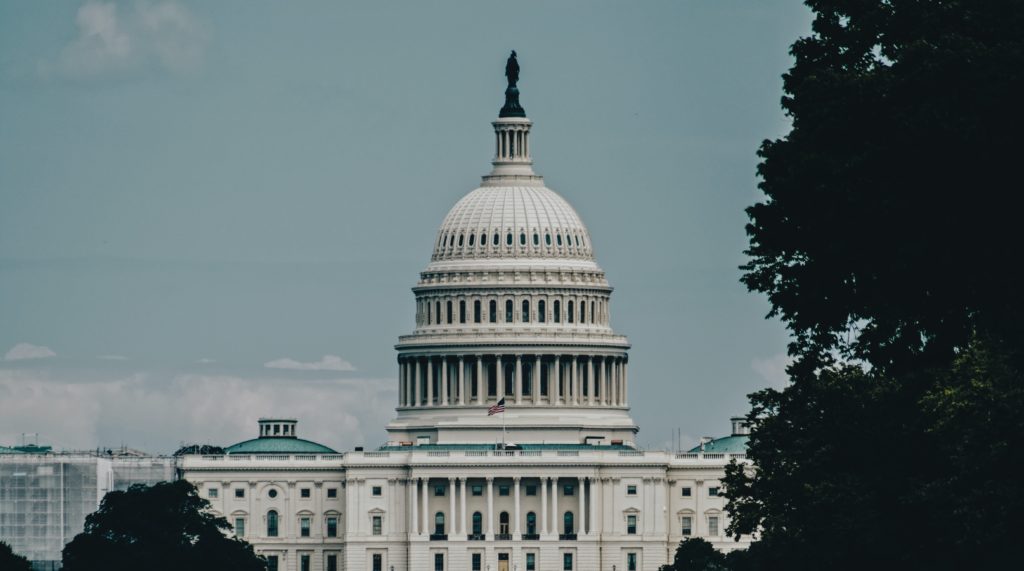 Press Release
Freeman Applauds Bipartisan Infrastructure Framework: "Investments that we have needed in this country for years, if not decades"
ARLINGTON, Va. — Today, the Consumer Brands Association released the following statement from President and CEO Geoff Freeman on the Senate procedural vote to advance the Bipartisan Infrastructure Framework:
"The bipartisan infrastructure bill is one step in the right direction toward investments that we have needed in this country for years, if not decades. Historic levels of funding for federal recycling infrastructure, rural broadband connectivity and highway projects and ports, as well as expansion of clean energy infrastructure, are investments that Consumer Brands has long advocated for to strengthen our nation's supply chains and ensure the reliable delivery of essential consumer packaged goods. We applaud the Senate for their tireless work on this bipartisan framework and urge Congress to move swiftly to pass this historic agreement and for President Biden to sign it into law."
###
The Consumer Brands Association champions the industry whose products Americans depend on every day, representing nearly 2,000 iconic brands. From household and personal care to food and beverage products, the consumer packaged goods industry plays a vital role in powering the U.S. economy, contributing $2 trillion to U.S. GDP and supporting more than 20 million American jobs.
Published on July 28, 2021
Our Updates, Delivered to You
Receive the latest updates from the Consumer Brands Association.