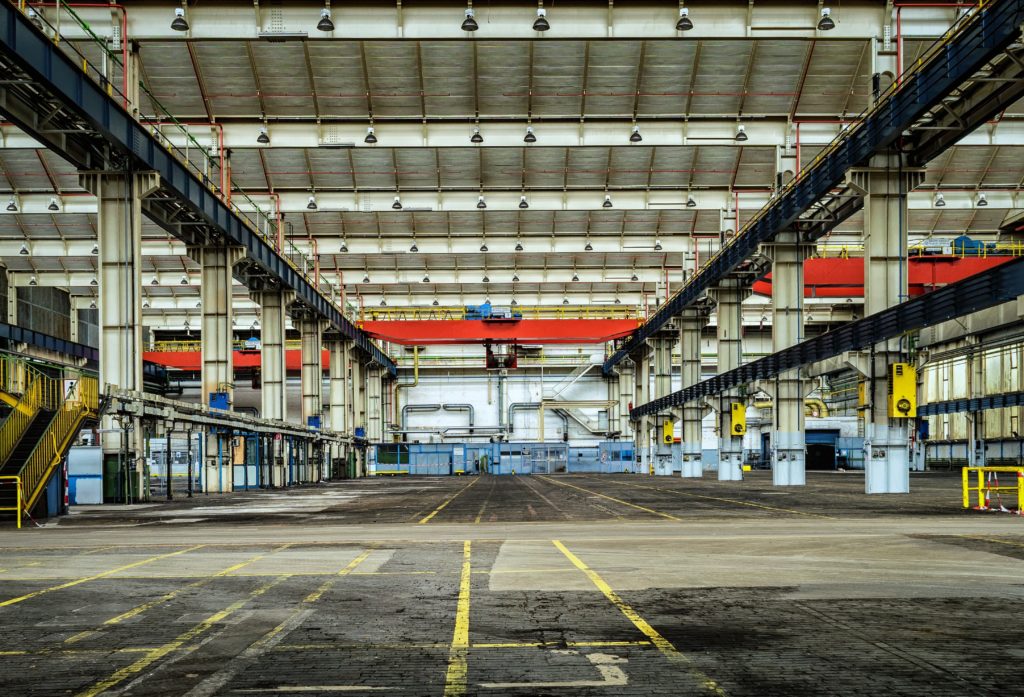 Press Release
Freeman: Disappointing Jobs Numbers Reinforce Supply Chain Crisis Driven by Labor Shortage
FOR IMMEDIATE RELEASE
Contact: [email protected]
CPG industry adds only 5,000 jobs despite 143,000 openings
ARLINGTON, Va. — Today's underwhelming jobs report from the Bureau of Labor Statistics is the latest evidence of a severe labor shortage that is sending the consumer packaged goods supply chain into chaos. According to the Consumer Brands Association's analysis of the September BLS data, the CPG industry added 5,000 jobs in September, far below what the industry needs to keep pace with accelerating demand.
"As the COVID-19 pandemic has worn on and supply chain pressures have intensified, we have run out of slack in the system," said Geoff Freeman, president and CEO of Consumer Brands. "The labor shortage is driving the majority of issues in the supply chain and the paltry additions today — for CPG companies and industries they rely on — create an untenable situation for manufacturers."
Consumer demand for CPG products increased by 9.4% in August and shows no signs of slowing. Meanwhile, the CPG industry has 143,000 unfilled jobs, with 889,000 open roles in broader manufacturing. CPG companies have unveiled a variety of worker incentive programs, from raising wages by 7.3% for facility workers on average to helping pay for college, but still lack workers to fill critical positions.
"The imbalance of jobs added versus jobs open is driving up costs and threatening product availability," Freeman continued. "As we head into the busy holiday season, we need to find ways to grow the workforce to keep shelves stocked with essential goods."
Compounding challenges for the CPG industry, the trucking industry added only 2,500 jobs, a number far short of what is needed to move goods. The backlogs at U.S. ports are being further strained by a lack of trucks available to take containers to their next destination. Shipping and logistics company CH Robinson CEO Robert Biesterfeld estimated the ratio of shipments to available trucks is as high as 16 to one right now.
Getting workers off the sidelines must be a priority for the government. Consumer Brands has repeatedly called for government leaders to do more to address the labor shortage, including enhancing childcare and family support programs and launching new workforce initiatives to advance education, apprenticeships and support of skilled trades and supply chain professions greatly in need of new talent.
"We need to see more urgency from policymakers to grow the labor pool. The current shortage is the biggest obstacle to our country's economic health," Freeman concluded.
###
The Consumer Brands Association champions the industry whose products Americans depend on every day, representing nearly 2,000 iconic brands. From household and personal care to food and beverage products, the consumer packaged goods industry plays a vital role in powering the U.S. economy, contributing $2 trillion to U.S. GDP and supporting more than 20 million American jobs.
Published on October 8, 2021
Our Updates, Delivered to You
Receive the latest updates from the Consumer Brands Association.