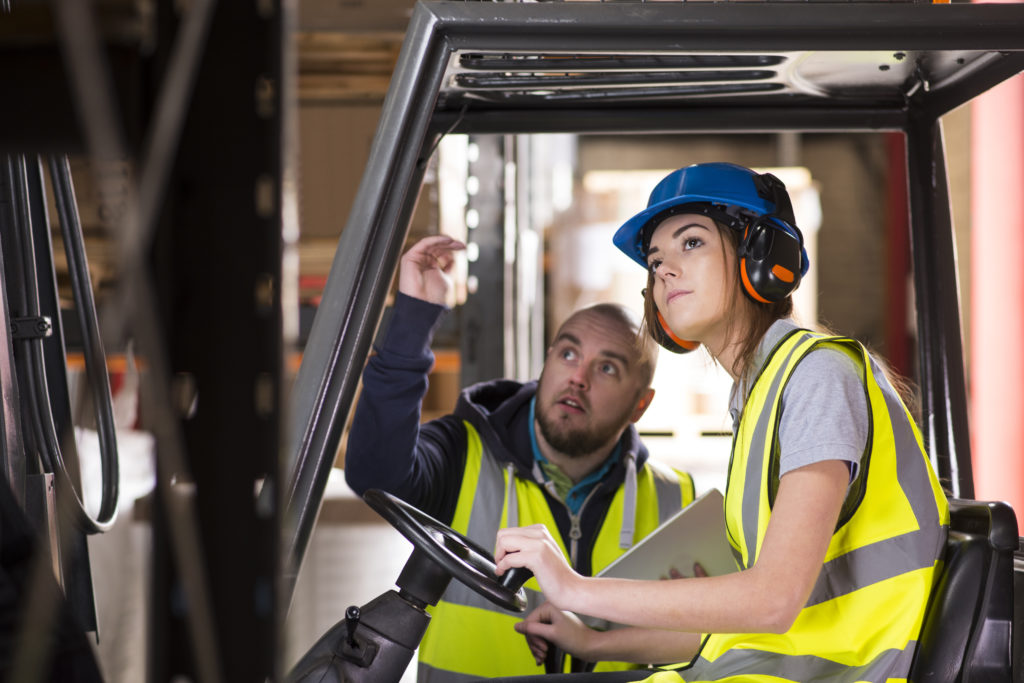 Press Release
New Report Flags Inflation, Blue Collar Revolution and Sustainability Expectations Will Shape CPG Industry's Future
Poll finds consumers

expect government to act on supply chain

, workers want flexibility

 
ARLINGTON, Va. — The Consumer Brands Association highlighted three major trends in its CPG Outlook 2022 report that will inform the remainder of the year for the CPG industry:  
Inflation:

More than a year of skyrocketing costs to make and ship products will be exacerbated by the Russian invasion of Ukraine furthering inflation and prolonging the supply chain crisis.

 

Work Revolution:

COVID-19 did more than upend work temporarily. It accelerated changes that will fundamentally reshape work and bring the future into the present ahead of schedule — for every collar color.

 

Sustainability

: Business commitments to sustainability in concert with dire warnings on climate change and investor pressure will accelerate environmental progress — but that progress will be mired if governments conflict or misunderstand the issues. 

 
These trends are set against a backdrop of growing unease, as hope for stabilization in 2022 has faded with new COVID variants, Russia's invasion of Ukraine and other emerging crises. 
"The pandemic resulted in a seismic shift in American life that has heavily influenced the future of the economy, workforce and how the CPG industry operates in ways that are starting to take shape," said Consumer Brands CEO Geoff Freeman. "Consumers have always been the industry's North Star and continuing to meet record demand will be balanced with revolutions to their supply chains, workforces and environmental commitments." 
The Inflation Effect 
The costs to make and ship products have continued to climb for more than a year, as Russia's invasion of Ukraine, supply chain disruptions and the ongoing pandemic created a perfect storm. Demand has stayed exceptionally high throughout the pandemic and even exceeded levels not seen since March 2020's shelf-clearing highs for the last eight months. While CPG prices rose at a lower rate (8.0%) than overall consumer inflation (8.5%) over last year, an inevitable breaking point for industry cost absorption looms. 
"The CPG industry has absorbed as many costs as it can and respects what rising prices on necessities means for family budgets," said Freeman. "There is, however, a breaking point and price increases are now an unavoidable outcome." 
Consumer demand may slow over time, but it is increasingly likely that it will remain elevated over pre-pandemic norms. Forty percent of Americans are working from home exclusively or at least a few days a week and millions more have left the workforce, bolstering higher levels of at-home consumption.  
Upending Work Models 
The pandemic resulted in a permanent shift to fully remote or hybrid arrangements that have changed how and where Americans work. Nearly six-in-ten (59%) Americans want flexibility or the option to set their own hours, compared to 39% who said they prefer a fixed, predictable schedule, according to a March Consumer Brands-Ipsos poll. Similarly, 59% said they want to work remotely, while only 37% expressed wanting to work in a physical location. 
Increased flexibility has largely centered on white collar office occupations, but the desire for greater autonomy over how and when to work has left traditionally blue-collar workers asking for more options. Consumer Brands' member exchange discussions have shown a growing need to create flexibility to recruit for the more than 120,000 openings in CPG manufacturing. Designing for flexibility in manufacturing requires greater creativity, with companies rethinking production lines and leaning into concepts like the "uberization" of manufacturing, where gig economy style jobs give employees more control over when they work. 
"There isn't a company out there that isn't thinking about how to recruit and retain its workforce," said Consumer Brands Senior Director and Associate General Counsel Joseph Aquilina. "Make no mistake, this is a big jump for manufacturing that would upend long-held production models, but this is an industry that not only jumps for the consumers it serves, it asks, 'How high?'" 
Growing Sustainability Expectations 
An analysis of 50 top CPG companies shows 100% of them have commitments to addressing climate change, improving packaging sustainability and reducing water usage. With the recent rollout of the UN Climate Report and proposed rule from the SEC to disclose climate metrics to investors, pressure to meet and exceed environmental goals is rising. In fact, 61% of Americans feel there's more pressure today than in recent years for companies to meet their environmental commitments.  
"A company's success and sustainability are inextricably linked," said Consumer Brands' Vice President of Packaging Sustainability John Hewitt. "But there are roadblocks to progress that require stakeholder engagement beyond what the industry can manage alone." 
America's broken recycling system is the primary challenge to improving the recyclability and reusability of packaging material. Nearly 10,000 recycling systems have led to confusion and contamination, reducing the market for recycled material to the point that only six percent of current demand for post-consumer plastic resin can be met. Worse, without standardization, data that could be key to solving problems is inconsistent and unreliable.   
The Consumer Brands/Ipsos poll found that 71% of Americans feel the sheer number of systems creates confusion, and 65% believe that recycling rules should be the same nationwide. 
"It is impossible to overstate how important standardization and reliable data are to fixing America's broken recycling system. They are the foundation that recycling needs; we are otherwise building our house on sand," added Hewitt.   
Methodology: The Consumer Brands/Ipsos poll referenced throughout the report was conducted by Ipsos, using KnowledgePanel as the sample source. A total of 1,010 surveys were completed among a nationally representative sample of Americans, age 18 and older, between February 17-23, 2022. The margin of error for the total sample is +/- 3.4 percentage points at the 95% confidence level.   
### 
The Consumer Brands Association champions the industry whose products Americans depend on every day, representing nearly 2,000 iconic brands. From household and personal care to food and beverage products, the consumer packaged goods industry plays a vital role in powering the U.S. economy, contributing $2 trillion to U.S. GDP and supporting more than 20 million American jobs. 
Our Updates, Delivered to You
Receive the latest updates from the Consumer Brands Association.