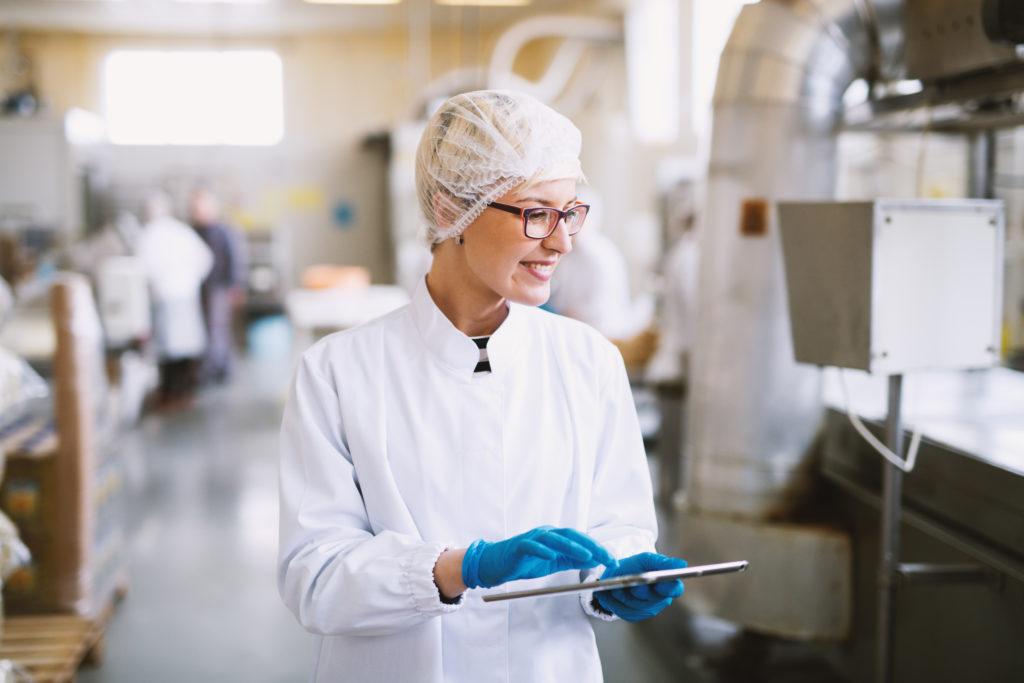 Press Release
Statement from Consumer Brands on April Jobs Report
ARLINGTON, Va. — Today's jobs report from the Bureau of Labor Statistics showed moderate growth across the consumer packaged goods industry. According to the Consumer Brands Association's analysis of the April BLS data, 11,893 CPG jobs were added last month, a modest dent in the industry's 120,000 job openings. Wages for manufacturing facility roles rose 6.4% over the past year, outpacing the national average of 5.5%. Consumer Brands released the following statement from President and CEO Geoff Freeman:  
"We're bouncing back and forth between months of moderate and sluggish growth. Ultimately, this yo-yo pattern won't fill the number of job openings this industry requires. We exceeded our pre-pandemic levels of employment last July; our openings today are aimed at growing to keep pace with consumer demand — demand in excess of March 2020's shelf-clearing highs for eight straight months. 
"With ongoing consumer demand and new and unexpected supply chain challenges surfacing seemingly every week, a robust workforce is critical to delivering essential goods people rely on. Companies are making investments in their employees and upending long-honed production models to recruit the workforce they need, but higher pay and benefits are not closing the gap sufficiently. We must look at policy solutions to give those potential employees who have not yet returned to the workforce the skills and training they need to come back and identify opportunities that fill labor needs in the short- and long-term." 
The changing American workforce, particularly for traditionally blue-collar roles, is one of the key themes explored in Consumer Brands newest report, CPG Outlook 2022, that analyzes the trends that will inform the remainder of the year. 
### 
The Consumer Brands Association champions the industry whose products Americans depend on every day, representing nearly 2,000 iconic brands. From household and personal care to food and beverage products, the consumer packaged goods industry plays a vital role in powering the U.S. economy, contributing $2 trillion to U.S. GDP and supporting more than 20 million American jobs. 
Our Updates, Delivered to You
Receive the latest updates from the Consumer Brands Association.