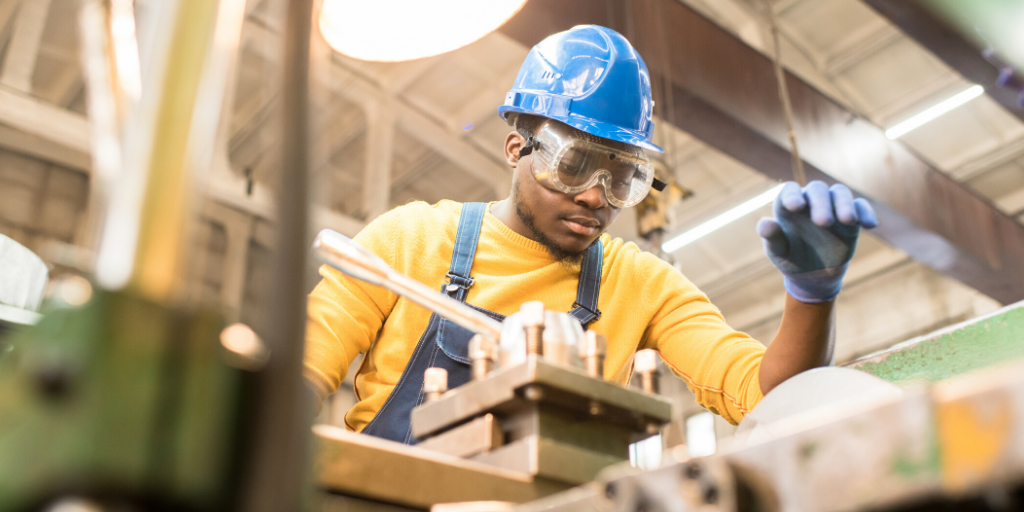 Press Release
Statement from Consumer Brands on April Jobs Report
ARLINGTON, Va. — Today, the Consumer Brands Association released the following statement from President and CEO Geoff Freeman on the April Jobs Report:
"The consumer packaged goods industry gained 4,300 jobs from March to April, increasing employment by 0.2 percent on a seasonally adjusted basis. The disappointing growth mirrored national numbers and further illustrates our industry's challenges in finding available workers to fill positions. The CPG industry has been quick to restore nearly all the jobs lost at the outset of the pandemic but has struggled to close or exceed pre-pandemic levels despite openings. Currently, there are an estimated 538,000 job openings in the broader manufacturing sector.
"Conversations with industry CEOs echo some of the challenges seen in today's jobs numbers. Many of the companies we represent have struggled with filling open jobs, a frustration that has been growing in recent weeks, in addition to retaining workers and navigating high absenteeism. As CPG companies continue to fulfill unprecedented demand, our industry's greatest assets are its people. The CPG industry has increased wages by 3.4% and companies have given incentive pay and bonuses to reward those who have worked tirelessly to provide for consumers throughout the crisis, but tremendous workforce challenges persist. A strong workforce is the backbone of consumer access to essential products — one we'll need to grow now and long after the pandemic."
###
The Consumer Brands Association champions the industry whose products Americans depend on every day, representing nearly 2,000 iconic brands. From household and personal care to food and beverage products, the consumer packaged goods industry plays a vital role in powering the U.S. economy, contributing $2 trillion to U.S. GDP and supporting more than 20 million American jobs.
Our Updates, Delivered to You
Receive the latest updates from the Consumer Brands Association.