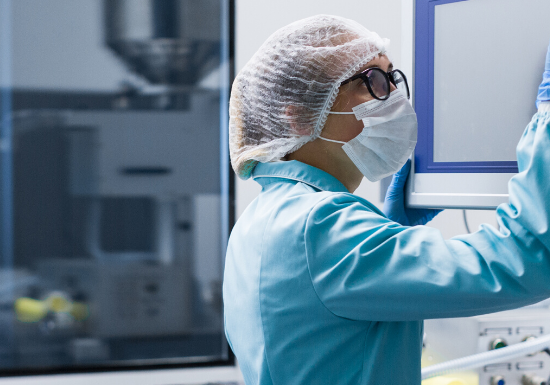 Press Release
Statement from Consumer Brands on December Jobs Report
ARLINGTON, Va. — Today's jobs report from the Bureau of Labor Statistics showed disappointing growth across the entire economy, which was echoed in the consumer packaged goods industry specifically. According to the Consumer Brands Association's analysis of the December BLS data, only 1,590 CPG jobs were added last month, making little progress against the industry's 118,000 openings. Consumer Brands released the following statement from President and CEO Geoff Freeman on the jobs report: 
"We had hoped the strong November jobs numbers would be the start of a positive trend for the CPG workforce, which makes today's news of sluggish growth especially disappointing. We head into 2022 with tremendous uncertainty about the future of our workforce, not yet knowing the effect that the omicron variant will have on worker participation or consumer demand.  
"Consumer demand has steadily risen since the beginning of the pandemic, most recently exceeding March 2020's panic-buying levels for a fifth straight month. To meet that demand, keep supply chains moving and keep grocery store shelves stocked, the CPG industry needs a robust and healthy workforce. Now more than ever, we need policymakers to take concrete actions, such as prioritizing testing supplies for essential workers, that will support keeping the workforce intact and protect product availability for consumers." 
On Wednesday, Consumer Brands joined the Critical Infrastructure Supply Chain Council in sending a letter to President Biden urging testing prioritization for essential workers that keep the supply chain running. 
### 
The Consumer Brands Association champions the industry whose products Americans depend on every day, representing nearly 2,000 iconic brands. From household and personal care to food and beverage products, the consumer packaged goods industry plays a vital role in powering the U.S. economy, contributing $2 trillion to U.S. GDP and supporting more than 20 million American jobs.
Published on January 7, 2022
Our Updates, Delivered to You
Receive the latest updates from the Consumer Brands Association.