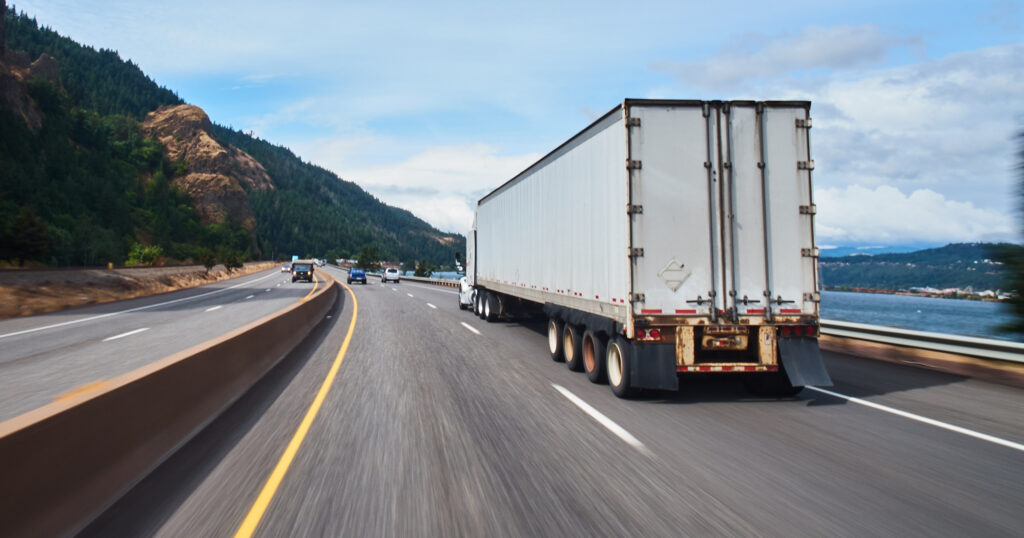 Press Release
Statement from Consumer Brands on the Colonial Pipeline Fuel Shortage: "Our Industry and This Country Cannot Afford a Fuel Crisis"
ARLINGTON, Va. — Today, the Consumer Brands Association released the following statement from President and CEO Geoff Freeman on fuel shortages as a result of the Colonial Energy Pipeline cyberattack:
"Consumer packaged goods represent one fifth of the freight in this nation. Our industry needs a reliable fuel source to get Americans the products they depend on every day. The cyberattack on the Colonial Pipeline has not only exposed our country's energy vulnerabilities, but also intensified the shortcomings of the nation's already-fragile supply chain. A fuel shortage on the East Coast could cause a ripple effect across the entire country, halting the transportation and delivery of essential goods.
"Throughout the COVID-19 pandemic, the Consumer Brands Association has called on the federal government to implement common-sense solutions to strengthen our supply chains. The government needs to bring greater flexibility to hours of service rules — which allow fuel and everyday products to get where they need to go — and establish a centralized federal office of supply chain to create visibility and streamline policymaking. Now is the time for the Biden-Harris administration to act on these recommendations and ensure our supply chains are resilient and capable of handling future crises.
"The CPG industry has worked tirelessly to ensure shelves remained stocked with essential products throughout the pandemic, but our supply chains are at a breaking point, already under pressure from a year of skyrocketing demand and facing mounting cost increases. Our industry and this country cannot afford a fuel crisis."
###
The Consumer Brands Association champions the industry whose products Americans depend on every day, representing nearly 2,000 iconic brands. From household and personal care to food and beverage products, the consumer packaged goods industry plays a vital role in powering the U.S. economy, contributing $2 trillion to U.S. GDP and supporting more than 20 million American jobs.
Published on May 12, 2021
Our Updates, Delivered to You
Receive the latest updates from the Consumer Brands Association.