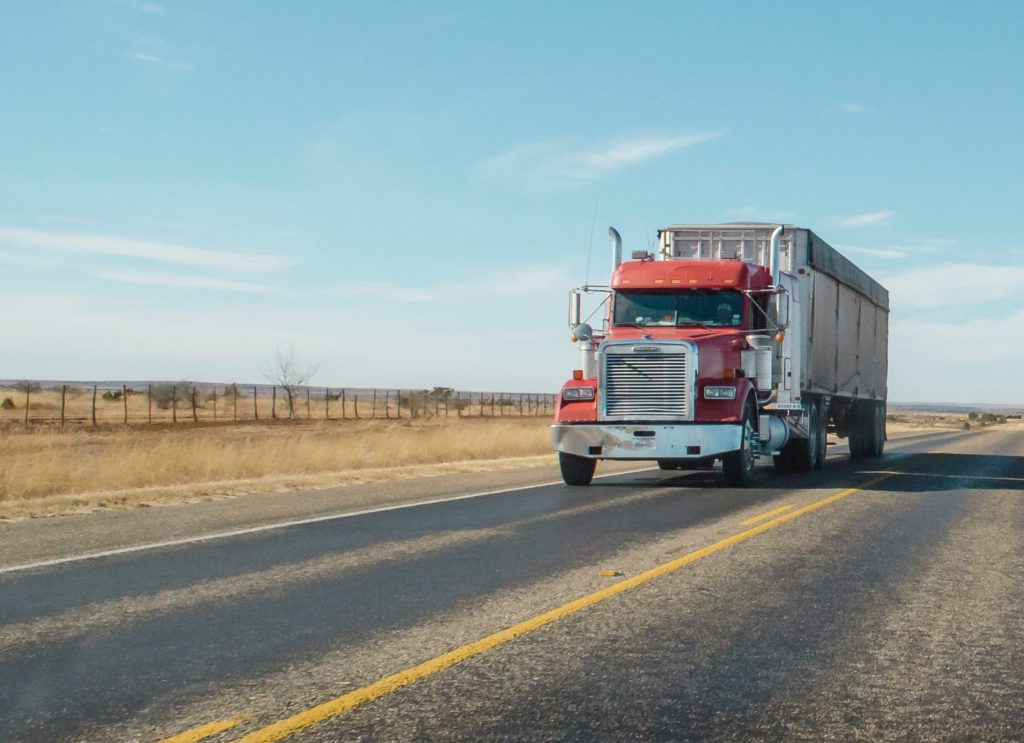 Press Release
Hours Of Service Changes Will Increase Access for Consumers
Consumer Brands Push for More HOS Flexibility Will Increase Productivity, Reduce Inefficiencies
FOR IMMEDIATE RELEASE
May 14, 2020
Contact: Leslie Lake, 571-378-6757, [email protected]
ARLINGTON, Va. — The Consumer Brands Association released the following statement today from Tom Madrecki, vice president, supply chain and logistics:
"Consumer Brands commends the Federal Motor Carrier Safety Administration's (FMCSA) decision to finally adopt common-sense changes to Hours of Service rules which provides greater flexibility, addresses past oversights and makes U.S. roads and highways safer for all.
"The consumer packaged goods (CPG) industry believes truck drivers are best positioned to make decisions about breaks, resting and driving conditions based on their professional judgement and needs. The final rule, issued by FMCSA today, helps to achieve greater autonomy for drivers and keep the flow of goods moving across the United States efficiently.
"We appreciate the Trump administration's work to implement these practical solutions for truck drivers to help ensure Americans can access the essential products they need, when and where they need them."
###
The Consumer Brands Association champions the industry whose products Americans depend on every day, representing more than 1,700 iconic brands. From household and personal care to food and beverage products, the consumer packaged goods industry plays a vital role in powering the U.S. economy, contributing $2 trillion to U.S. GDP and supporting more than 20 million American jobs.
Published on May 14, 2020
Our Updates, Delivered to You
Receive the latest updates from the Consumer Brands Association.