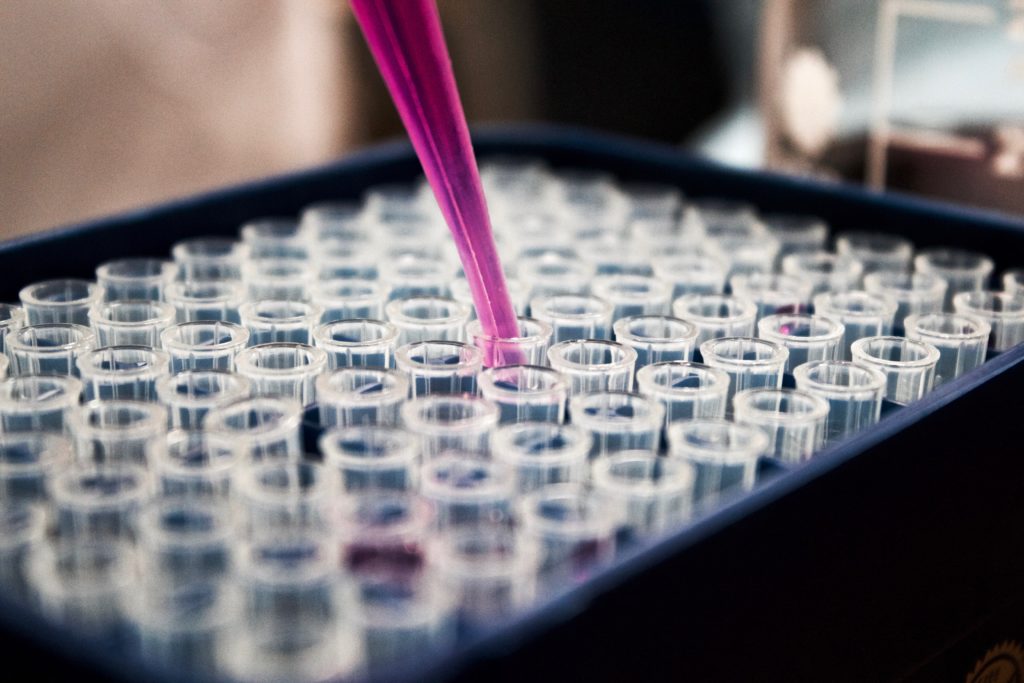 Press Release
CPG Industry Needs Testing Access to Keep American Homes Stocked
Congress Echoes Consumer Brands' Calls for National Testing Strategy
FOR IMMEDIATE RELEASE
April 21, 2020
Contact: Leslie Lake, 571-378-6757, [email protected]
ARLINGTON, Va. — The Consumer Brands Association released the following statement from Geoff Freeman, president and CEO:
"Congress' recognition of the need for the beginning of a national testing strategy, and the appropriation of resources at a federal, state and local level are an important step toward reopening the country. Access to testing for the men and women making the products Americans rely on every day is essential to keeping CPG workers safe and American homes stocked. There's nothing easy about this. There's high demand and various government agencies involved. The establishment of a White House Office of Supply Chain to coordinate a comprehensive national supply chain policy, as well as secure the resources needed for testing, PPE other fundamental components that will help get the country back to work is desperately needed during these unprecedented times."
For more information about how the CPG industry is responding to the coronavirus, visit https://consumerbrandsassociation.org/coronavirus.
###
The Consumer Brands Association champions the industry whose products Americans depend on every day, representing more than 1,700 iconic brands. From household and personal care to food and beverage products, the consumer packaged goods industry plays a vital role in powering the U.S. economy, contributing $2 trillion to U.S. GDP and supporting more than 20 million American jobs.
Published on April 21, 2020
Our Updates, Delivered to You
Receive the latest updates from the Consumer Brands Association.