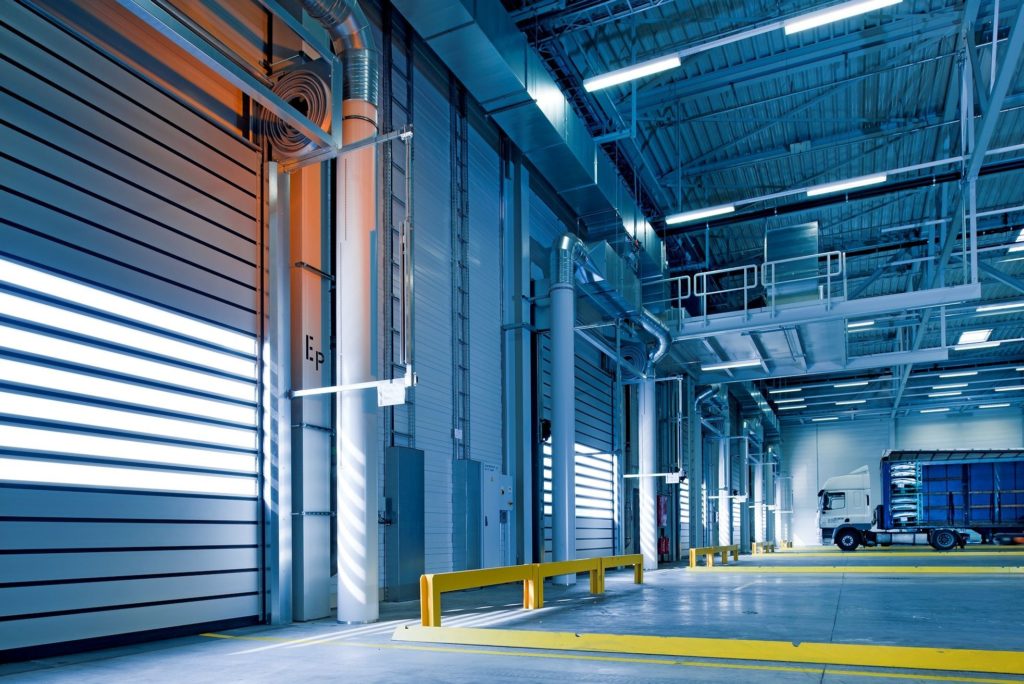 Press Release
Pandemic Proves Smart, Nimble Regulatory Change Possible
CPG Industry Identifies Ten Regulatory Policies to Be Made Permanent
FOR IMMEDIATE RELEASE
June 24, 2020
Contact: Leslie Lake, 571-378-6757, [email protected]
ARLINGTON, Va. — As the United States economy begins to reopen, the Consumer Brands Association today called on federal agencies to permanently adopt ten regulatory changes made during the pandemic that helped consumer packaged goods (CPG) manufacturers keep delivery trucks running and vital goods on store shelves.
"During COVID-19, the CPG industry worked closely with federal regulators to ensure we could deliver for consumers during an unprecedented challenge," said Consumer Brands President and CEO Geoff Freeman. "These temporary changes to inefficient regulations proved to be more efficient and just as safe as pre-COVID-19 policies and should be made permanent. This experience shows regulators can be nimble when needed and effectively partner with business to improve the regulatory environment."
The ten policies Consumer Brands has identified as candidates for permanent adoption cover a multitude of issues that enhance the industry's ability to quickly adapt and better serve consumers. Reforms include adjusting truck-weight limits to increase the flow of essential consumer goods, expediting review of product claims so consumers, for example, know what cleaning and sanitizing products prevent COVID-19 and maintaining food labeling flexibility so products made for restaurants can quickly be redirected to grocery stores when consumer demand spikes.
"In response to COVID-19, our industry applied new insights and transformed the way we operate," said Freeman. "Federal regulators should do the same: apply new lessons learned and continue to partner with industry to reshape policies and approaches to help businesses better serve consumers."
###
The Consumer Brands Association champions the industry whose products Americans depend on every day, representing more than 1,700 iconic brands. From household and personal care to food and beverage products, the consumer packaged goods industry plays a vital role in powering the U.S. economy, contributing $2 trillion to U.S. GDP and supporting more than 20 million American jobs.
Published on June 24, 2020
Our Updates, Delivered to You
Receive the latest updates from the Consumer Brands Association.