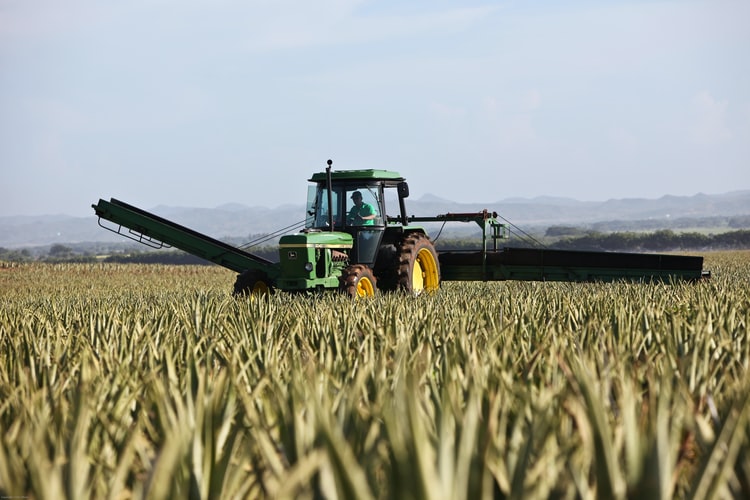 Press Release
Steep Wholesale Prices Show Sustained Cost Pressures for CPG
ARLINGTON, Va. — The Consumer Brands Association warned that manufacturers continue to face steep production costs as the latest Bureau of Labor Statistics numbers hover near historic levels. The May Producer Price Index (PPI) showed a 10.8% year-over-year rise, still near record highs. On a monthly basis, PPI rose 0.8%. For food specifically, wholesale prices rose 12.6%, showing the outsized impact consumer packaged goods companies are experiencing.  
"Out-of-control wholesale costs are the origin of pricing frustration rippling through the economy right now," said CEO Geoff Freeman. "When 70% of your costs come from ingredients and energy and you've seen 15 straight months of record high producer prices, the challenge the CPG industry is contending with cannot be overstated." 
Key commodities showed sharp increases over last May. Diesel fuel rose 85% over last year, which will mean considerable cost for the CPG industry that accounts for one-fifth of all freight transportation. Commonly used ingredients and materials jumped significantly over last year: eggs spiked 185%; wheat soared 56%; aluminum is up 24%; and edible oils are up 33%.  
"Prices this high signal a supply and demand imbalance," said Freeman. "CPG companies are asking not only how much critical commodities will cost, but if they can find them at all." 
The supply chain has struggled to catch up from pandemic shutdowns and slowdowns, and recovery has been further hindered by war in Ukraine, extreme weather and export bans on wheat and palm oil, from India and Indonesia, respectively.  
"This perfect storm is constraining supply and driving up costs — and we don't know when it will end," added Freeman. "We can't resort to government as usual; we need government to move at the speed of business to weather this storm."  
Consumer Brands has flagged concerns of ingredient shortages and called on FDA to expand labeling flexibility that upholds stringent safety requirements, allowing CPG companies to quickly pivot to alternative ingredients when their original sources become suddenly unavailable. Further, Consumer Brands urges Congress to pass the supply chain provisions in the upcoming USCIA-COMPETES bill that will enable the legislation's Manufacturing Security and Resilience Program to tackle disruptions and see issues before they escalate.  
"Today, every American is concerned about the supply chain even though very few ever considered it before the pandemic. Success should be defined by making smart policy decisions now that allow supply chain concerns to fade from consumers' minds once more," concluded Freeman.  
### 
The Consumer Brands Association champions the industry whose products Americans depend on every day, representing nearly 2,000 iconic brands. From household and personal care to food and beverage products, the consumer packaged goods industry plays a vital role in powering the U.S. economy, contributing $2 trillion to U.S. GDP and supporting more than 20 million American jobs. 
Published on June 14, 2022
Our Updates, Delivered to You
Receive the latest updates from the Consumer Brands Association.