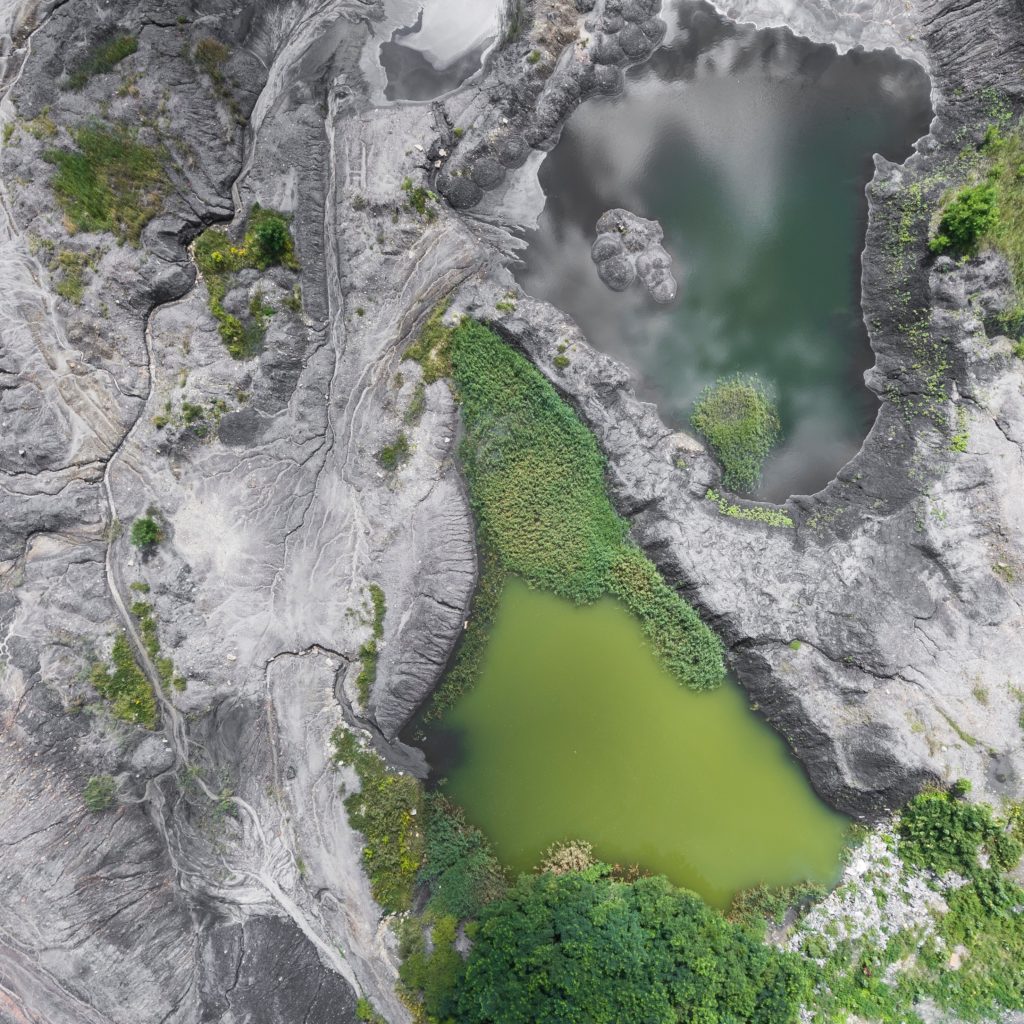 Blog
10 Recycling and Waste Reduction Experts You Should Follow
The consumer packaged goods industry prides itself on the ability to adapt quickly to ever-evolving consumer preferences. (Remember the avocado craze and subsequent "Guacapolypse" of 2019?) But one trend we know is here to stay is environmentally friendly and sustainable products. As we work toward a circular economy – eliminating waste and prolonging the use of resources – the CPG industry is developing more sustainable packaging materials and increasing recyclability of those materials.
It's going to take a lot of hard work and innovation from great minds across government, the private sector, non-profits and other stakeholders to make this a reality. Recognizing that, we have selected 10 thought leaders who are among the people shaping the future of how we manage packaging and waste in this country.
Allaway serves as senior policy analyst at the Oregon Department of Environmental Quality Materials Management Program, where he leads projects related to sustainable consumption and production, materials management (including waste management) and greenhouse gases.
Crow is a vice president at Circulate Capital, where she focuses on sustainability. She has over two decades of experience working throughout the value chain from manufacturing to customer and stakeholder management in a wide range of roles.
Fisher is a principal at Three Peaks Consulting, a management consultancy focused on sustainability strategy and implementation for the packaging and petroleum industries.
Karp is the chief impact officer at Pathstone. She previously worked at the Cornerstone Capital Group, a sustainability and impact investment advisory firm she founded in 2013.
Marseille serves as interim deputy director for the Rob and Melani Walton Sustainability Solutions program at Arizona State University. The program is focused on solving sustainability problems while educating leaders and implementers.
Minter is a columnist for Bloomberg Opinion, where he covers issues around global waste and recycling. He is also the author of "Junkyard Planet: Travels in the Billion-Dollar Trash Trade" and "Secondhand: Travels in the New Global Garage Sale."
Nash serves as branch chief at the Massachusetts Department of Environmental Protection, where she manages technical assistance programs, grants and training to increase the effectiveness of local and regional waste reduction programs.
Rosengren is senior editor at Waste Dive, an industry publication focused on the waste and recycling industries.
Valentic is editorial director at Waste360 and host of "Stef Talks Trash," a weekly video interview series featuring business leaders discussing recycling and sustainability.
Wooster is the global sustainability director for packaging and specialty plastics at Dow Packaging. He also serves on the board of directors for GreenBlue, an environmental nonprofit focused on sustainable materials in commerce, and hosts Looped In, a YouTube interview series with leaders in sustainability, logistics and recycling.
The CPG industry has made sustainability, particularly packaging sustainability, a top priority. Learn more about the Consumer Brands Association's approach to achieving America's recycling future.
Published on April 30, 2021
Our Updates, Delivered to You
Receive the latest updates from the Consumer Brands Association.