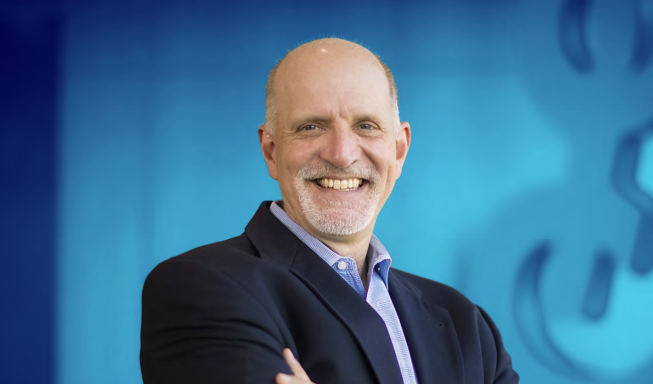 Blog
Eight Quotes That Will Make You Rethink Leadership
At its halfway mark, 2020 has already landed on the list of worst years in American history. It's a trying time to be a human — and a particularly trying time to be a leader.
As any talented leader knows, a title doesn't qualify you to lead. You must choose to lead. That choice is something Jeff Harmening, the chairman and CEO of General Mills, understands well. He will kick off the inaugural CPG Speaks session, "Choosing to Lead," where he'll cover everything from consumer behavior that surprised him during COVID-19 to leaning into the discussion on systemic injustice and racism.
It's a chance to get an inside look at the mind of a CEO. And this particular CEO has a lot of great insights to share. We pulled together a list of some of our favorite quotes from Harmening that give a clue to the valuable perspective he'll offer on July 15 during his "From The Top" CPG Speaks session.
"What's different about the world today is that, in the past, you could have a different message for investors, people who cared about the environment or your employees. Today, the message has to be clear and be the same, and it has to be delivered in a voice that is uniquely my own."
On the dynamic nature of brands…
"…brands are living, breathing organisms, and you have to keep them alive."
On the most important decision to make…
"Now in this current environment, I'm reminded that these moments in General Mills' history held far more questions than answers. We were presented with tough choices. And our most important decision was to lead."
On ensuring actions and words align on diversity and inclusion…
"We are starting with a strong foundation as a company. We have taken many actions over the past decades to create a more diverse and inclusive culture here at General Mills…To be clear, that strong foundation only means this: we have high expectations for ourselves. Our belief in being a force for good compels us to act."
On the need for varying perspectives…
"Anytime you have lots of points of view, you see the truth from a different point of view — and you see that especially with new innovation and ideas."
On a century and a half of success…
"We've lasted 150 years for a reason, and that's because we like to win and we're up for change."
"I think the key for us is to keep our eyes right on the consumer and where they're going and what they want, because we have never delivered what consumers want and lost. Ever."
On being okay with getting a little messy…
"Perfection is not the goal."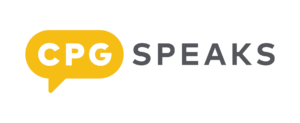 Join us to hear directly from Jeff Harmening on July 15 at 3:00 p.m. EDT Registration is available here and is complimentary, thanks to support from PwC and General Mills.
Published on July 2, 2020
Our Updates, Delivered to You
Receive the latest updates from the Consumer Brands Association.