Choosing to Lead
with Jeff Harmening
Wednesday, July 15 | 3:00 p.m. EDT
sponsored by: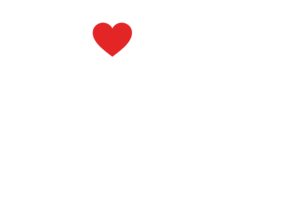 In the first half of 2020, General Mills – maker of consumer staples Cheerios, Chex Mix and Gold Medal flour – was tested like never before.
During this session, Jeff Harmening, chairman and CEO of General Mills and chairman of Consumer Brands' board of directors, will outline how the company remained nimble in an ever-changing environment during the onset of COVID-19, what consumer behavior he was most surprised to see, the leadership lessons he learned in guiding his team, and how they are planning for the future.
As a Minnesota company, Harmening will also discuss how the company is leaning into the discussion on systemic injustice and racism, and how the death of George Floyd served as a catalyst for the company's latest courageous actions.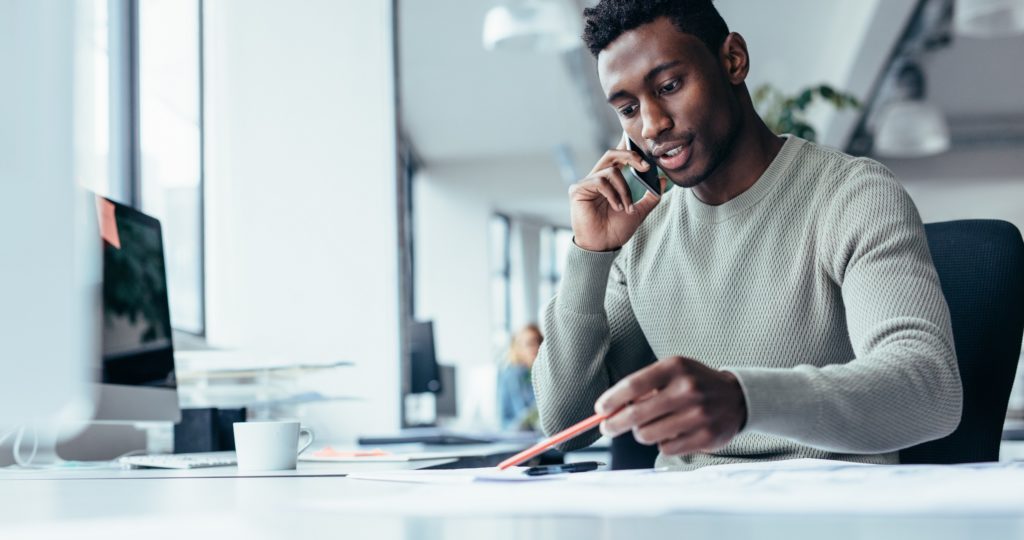 Access. Insights. Ideas.
CPG Speaks brings the industry's influential leaders directly to you to share their insights and engage on the pressing issues that will define the future.
CPG SPEAKS IS Presented by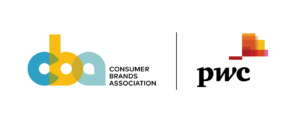 Our Updates, Delivered to You
Receive the latest updates from the Consumer Brands Association.