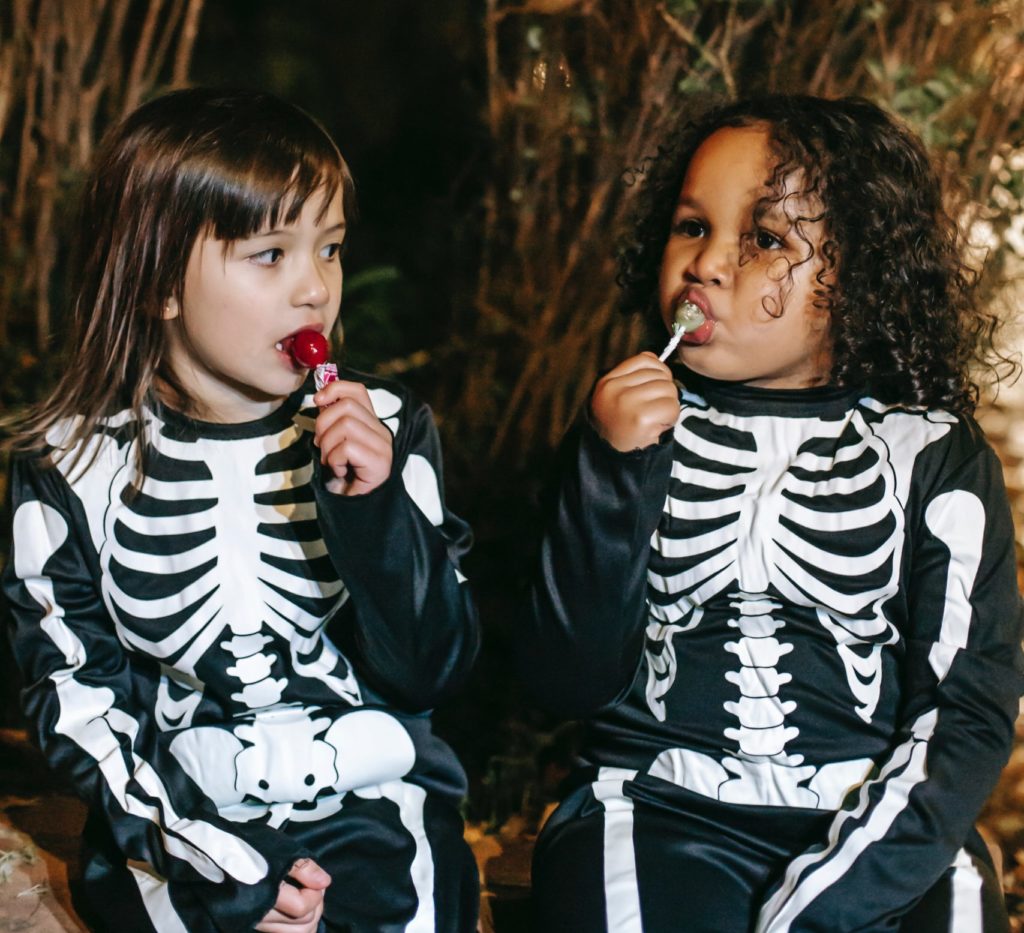 Blog
Halloween Head Fake on THC Edibles Undermines Bigger Issue
As more states legalize recreational marijuana and more edibles laced with tetrahydrocannabinol (THC) are on the market, the incidents of children accidentally ingesting it are growing. But narrowing the issue to Halloween treats isn't just wrong — it does a disservice to a real, year-round threat.
Centering concern around Halloween obscures the problem. The danger to kids isn't found in their plastic orange jack-o'-lanterns. Illicit suppliers are coopting legitimate brand names and identities to sell candy, snacks and cereal laced with THC primarily online — and kids are accidentally consuming them, finding them places like accidentally unlocked cabinets or the donation pile at a local church drive.
Narrowing the issue to Halloween treats isn't just wrong — it does a disservice to a real, year-round threat.
Rooting out these bad actors is like a game of whack-a-mole. By the time a company or government entity goes after them, their local storefront or online presence disappears and they pop up with a new name and new site. It's estimated that there are 39 million illegal lookalike products on the internet — and while companies like Oreo-maker Mondelez report taking down more than 12,000 THC edible fakes globally, it's clear that the issue is bigger than what companies can tackle alone.
With Halloween just days away, warnings for parents are in the news. But this year warnings aren't just about checking for candy that has been tampered with, they're also flagging the potential for treats laced with THC.
Noting that incidents of tampered candy are exceptionally rare, New York Times called the threat of marijuana working its way into the trick-or-treat bag "this year's version of the same old story, swap THC-laced gummies for regular candy, tricking innocent youngsters into accidentally getting high."
The likelihood of nefarious treat-givers doing this intentionally is near zero. Joel Best, a sociology professor at the University of Delaware, said, "This [idea] spreads primarily among people who have no idea what this stuff costs." Stephen Colbert's Late Show took on the absurdity, joking that no one should give weed to kids because, "They don't need it. They already have imaginations and bright outlooks on the world."
Jokes aside, there is a real problem here. It's just not only a problem on October 31.
This year, national poison control centers handled 10,448 exposure cases involving products laced with THC — and the problem is escalating rapidly. Compared to this time last year, these calls increased 186%. Many of the reported cases were accidental exposures, mostly involving kids under 18 years of age. In fact, 91% of unintentional THC exposures affected pediatric patients. Children have even been hospitalized after mix-ups in states from Oklahoma to Michigan. The CDC issued a warning after tracking month-after-month rises in emergency health visits involving THC-containing products through its national surveillance program.
Consumer Brands and several of its member companies whose logos are being illegally used are working hard to bring this to the attention of federal and state law enforcement and policymakers. We are also sharing resources including how to report fakes and an FAQ page that details warning signs and how to spot imitations.
Whether the date on the calendar is October 31 or the other 364 possibilities, awareness goes a long way to avoiding mistakes with THC.
Published on October 6, 2022
Our Updates, Delivered to You
Receive the latest updates from the Consumer Brands Association.