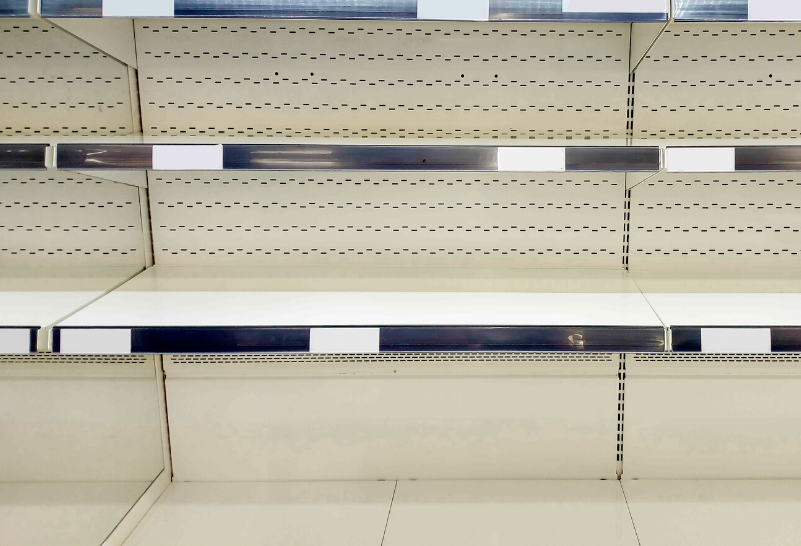 Blog
How to Report Price Gouging in all 50 States
As supply chain snarls continue and the cost to make and ship goods rises, the consequences are showing up as consumer inflation. Rising prices are not a desired outcome, though it is proving to be an unavoidable one. However, there is a clear difference between price inflation and price gouging.
We saw price gouging early in the pandemic, as unethical sellers preyed on consumer anxiety, charging ransoms for hard-to-find items. At the time, Consumer Brands sent a letter to Attorney General William Barr asking for the Department of Justice to take action at the federal level to combat price gouging and to coordinate with state attorneys general engage with state attorneys general to ensure that all levels of government are collaborating.
Today, as supply chain slowdowns have caused spotty product outages, we are hearing reports that bad actors are taking advantage again. The CPG industry works every day to ensure consumers have access to products they rely on. Price gouging undermines that mission.
Every state handles the issue in its own way, some have specific price gouging forms, in others it's treated as a consumer complaint, but regardless of where you live, there is recourse if you encounter price gouging, please report it using your home state link below.
State Resources to Report Price Gouging:
Price gouging is illegal and wrong. Reporting it before consumers are hurt is the best way to stop it.
Published on March 2, 2022
Our Updates, Delivered to You
Receive the latest updates from the Consumer Brands Association.