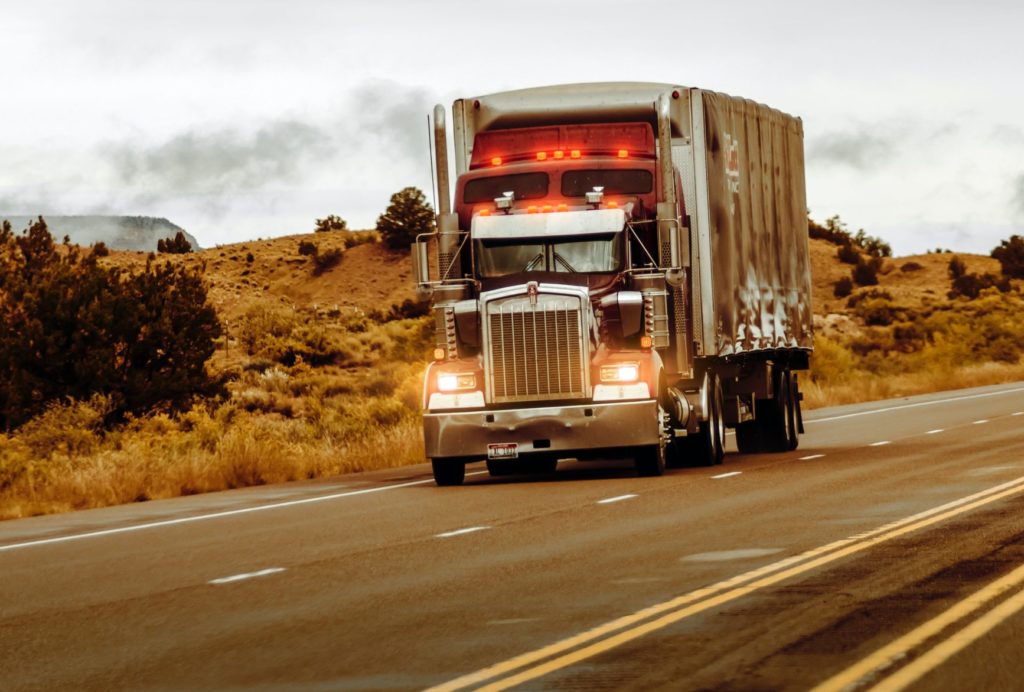 Blog
State of the Union Expectations: Offer Answers on the Labor Shortage
Despite an unemployment rate of 4.0% — only slightly higher than the pre-pandemic low of 3.5% in February 2020 — the U.S. is facing a labor crisis. As the Great Resignation takes hold, consumer packaged goods companies and other businesses struggling to hire surely expect to hear President Biden's plan to address the labor crisis.
According to the Consumer Brands Association's analysis of the January BLS data, 8,967 CPG jobs were added last month, while the industry's job openings grew to 132,000. A Consumer Brands poll conducted last week found that 91% of CPG companies found recruiting new manufacturing employees to be difficult.
The disconnect between jobs added and jobs open will not be solved by simply paying more. CPG companies are paying their manufacturing employees 8.3% more on average, far more than the national average wage increase of 4.4%. Workers' expectations are going far beyond just pay. Their expectations have evolved — they want greater flexibility in hours and location.  Providing these benefits will bring in more employees and increase production as well as operational costs.
The labor deficit continues to challenge the industry's ability to meet consumer demand. While store shelves may not be empty the way they were during the panic-buying frenzy of March 2020, demand has been higher the last five months than it was at the pandemic's start. The latest numbers show demand is up 11% over last year.
Jan-20
Feb-20
Mar-20
Apr-20
May-20
Jun-20
Jul-20
Aug-20
Sep-20
Oct-20
Nov-20
Dec-20
Jan-21
Feb-21
Mar-21
Apr-21
May-21
Jun-21
Jul-21
Aug-21
Sep-21
Oct-21
Nov-21
Dec-21

CPG Demand (measured in trillions of dollars)
1.42327
1.42515
1.68524
1.48886
1.55167
1.56192
1.57692
1.56081
1.57104
1.56797
1.56981
1.53524
1.63606
1.59328
1.68454
1.67462
1.65760
1.68200
1.66207
1.71378
1.71491
1.74
1.733
1.71
Meeting this level of ongoing demand requires a robust workforce and explains why there are so many openings. But this problem is not only challenging the CPG industry. Industries up and down our supply chains — from farms growing ingredients to retailers stocking shelves — are experiencing labor shortages too. One of the most significant workforce trouble spots is trucking. The American Trucking Association estimates that 80,000 truck drivers are needed.
If we do not address the labor crisis, the consequences will be untenable for American consumers. But there are limits to what companies can do alone to address this crisis. It must be a priority for the Biden administration.
We admit to having more questions than answers. But we expect the president will address some of those questions, specifically the following:
What is the strategy to get workers off the sidelines? Low unemployment obscures the millions of Americans who have dropped out of the workforce. We need to determine how many of those potential employees may consider returning to work and what support they need to make it happen.
How do we grow the applicant pool? The administration has acknowledged the problem and has implemented new apprenticeship programs to help train workers and lower the barrier to entry for in-demand fields. This is a great step — but the box is far from checked. A holistic approach that looks at open positions, skills gaps, innovation and short- and long-term views must translate to meaningful action if we want to impact the labor shortage.
Can we achieve the labor force participation that we need? If we have a strategy to increase labor force participation and are working to increase the applicant pool through various programs, will it be enough? Current conditions may accelerate automation or start a conversation about temporary measures, like how the U.K. issued three-month visas to alleviate its truck driver shortage.
We need President Biden working on answers to these questions. Without serious ideas, we'll be dealing with a prolonged labor shortage that will only intensify inflation and the supply chain crisis.
Published on February 23, 2022
Our Updates, Delivered to You
Receive the latest updates from the Consumer Brands Association.