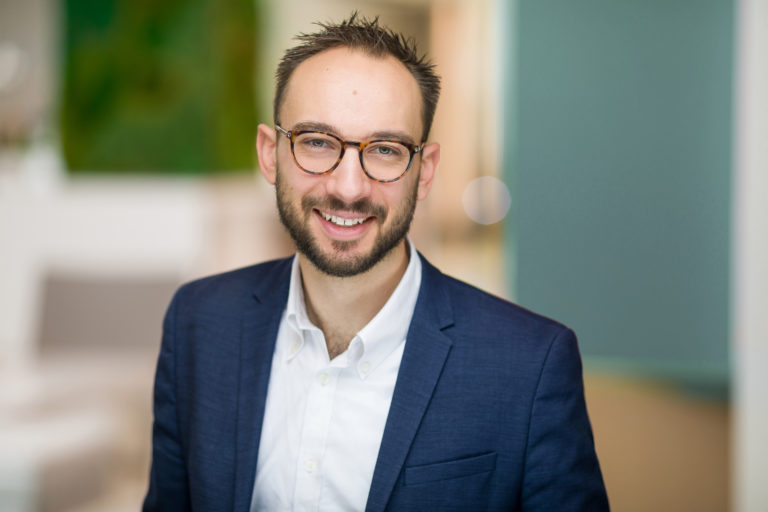 As vice president of supply chain and logistics for the Consumer Brands Association, Tom Madrecki represents the collective transportation, technology, sourcing and sustainability priorities of America's CPG industry.
Prior to joining the association, Madrecki served as the director of urban innovation and mobility at UPS, where he led partnerships between the delivery company and city leaders to reduce congestion, increase quality of life and shape policy.
An avid cyclist, freight transportation wonk and graduate of the University of Virginia, he lives in Arlington with his wife, Priya, his son, Noah and Siberian husky, Ava. The entire family is believed to single-handedly sustain America's cheese and ice cream industry.
Tom Madrecki
Vice President, Supply Chain and Logistics, Consumer Brands Association